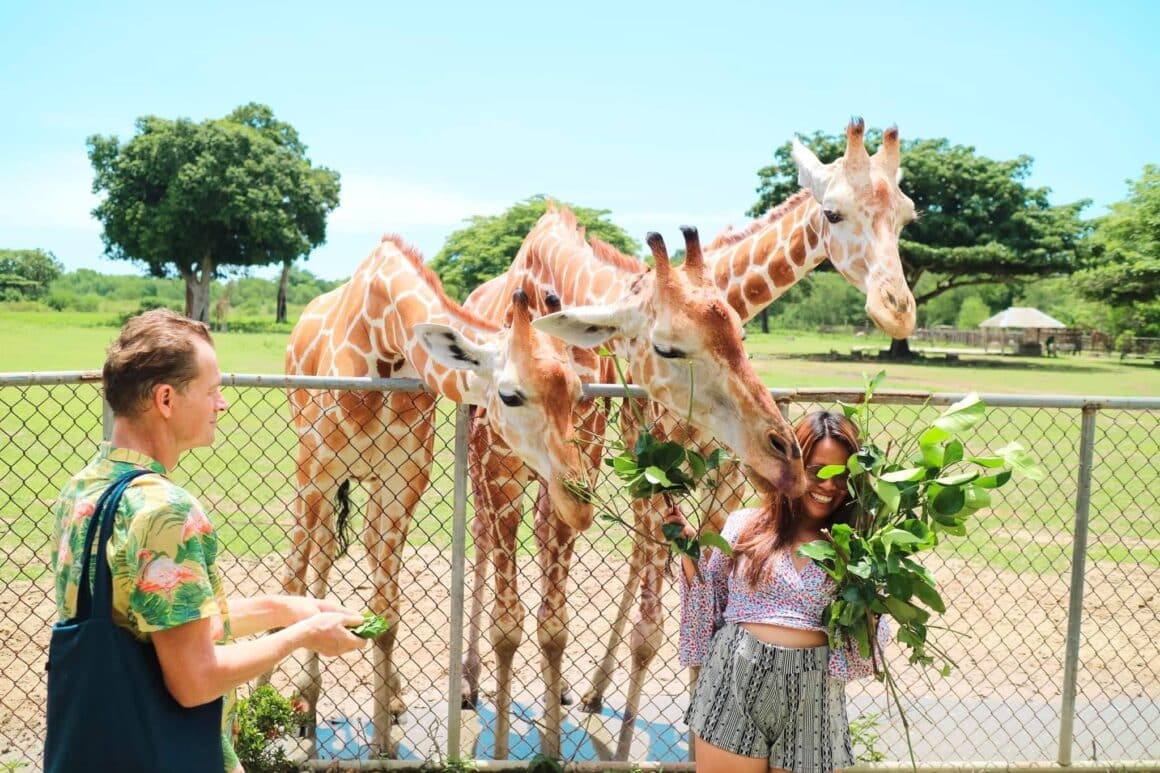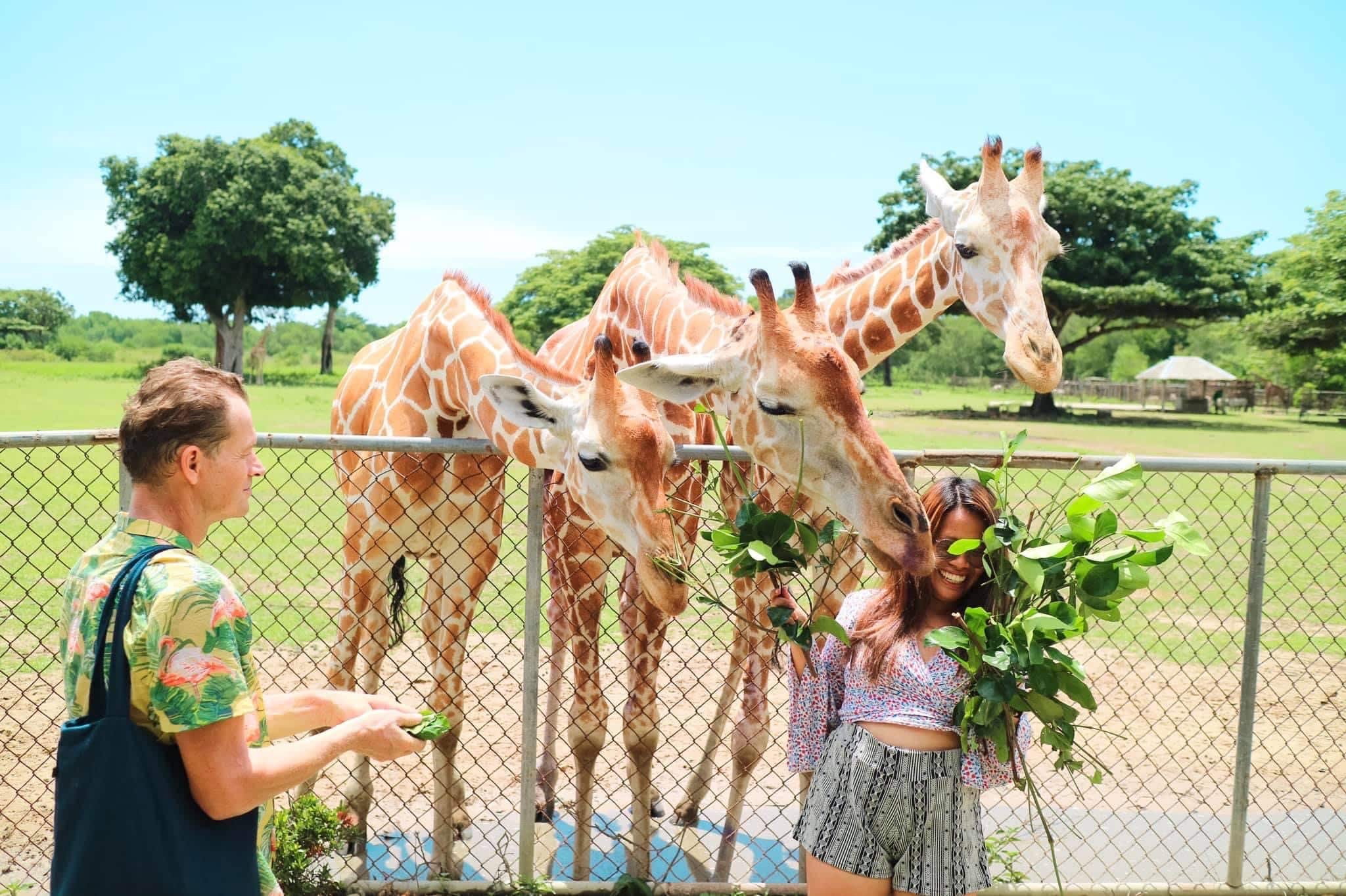 Calauit Safari Park: The Ultimate Family Adventure in Coron, Palawan
Calauit Safari Park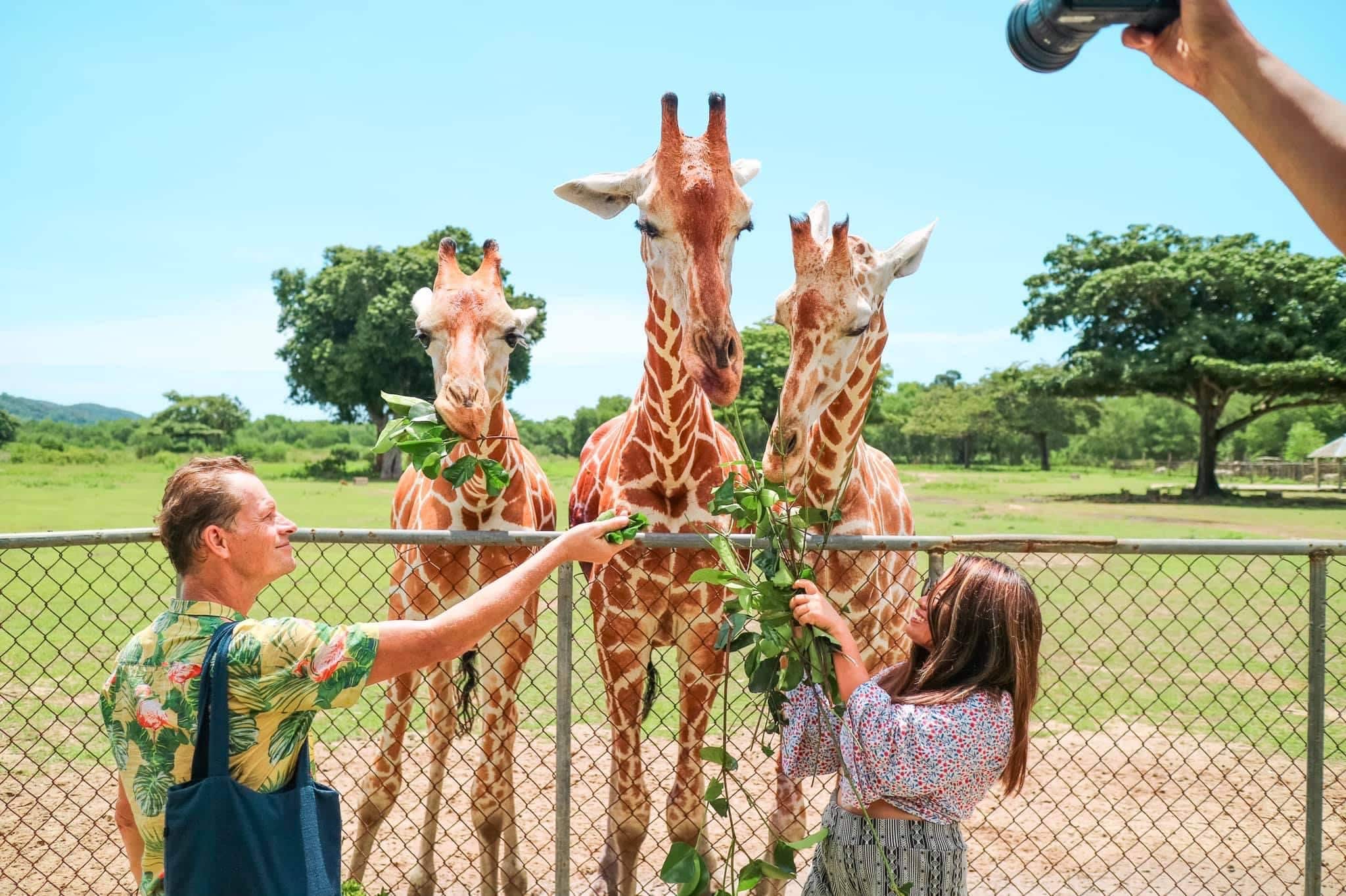 If you're planning your next family vacation and are looking for an adventure-filled yet educational trip, look no further than Calauit Safari Park in Coron, Palawan. Known as the Philippines' version of an African wildlife reserve, this safari park makes for a perfect family outing that guarantees a unique, wildlife-centered experience, coupled with the idyllic beauty of Palawan.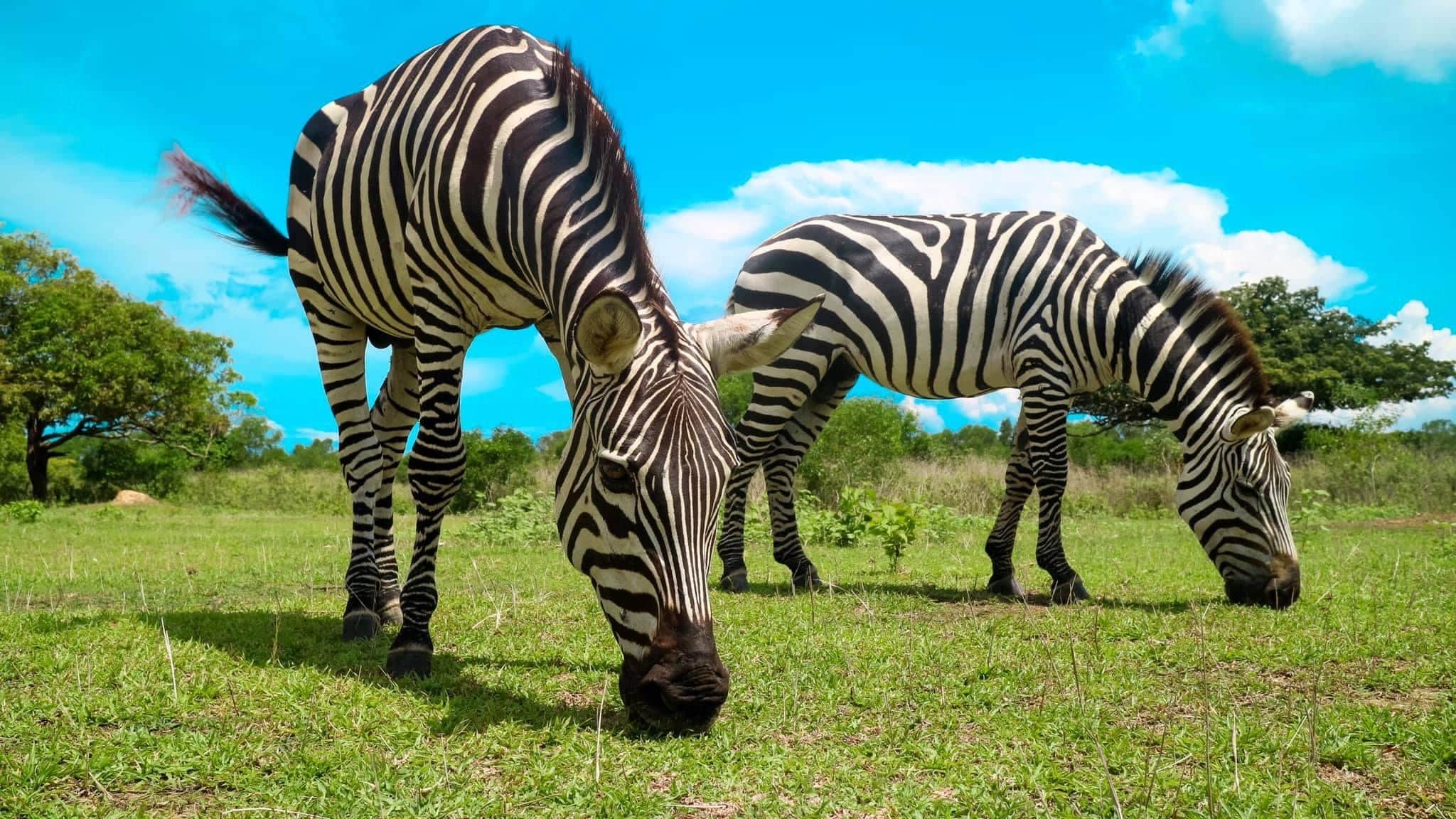 Getting There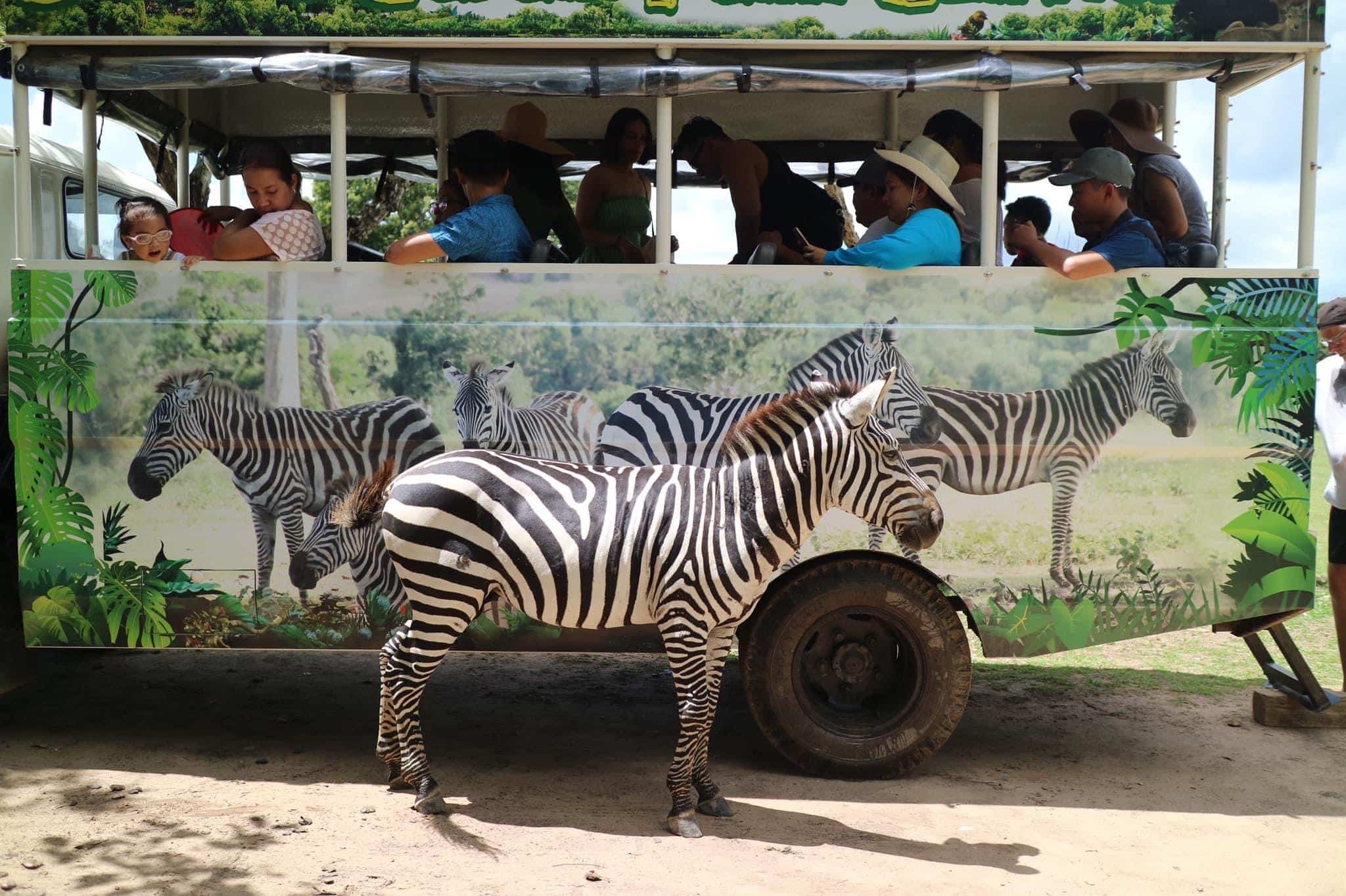 Getting to Calauit Safari Park is part of the adventure! Located on Calauit Island, the Safari Park is just off the western coast of Busuanga, the largest island of Calamianes group in northern Palawan. Most travelers reach the park through a sea voyage or a land trip from Coron town proper, with each route offering its own scenic views and highlights. Some organized tours provide private transportation, simplifying the trip and allowing you to focus on the impending adventure.
Unique Wildlife Experiences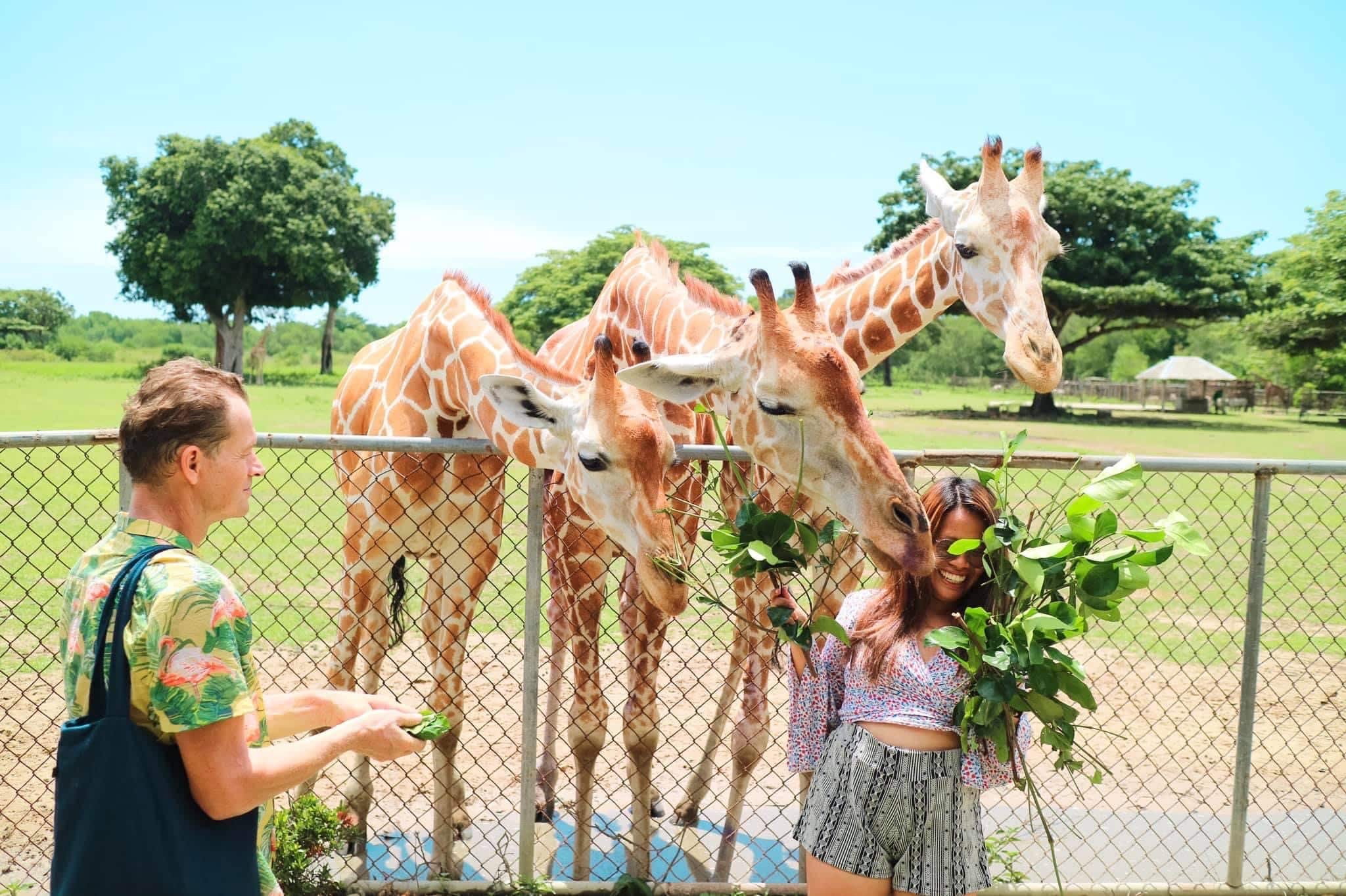 Calauit Safari Park is known for its successful integration of African and Palawan wildlife. It was initially established in 1976 as a sanctuary for African animals, including giraffes, zebras, and different antelope species, which roam freely around the park. However, it is not just African wildlife that you can witness here. The park is also home to numerous endemic species, including the Calamian deer, Palawan peacock-pheasant, and the bearcat, offering a unique blend of African and Palawan fauna.
Family-Friendly Adventure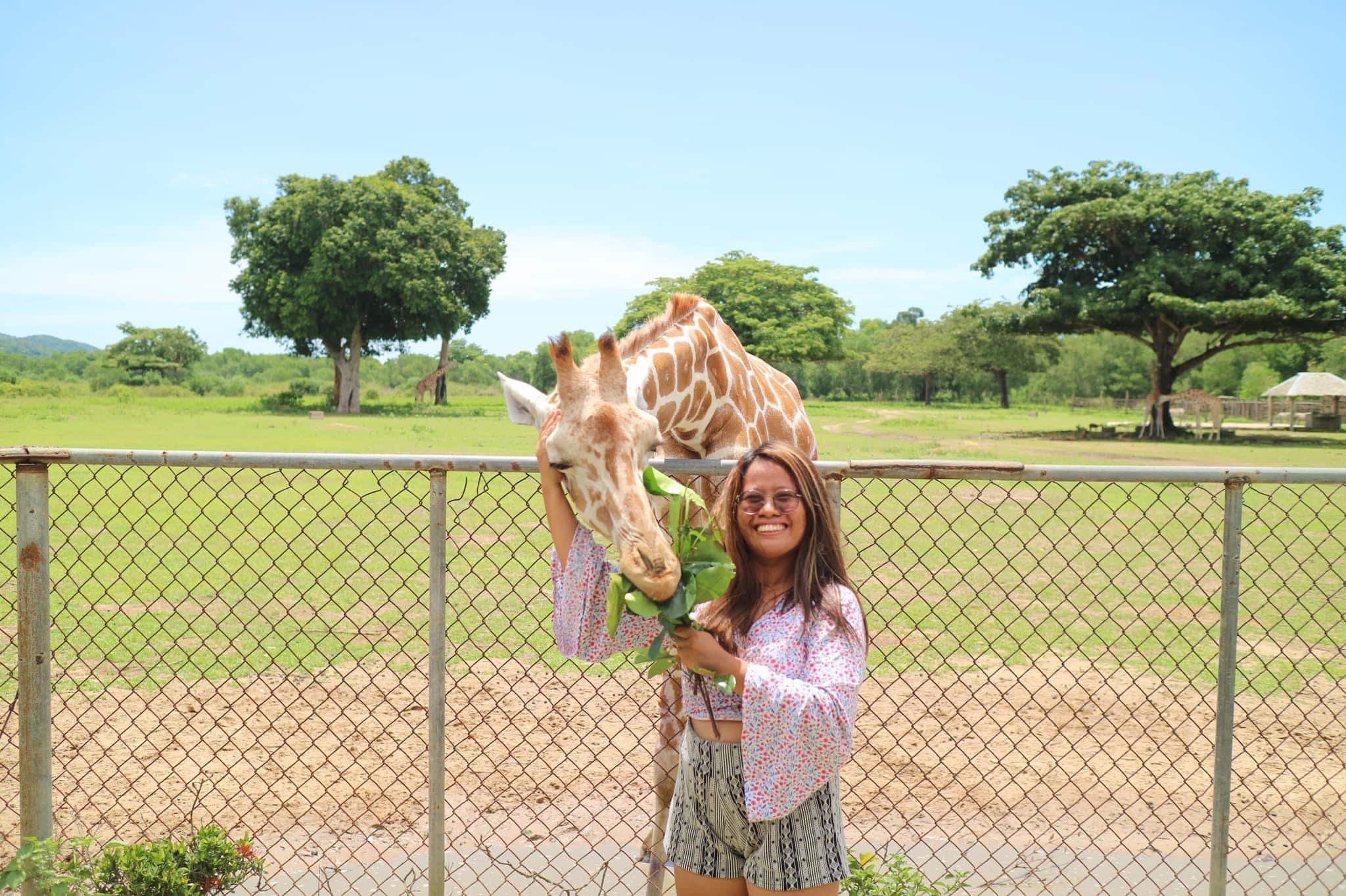 There's no shortage of things to do in Calauit Safari Park that cater to every family member. The young ones can feed the friendly giraffes, a popular and heartwarming experience that's certain to leave them in awe. Animal lovers will enjoy spotting the diverse range of wildlife, while nature enthusiasts can appreciate the park's natural beauty, with its sprawling landscapes and diverse flora.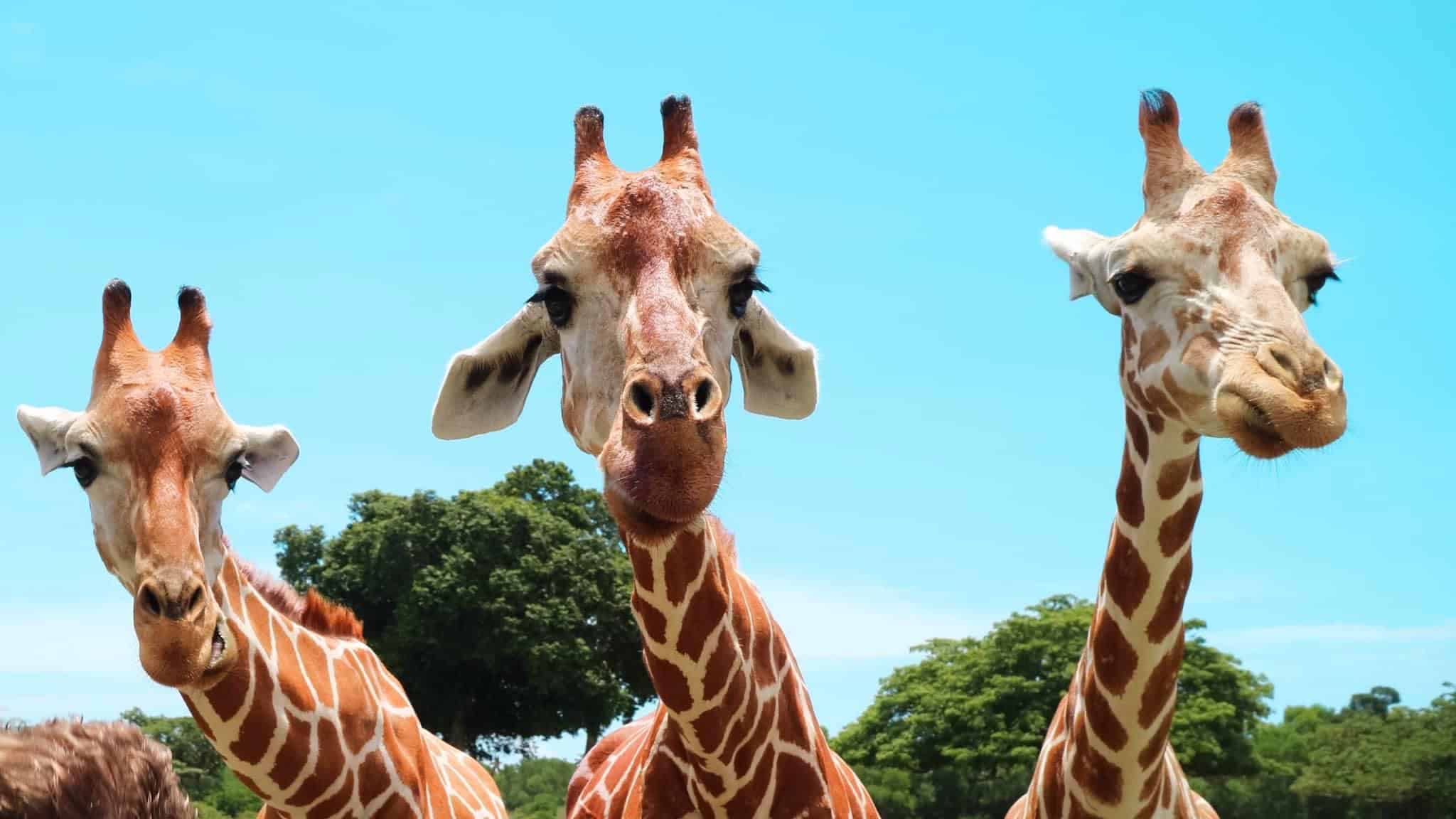 Conservation and Education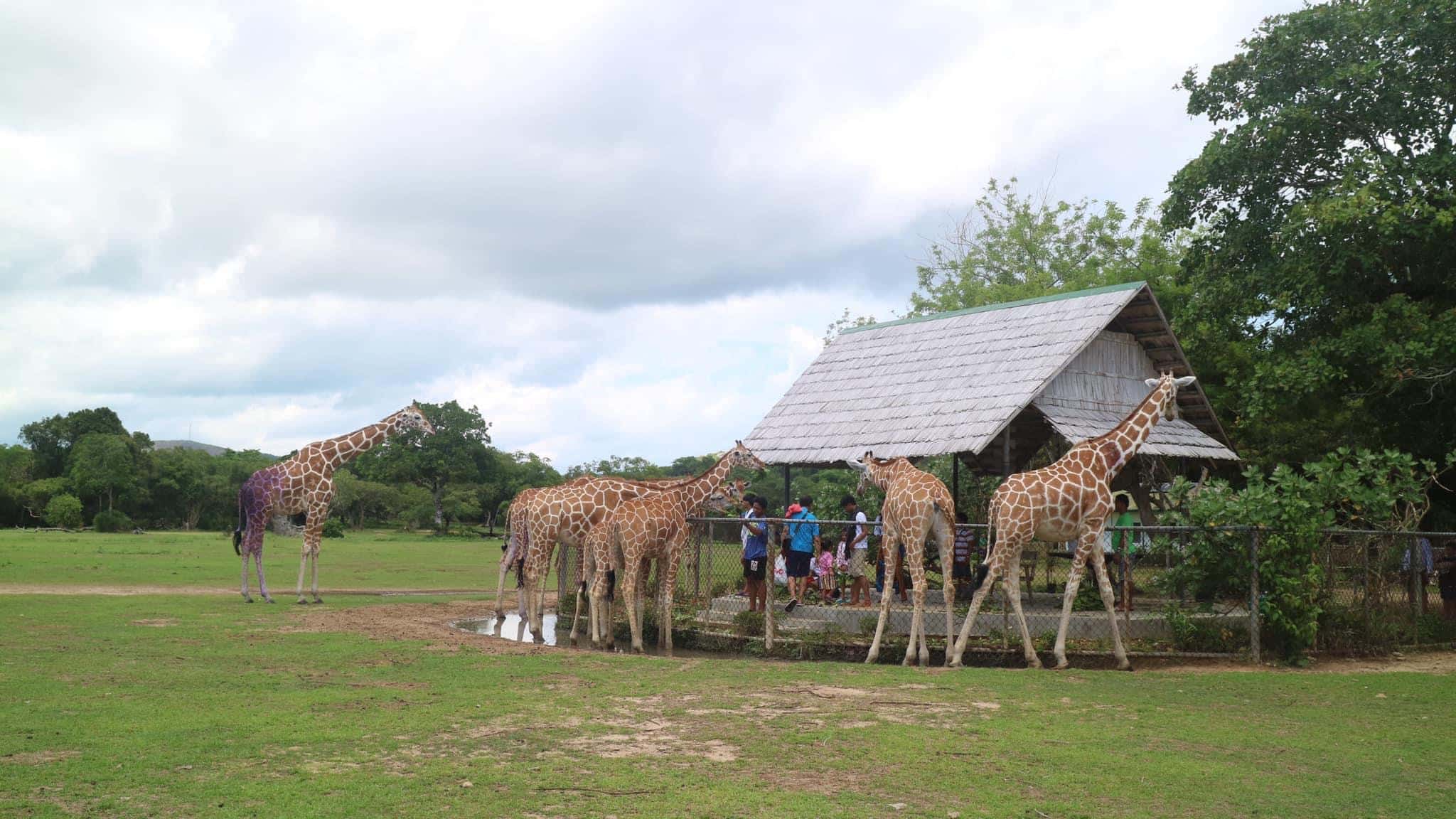 Not only does the Calauit Safari Park offer memorable encounters with wildlife, but it also offers an excellent opportunity for families to learn about conservation. The park plays a critical role in protecting endangered and endemic species, and its mission is embedded in every aspect of its operation. Guided tours provide valuable insights into the lives of the animals, their habitats, and conservation status, making the adventure not only fun but also educational.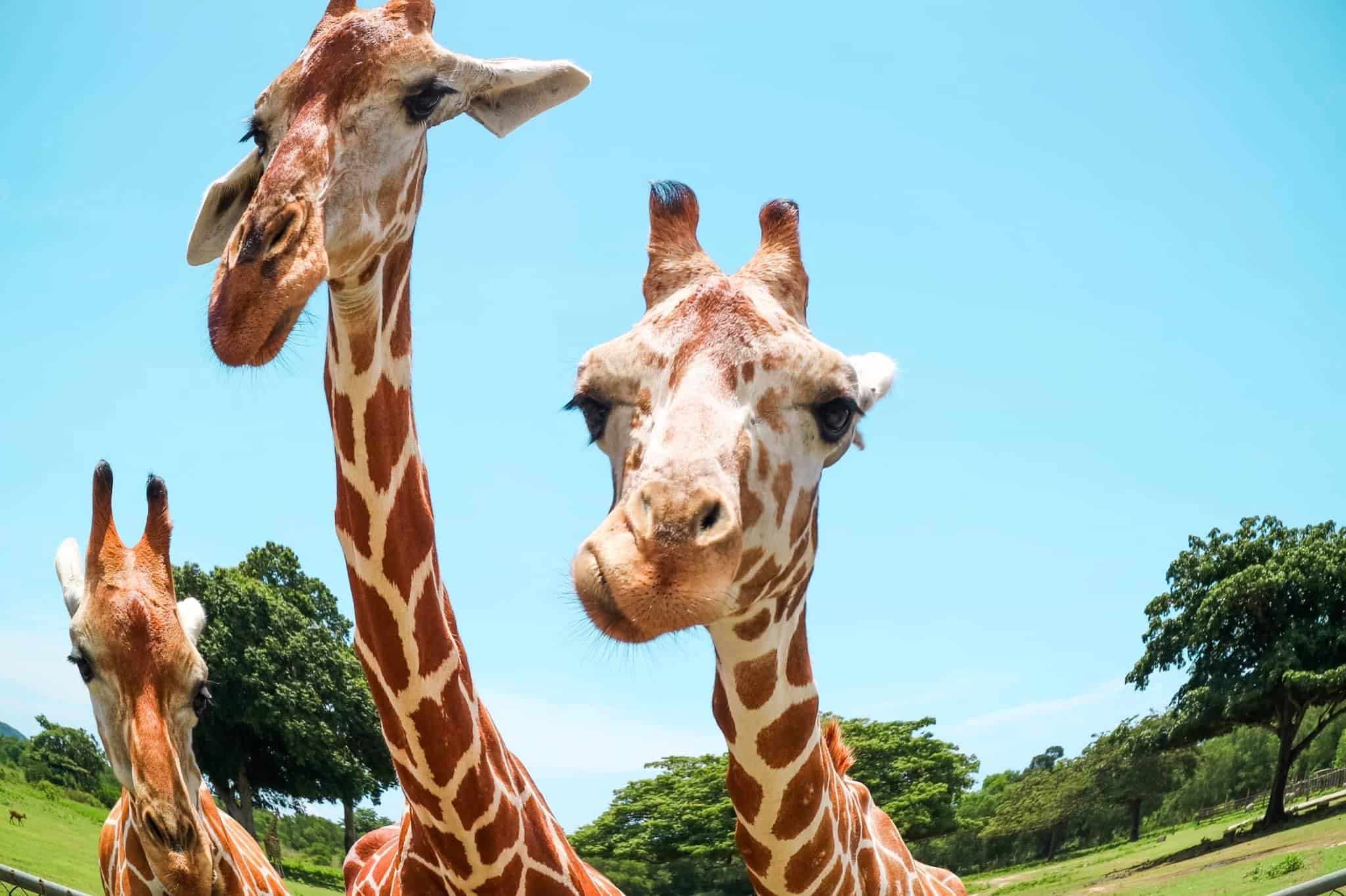 Extend the Adventure
After exploring Calauit Safari Park, families can extend their Palawan adventure. Nearby Coron offers several family-friendly attractions like the Kayangan Lake, known as the cleanest lake in the Philippines, Twin Lagoon's mesmerizing waters, and a variety of stunning beaches for those keen on some relaxation or water activities.
Animals You May See in Calauit Safari Park
Calauit Safari Park is a haven for a diverse range of both African and Filipino wildlife. Here are some of the animals you can expect to see when you visit:
1. Giraffes: One of the park's most popular attractions, these majestic creatures are friendly and often interact with visitors, especially during feeding times.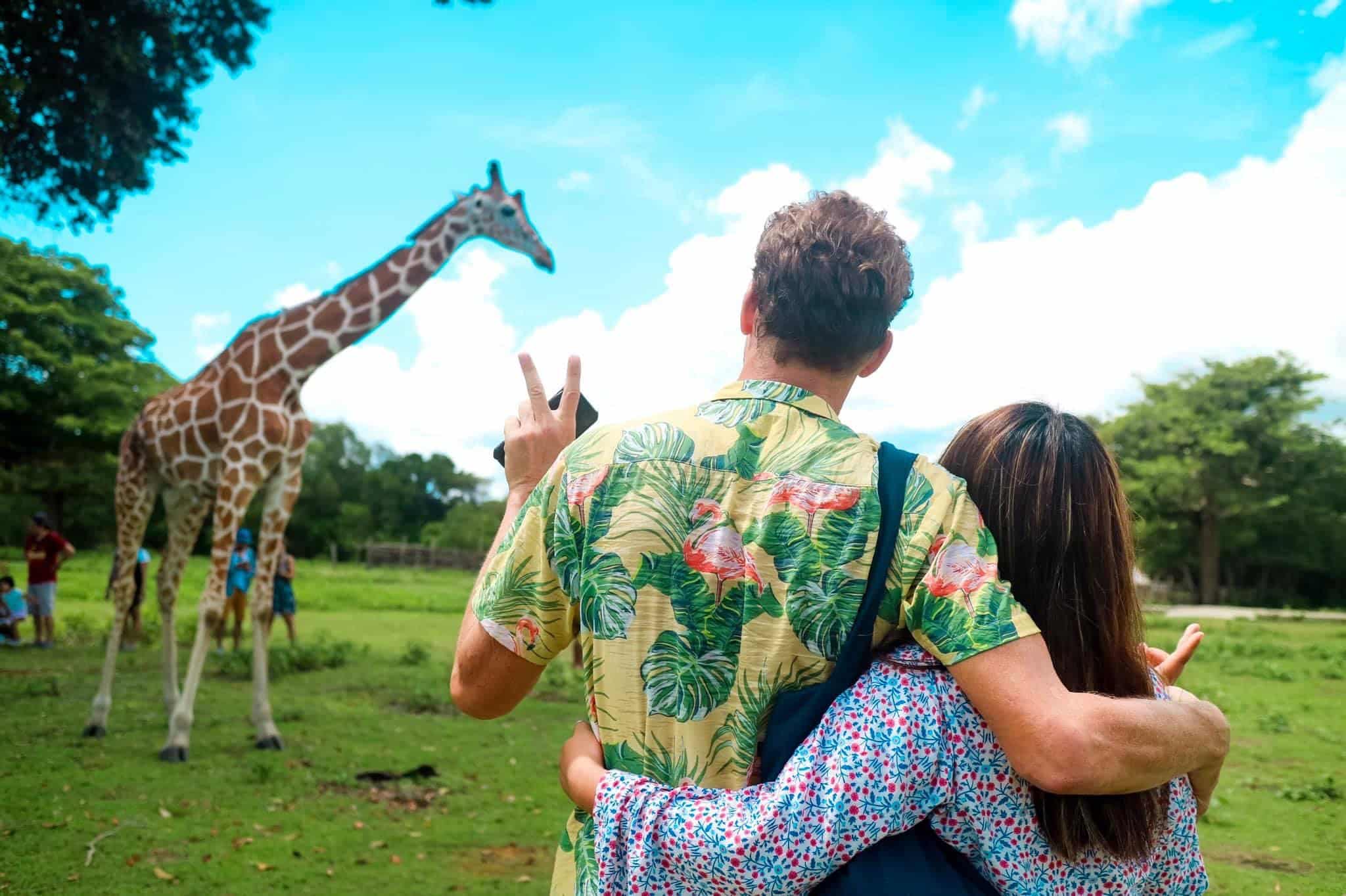 2. Zebras: The park is home to several zebras, which are known for their striking black and white stripes.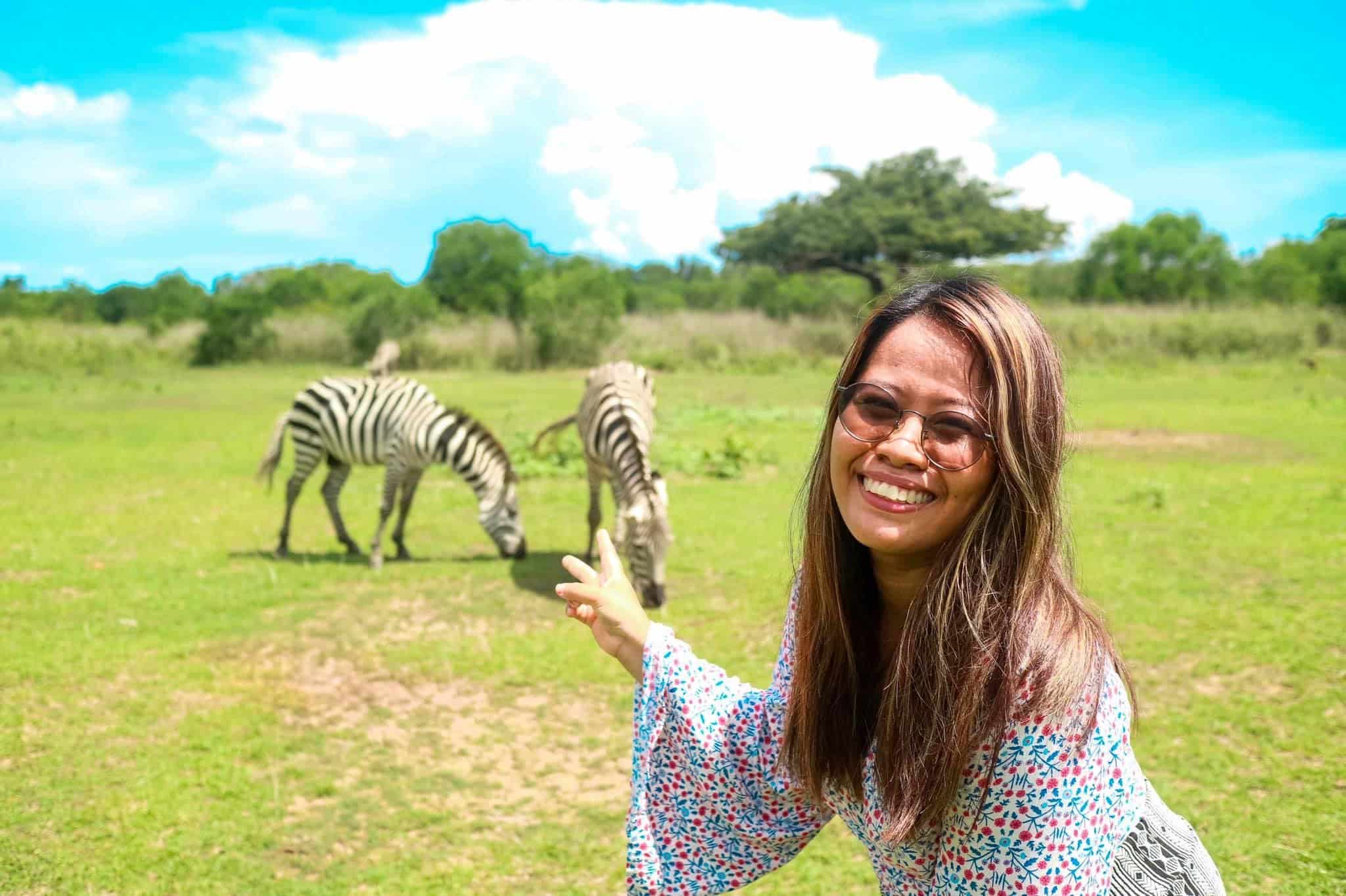 3. African Antelopes: Various species of antelope, including the Impalas and Waterbucks, can be seen roaming freely around the park.
4. Calamian Deer: This species is endemic to the Calamian Islands in the Philippines and has been nurtured back to a healthier population in the park.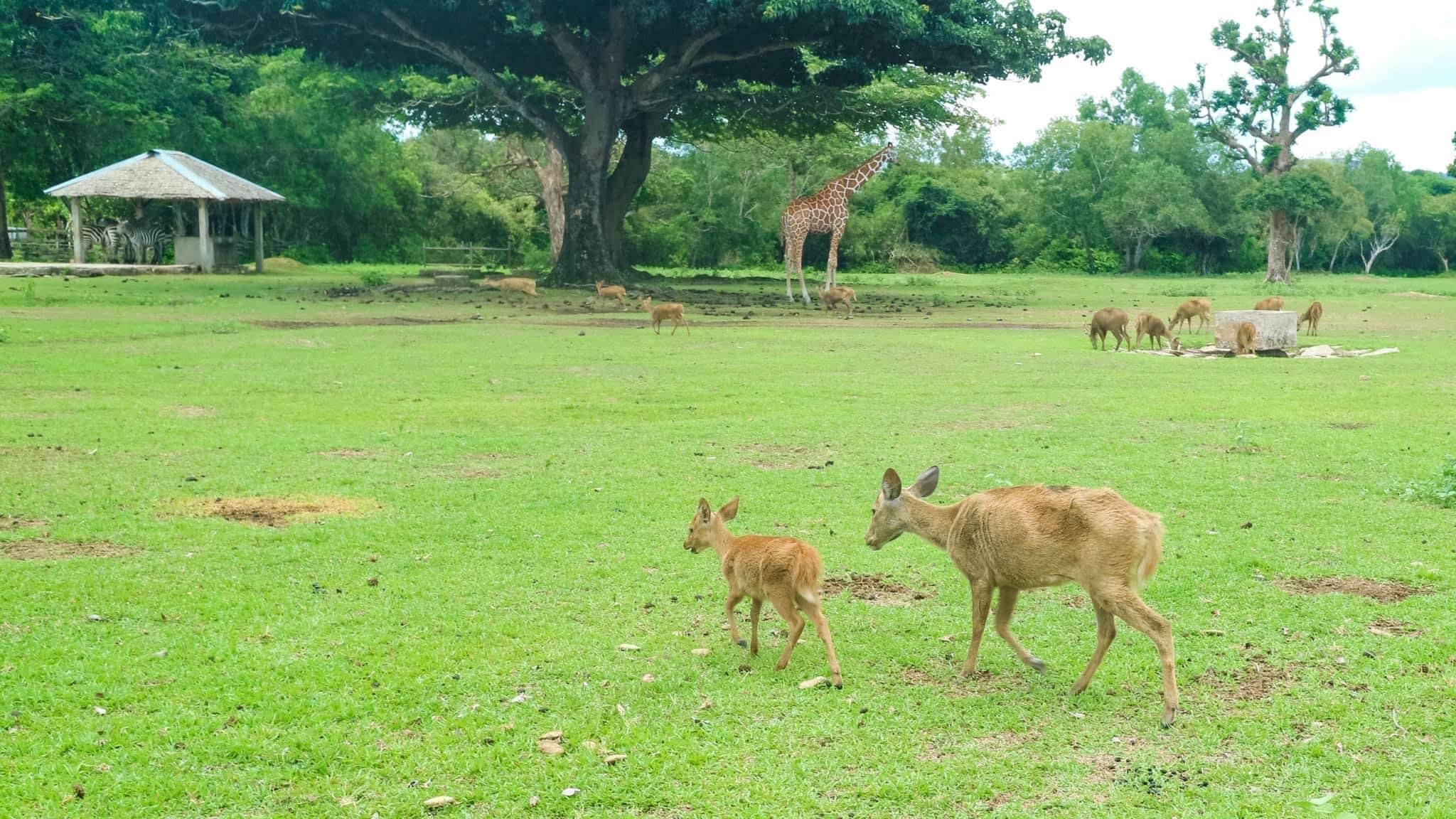 5. Palawan Peacock-Pheasant: This bird species, native to Palawan, is known for its stunning plumage, especially in the males.
6. Bearcats or Binturongs: These unique mammals are native to Southeast Asia. Despite their name, they are not related to bears or cats but are actually members of the civet family.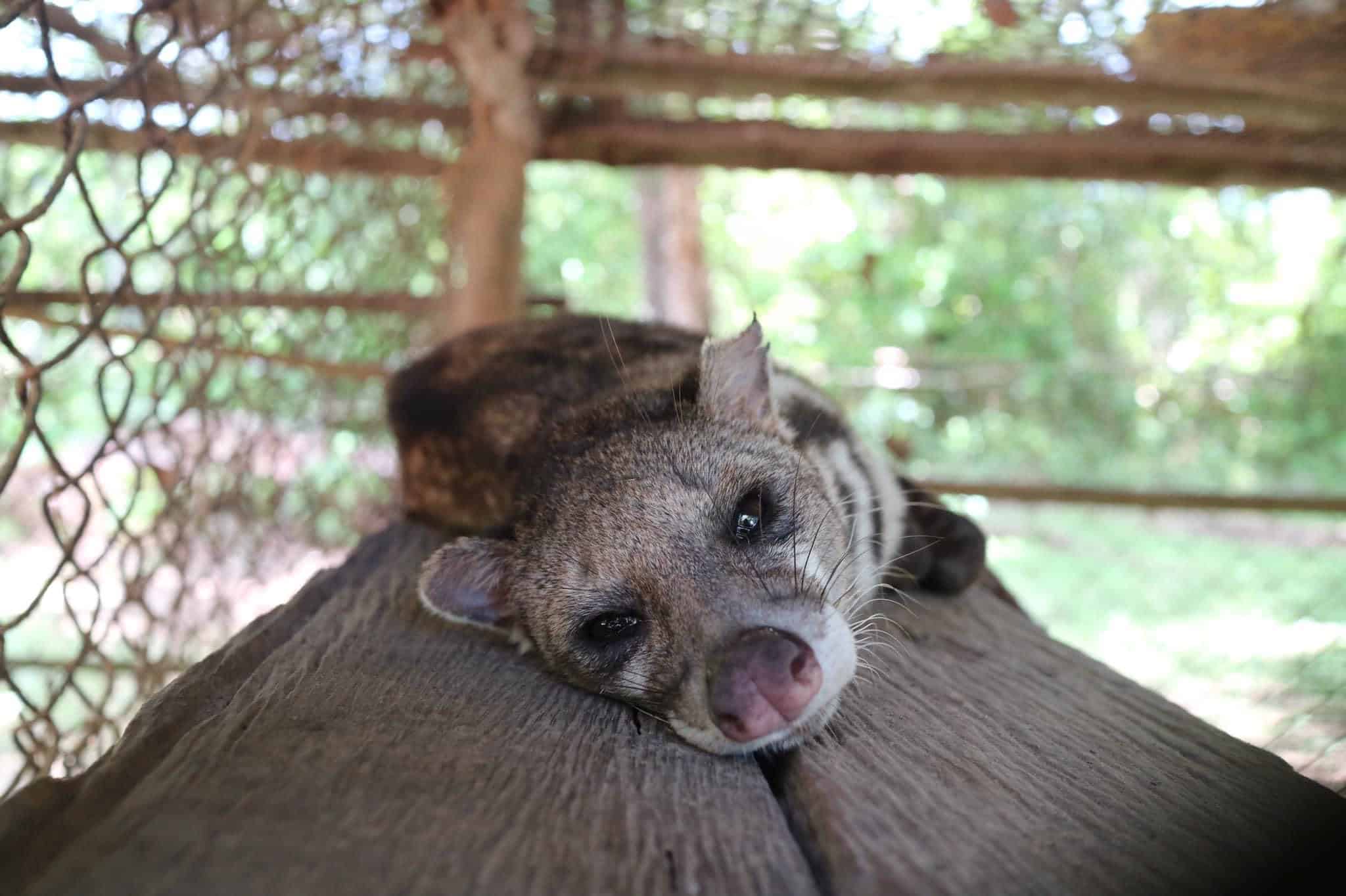 7. Philippine Crocodiles: You might also get the chance to see Philippine crocodiles, one of the most critically endangered crocodile species in the world.
8. Various Bird Species: Aside from the Palawan Peacock-Pheasant, the park is a sanctuary for a wide variety of bird species, making it a paradise for bird watchers.
9. Other Endemic and Exotic Animals: Other animals you may see include porcupines, monkeys, and a variety of reptiles.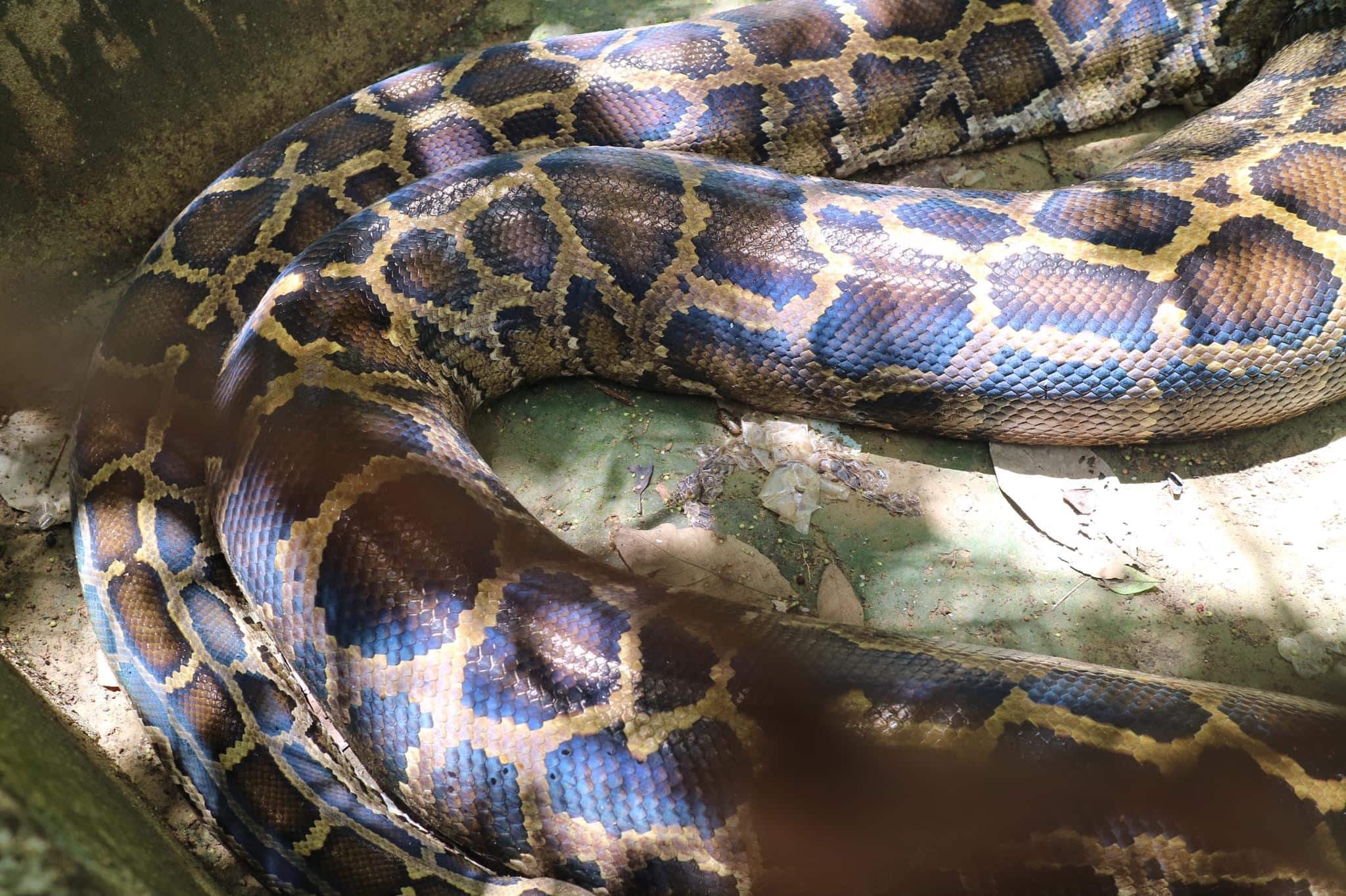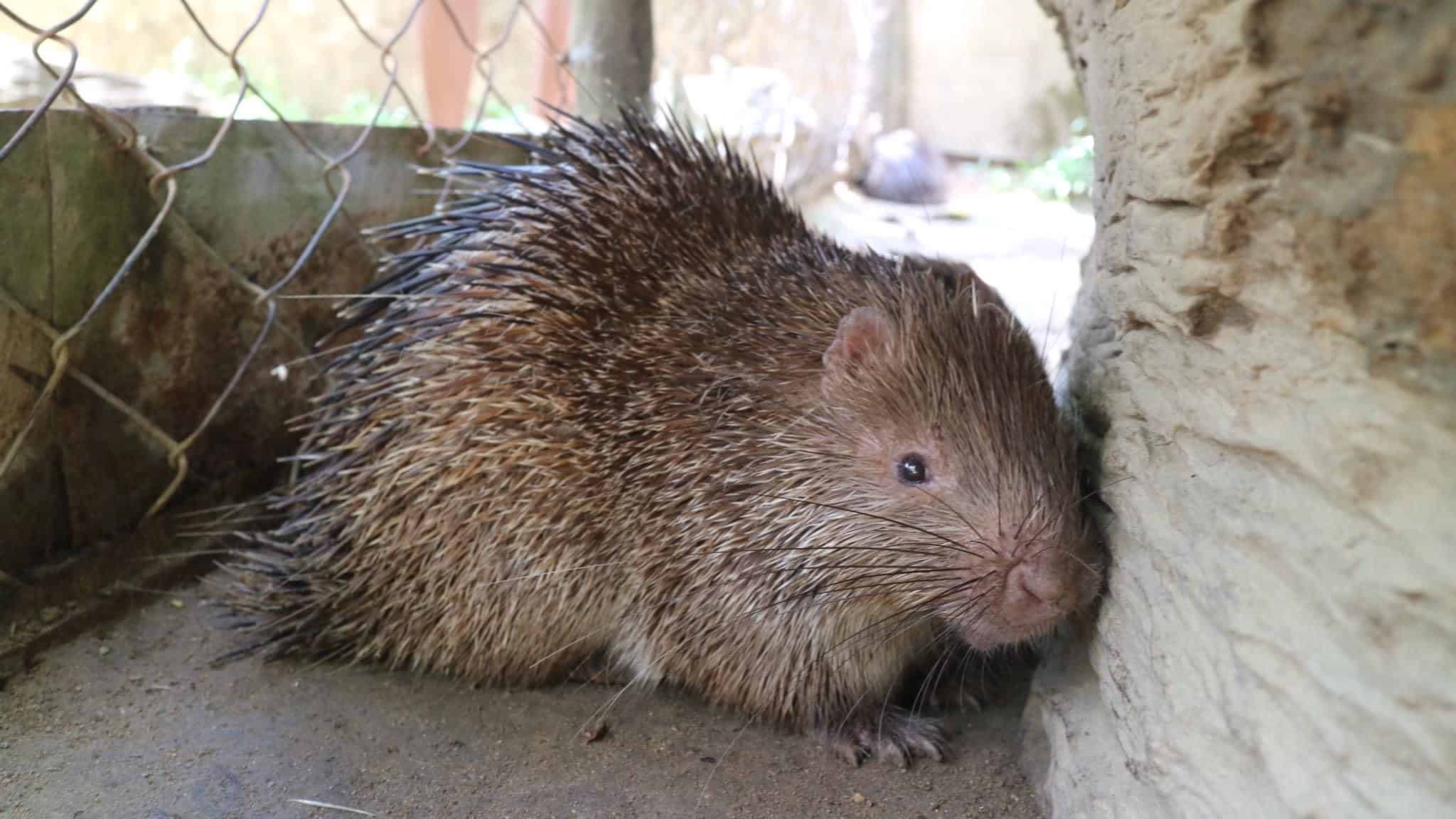 The park's unique blend of African and Filipino wildlife, in combination with the natural beauty of Palawan, makes for an exciting and unforgettable safari experience. Please remember that while the animals are accustomed to seeing humans, they are still wild creatures, and visitors should always follow guidelines to ensure their safety and the wellbeing of the animals.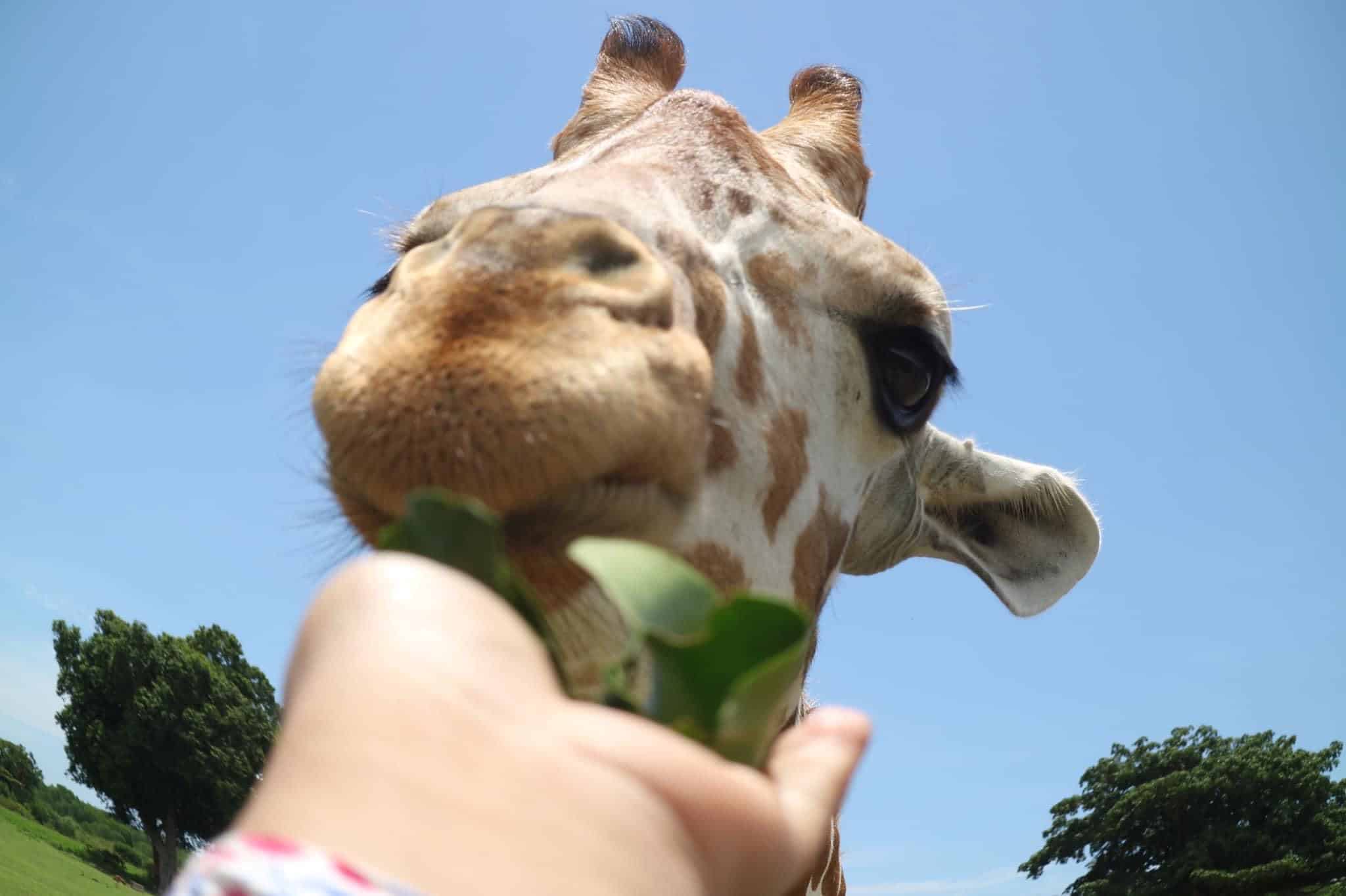 Tips When Visiting Calauit Safari Park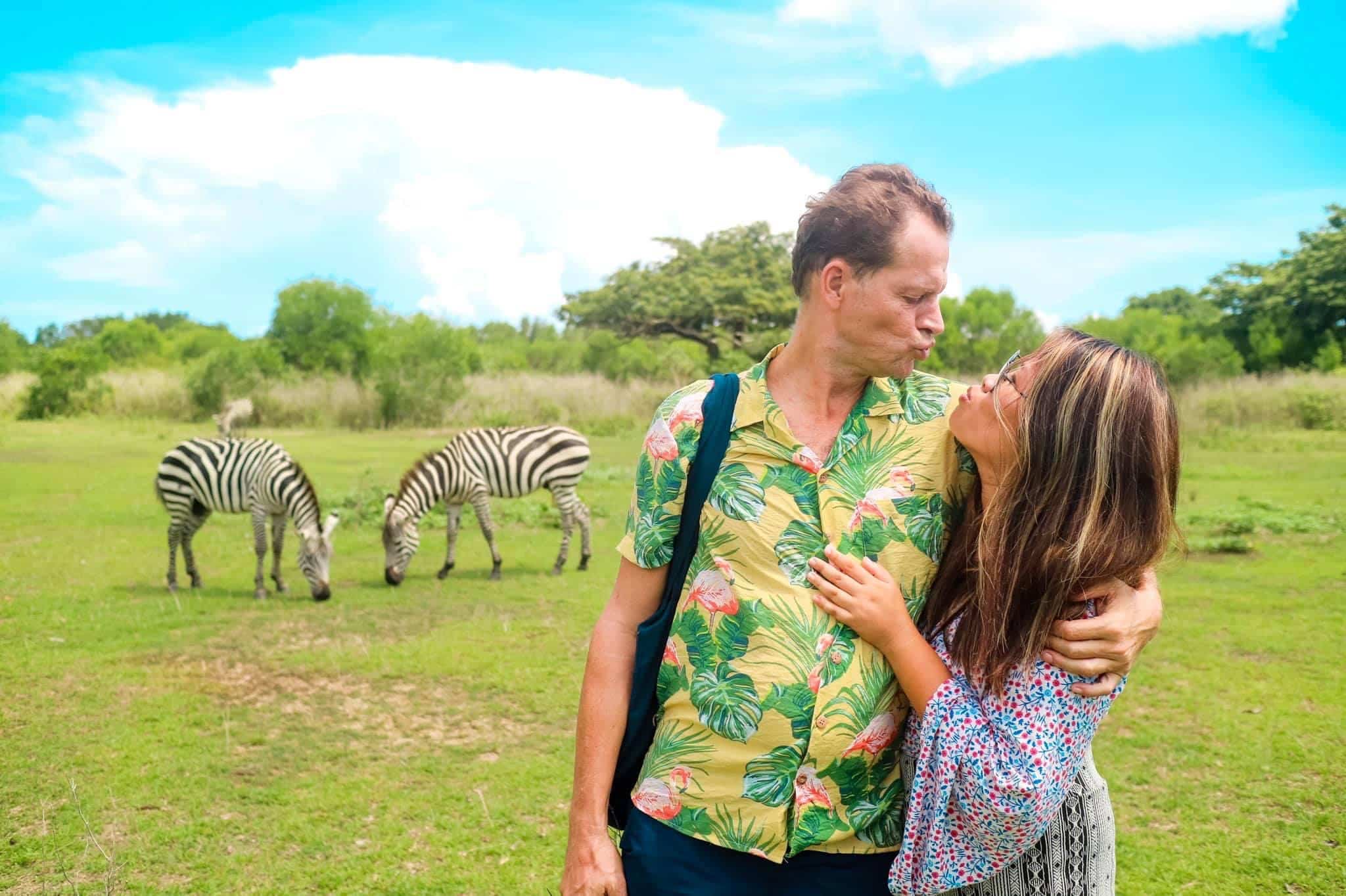 1. Start Early: The animals in the Calauit Safari Park are generally more active in the cooler hours of the early morning. Plus, starting early allows you to avoid the larger crowds that tend to arrive later in the day.
2. Wear Comfortable Clothing and Footwear: Dress comfortably, keeping in mind the tropical climate of the Philippines. It's also advisable to wear shoes suitable for walking on uneven terrain, as you'll be doing quite a bit of walking around the park.
3. Bring Sun Protection: Given the park's open spaces and the tropical climate, the sun can be quite intense. Remember to bring hats, sunglasses, and sunscreen to protect yourself from the sun's rays.
4. Stay Hydrated: Bring along enough water for your trip, especially if you're visiting during the warmer months.
5. Respect the Wildlife: The Calauit Safari Park is home to numerous species, many of which roam freely. Remember to keep a safe distance and avoid feeding or touching the animals unless instructed by the park guides. The park's aim is to mimic the animals' natural habitats as closely as possible, and visitors should respect this.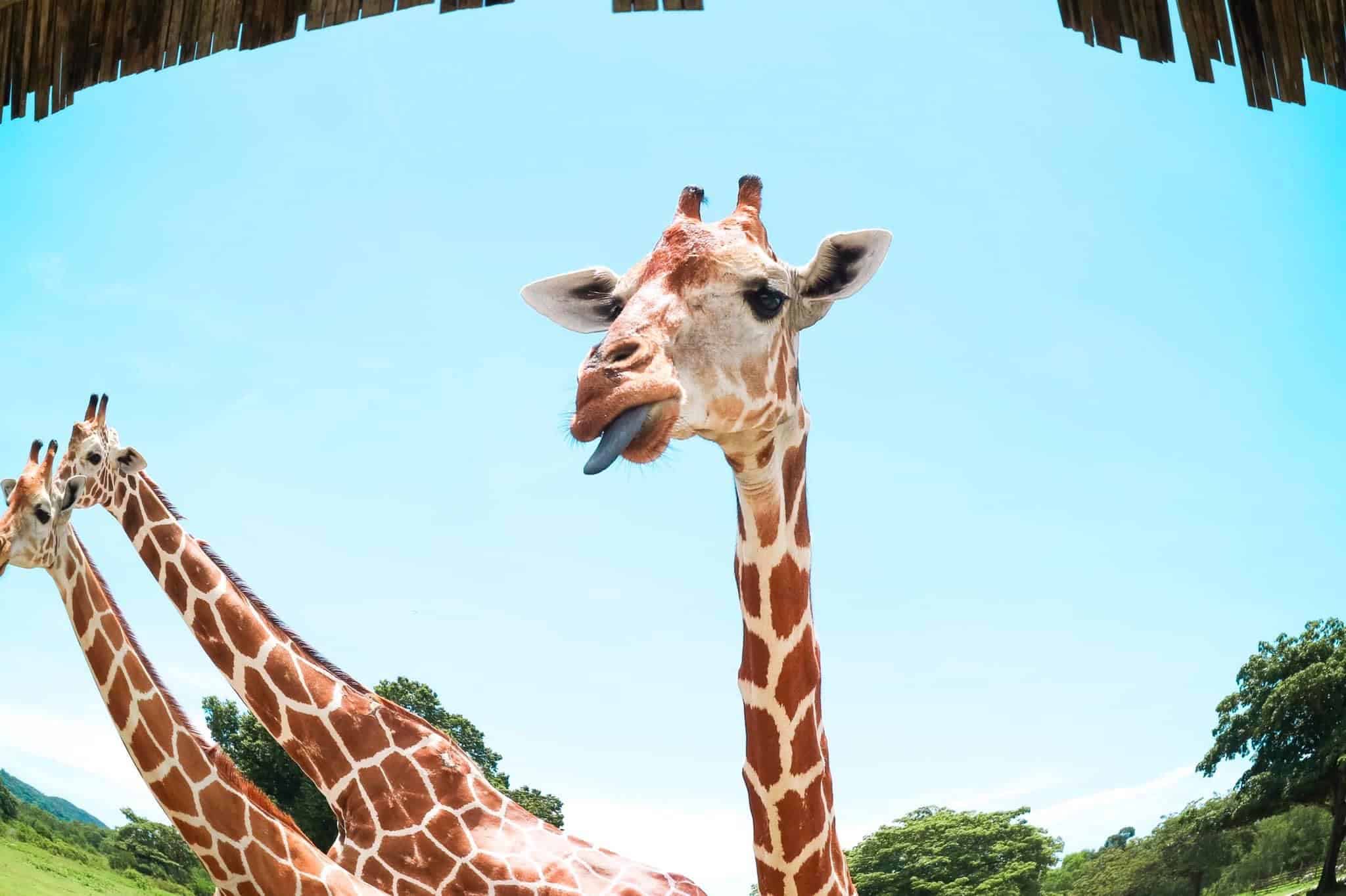 6. Follow the Rules: For your safety and the wellbeing of the animals, make sure to follow all rules and guidelines provided by the park staff.
7. Take a Guided Tour: If it's your first time visiting the park, consider taking a guided tour. Guides are knowledgeable about the animals and the park's history and can provide an enriching and educational experience.
8. Pack Snacks: While there are food options available, you might want to bring along some snacks, especially if you have kids with you or dietary restrictions.
9. Plan Your Day: The park is quite large, so it's helpful to have a rough plan of the areas you want to visit and the animals you're most interested in seeing.
10. Keep the Park Clean: Carry a small bag for trash and make sure to leave the park as clean as you found it. The goal is to maintain a healthy environment for the animals and other visitors.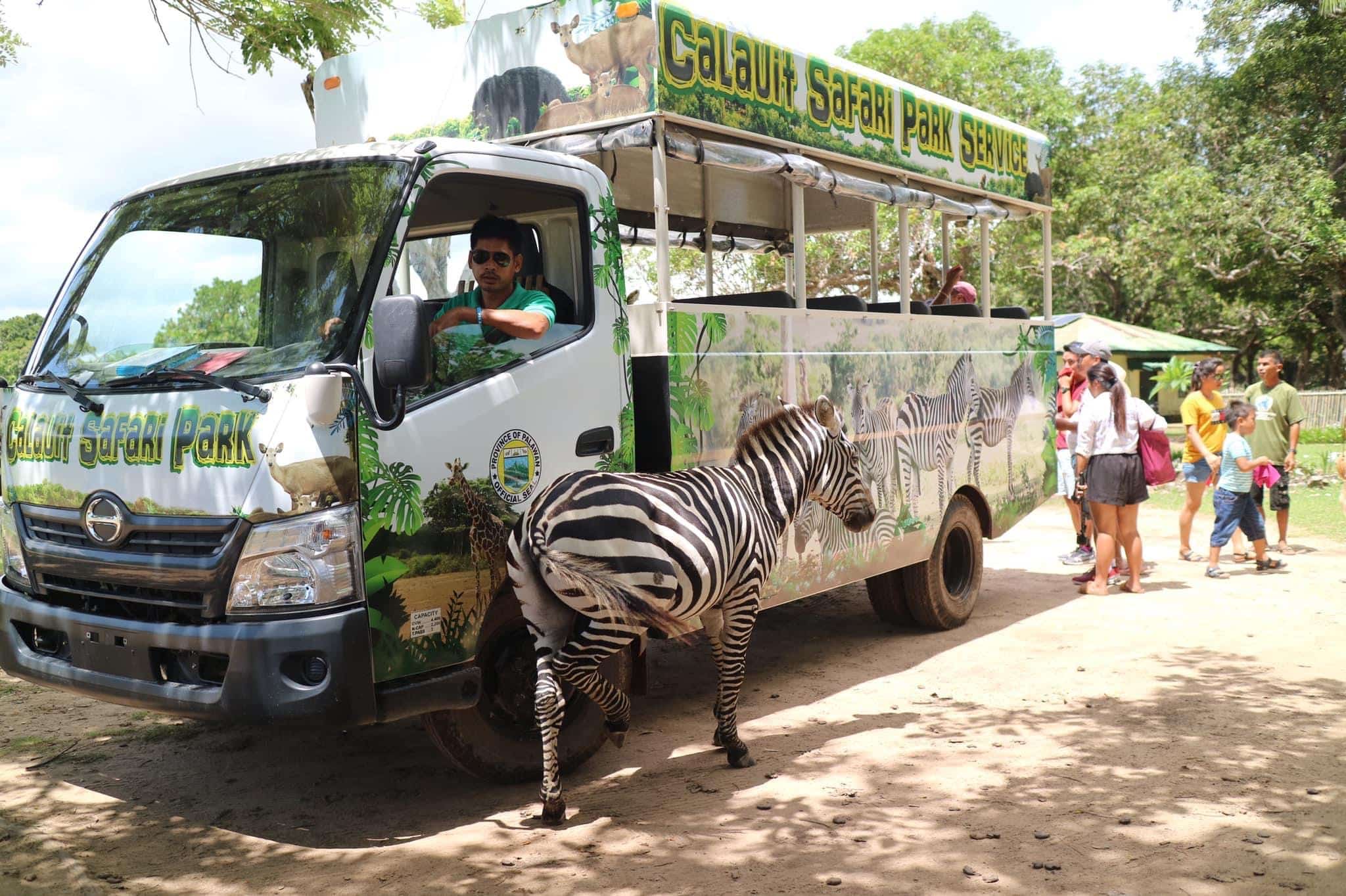 Remember, your visit to Calauit Safari Park is more than just an opportunity to see exotic and endemic animals; it's also a chance to appreciate nature and learn about conservation efforts.
This can be an entire day activity for the family, and I'd be happy to book a private tour for you, otherwise, another option is to combine it with a boat tour to Black Island.
Experience the thrill of island hopping in the Philippines
Keywords:
calauit safari park entrance fee
calauit safari park tour package
calauit safari park entrance fee 2023
calauit safari park photos
coron to calauit safari travel time
calauit safari park location
calauit safari park issue
calauit safari park activities
calauit safari coron
calauit safari park palawan Coron
#calauitsafariparkentrancefee, #calauitsafariparktourpackage, #calauitsafariparkentrancefee2023, #calauitsafariparkphotos, #corontocalauitsafaritraveltime, #calauitsafariparklocation, #calauitsafariparkissue, #calauitsafariparkactivities, #calauitsafaricoron, #calauitsafariparkpalawan