Sibaltan Island Hopping Eco Tours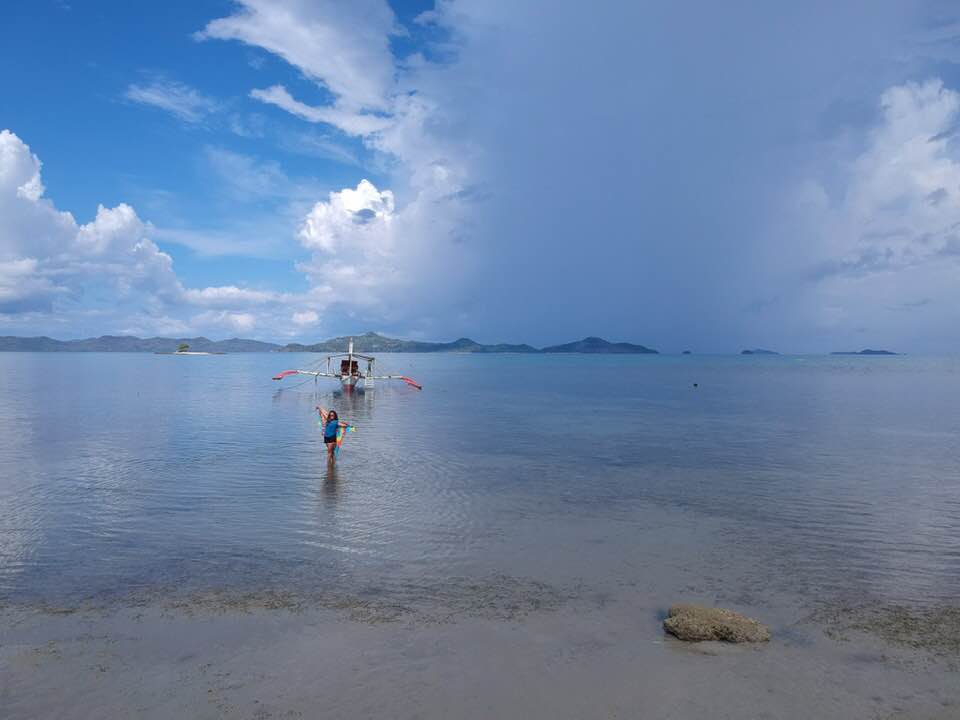 SIBALTAN. You might have heard about El Nido and Coron, the two famous destinations in Palawan, but for sure you have not heard about Sibaltan.
If you are trying to avoid the crowds and want to explore off the beaten path places, Sibaltan, located east of El Nido, is a perfect destination for you. Sibaltan is an hour away by van from El Nido town. It is quite unknown by tourists, but can offer more activities and island hopping experiences in more pristine islands with the clearest waters you can not ever imagine.
Sibaltan is also the jump off point to the beautiful islands in South Linapacan, which are said to have some of the clearest waters in the world.
How to get to Sibaltan
From El Nido Town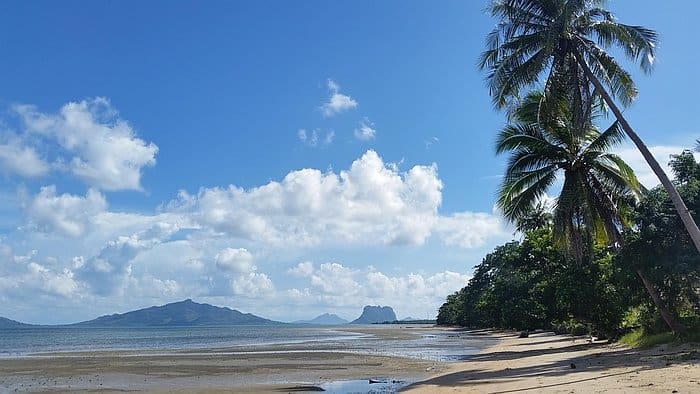 As I have mentioned before, it roughly takes an hour to get to Sibaltan from El Nido town.
There is a minivan that picks up hotel guests from El Nido to Sibaltan. There are 2 daily trips: 1PM and 6PM. Price is P200 per person and travel time is 1 to 1.5 hours.
NOTE: Pick-up time is usually not strictly implemented (may depart early or late), so it is highly recommended to communicate with your resort in Sibaltan so they can relay your info to the van driver.
If your time is limited, want to get there early and have a smooth ride, we can arrange a private transfer for you from El Nido to Sibaltan. It costs 2,500pesos for a private van and has a maximum capacity of 10 people per van.
From Puerto Princesa
There are many van services which can pick up guests from Puerto Princesa. You can find them either at the airport or in any hotel in Puerto Princesa. They depart at 8AM and 2PM daily, but it shouldn't be a problem to find others with other schedules. Price is P700 per person and travel time is 5 to 6 hours.
Things to do in Sibaltan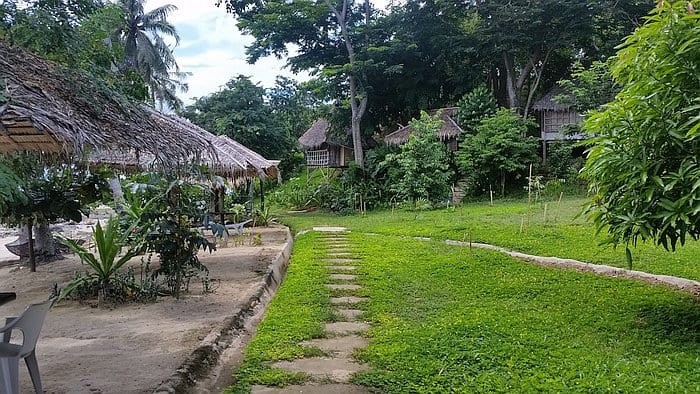 Mangrove + Snorkeling + Island Tour
Island destinations:
New Ibajay or Abuay Mangrove River,
Imorigui Island,
Macuao Island
Package inclusions:
Buffet Lunch
Kayak
Snorkeling Gears
Eco-tourism fee and all associated fees
Price: Rate starts at 2,000p/pax
Traditional Fishing + Snorkeling
Setting: This is a half day activity. You will get to try a local dish, kinilaw or ceviche, which is prepared on board from fresh fish.
Package inclusions:
Fishing gear
Bait
snorkeling gear
all associated fees
Price: Rate starts at 2,500pesos and is good for two people
Village Tour + Hiking + Waterfall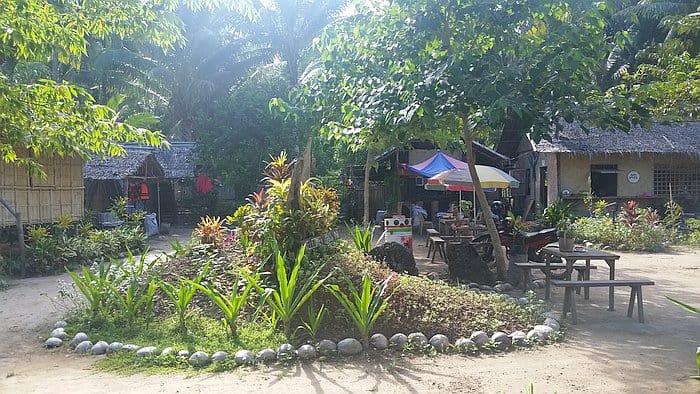 Explore the village of Sibaltan and hike to the waterfall. This tour is available on rainy days, from July to December.
Package inclusion:
price: Rate starts at 350pesos/pax
Cultural Tour
A tour organized by Cuyonon Heritage Museum. You will get to see a traditional house, boat, primitive tools and other traditional activities.
Package inclusions: all entrance fees
Price: Rate starts at 550pesos/pax
Contact
To enjoy such special tours you can contact me, Melasael, by email at [email protected] or Whatsapp at +5511990056938.
More info on Sibaltan.