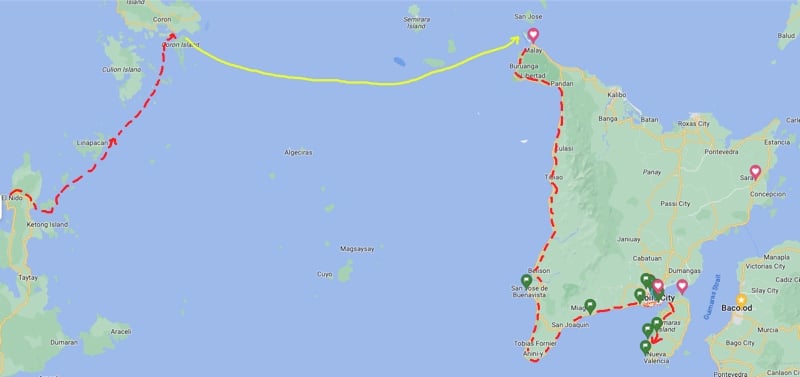 Palawan's best, come visit us!
Cream of the crop Palawan
If you have roughly two weeks to visit the Philippines, considering the country has more than 7,000 islands so not enough time to see it all, another possible route is to see the cream of the crop and end your tour with the option to visit us!

One of the several possible tours near us.
You could fly into El Nido, take some private boat tours there, then a multiday expedition to Coron, the cream of the crop. 82 remote islands off the beaten path and away from the crowds, in crystal clear waters, fantastic snorkeling and lots of adventure.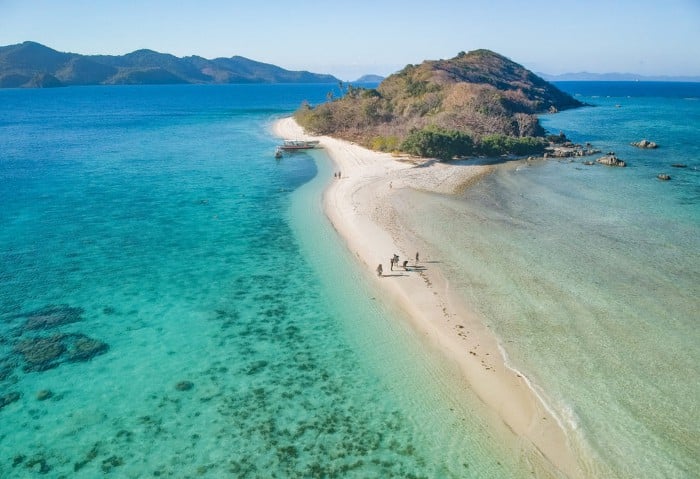 End that leg for a few days of tours in Coron, then fly off to the country's most famous destination, Boracay. Good for about three days, then continue on to the neighbouring island of Panay (open this link to better understand the suggestions below).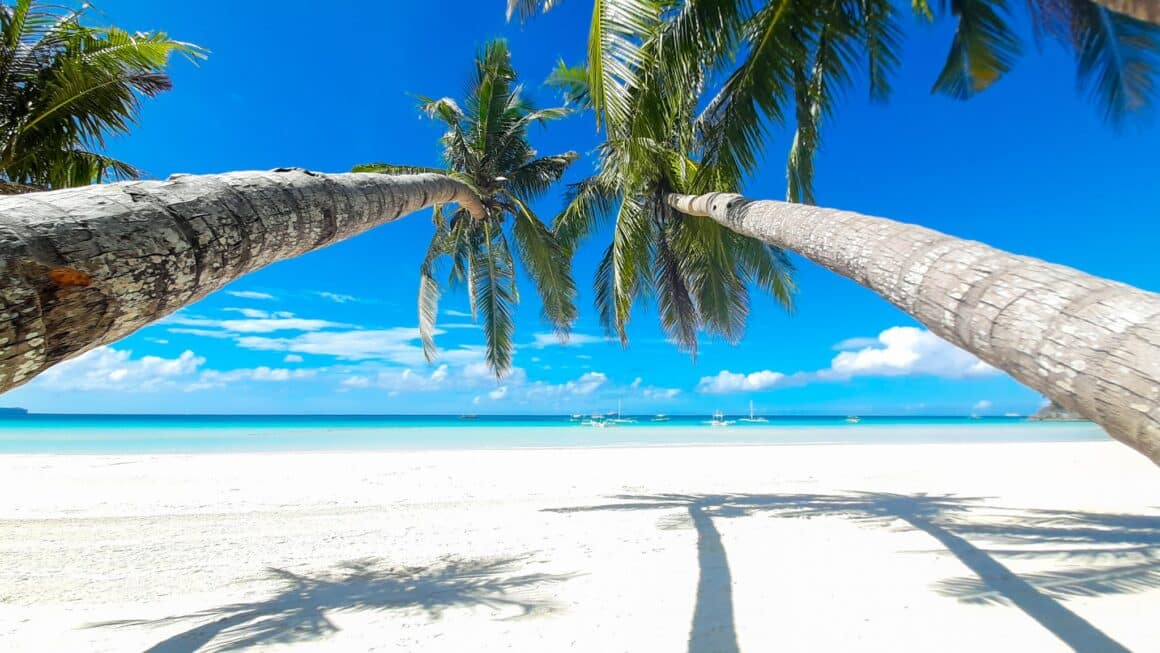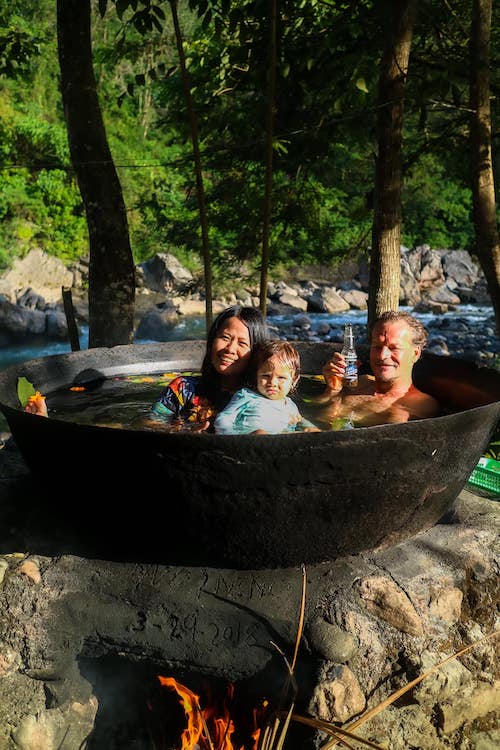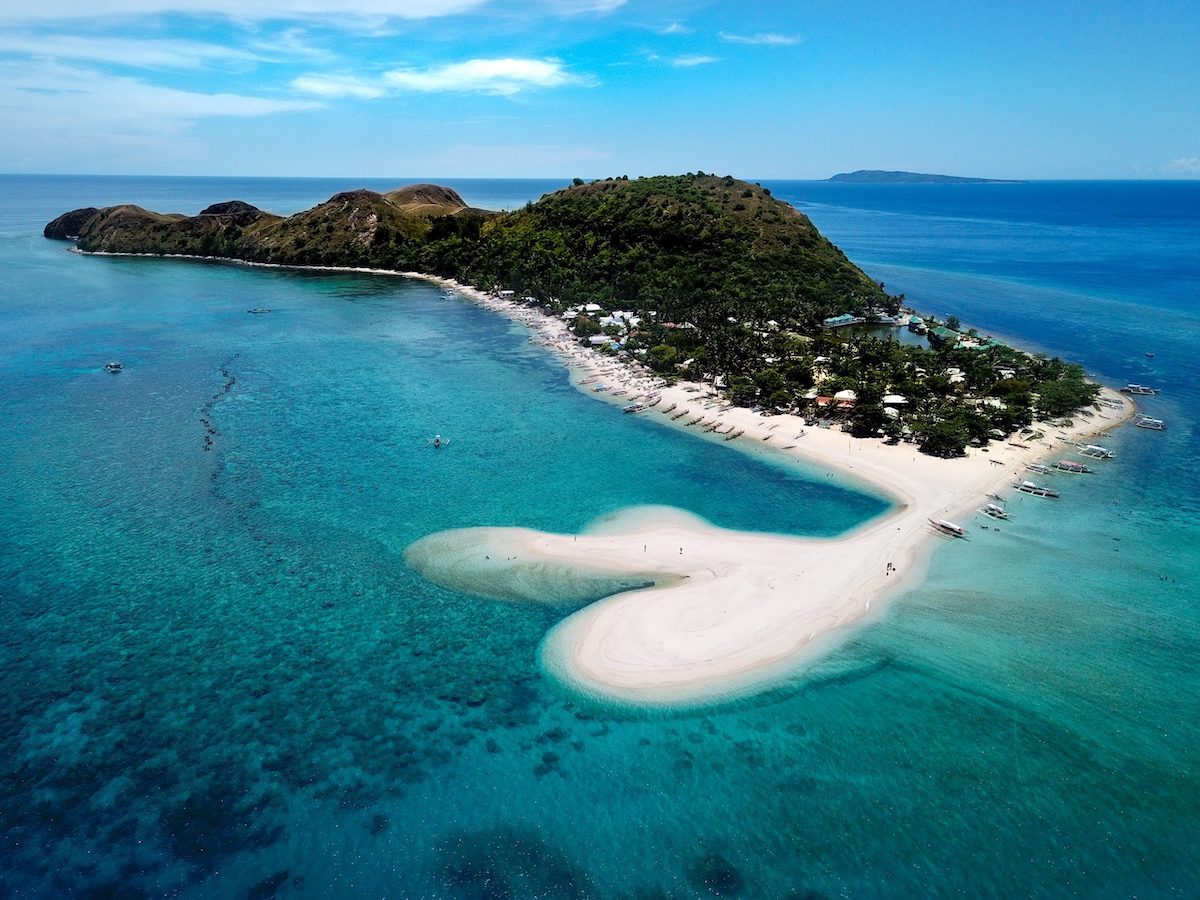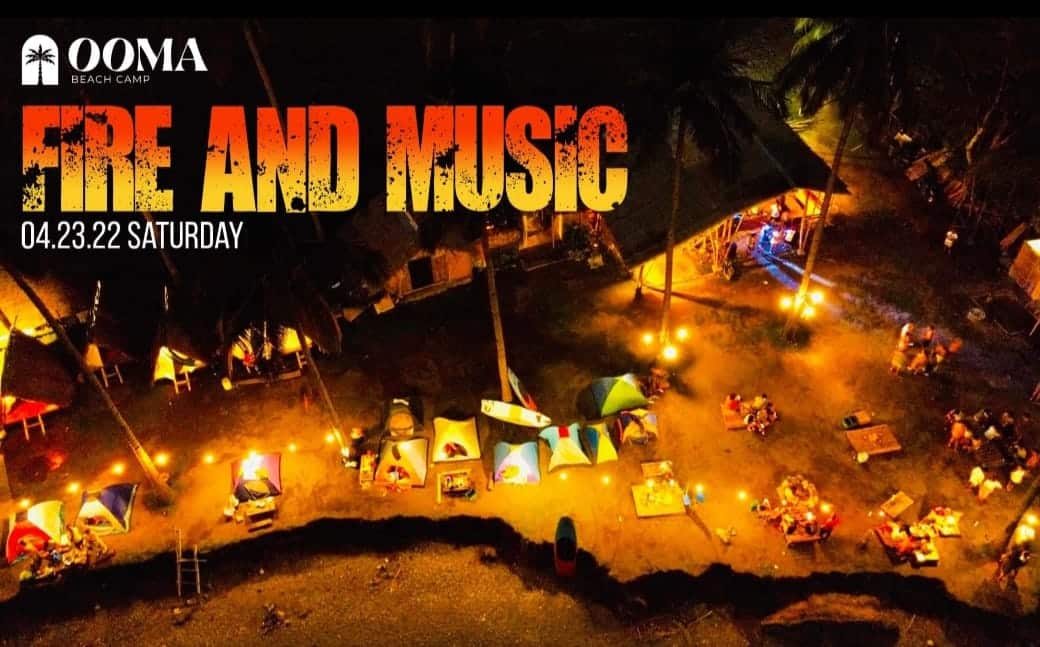 Here you have several options. Our favorite is the western route (pictures above) but which may involve some tenting, but lots of fun and adventure. The eastern route could be more comfortable, with less to see, but for hiker's, there is our favourite lover's waterfall.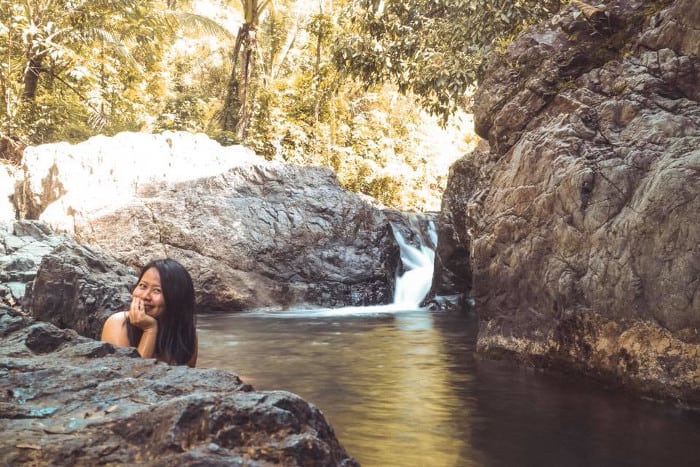 Then it would be a short ferry ride to the island of Guimaras, the mango capital of the world which sends daily rations of the world's sweetest mangos to the White House and Buckingham Palace.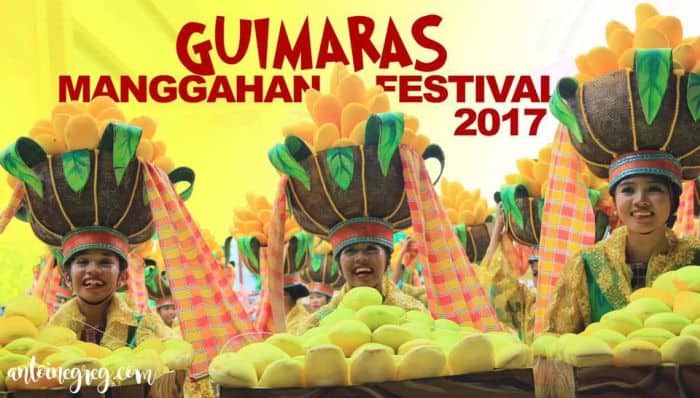 If you book a multiday Palawan expedition tour with us and our schedule allows it, you can stay up to two nights with us for free (our airbnb page). We are located about 10km from at least five beautiful beaches, we love to host guests and love to cook, my wife traditional Filipino food and me my crazy Canadian hot and spicy. Otherwise, there are several beach-side resorts in the area we can recommend you to stay at.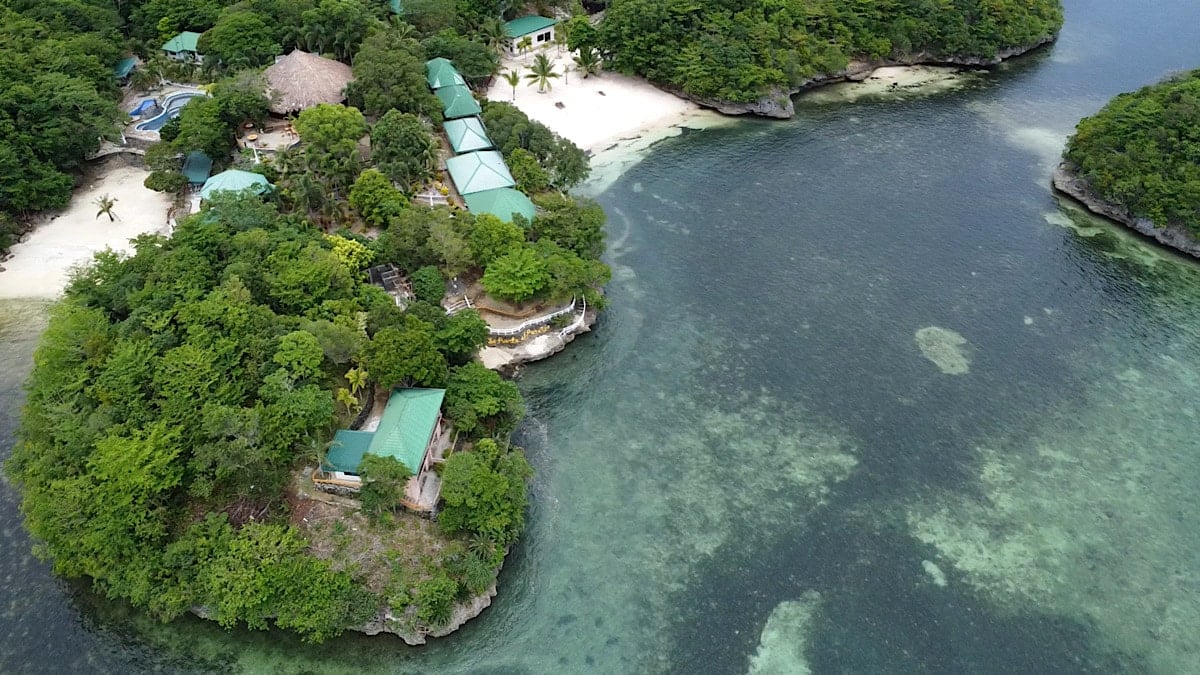 Another option is, instead of flying to Boracay, you can take a much less expensive ferry from Coron to Cuyo island, famous for its kitesurfing, then continue on to Iloilo City, from where you have the option to visit us, after which you can make your way to Boracay and fly from there back to Manila.
If taking the first option of flying to Boracay, after visiting us you can fly back to Manila out of Iloilo City or make your way back to Boracay along another route and fly back to Manila from there.
The world is your oyster! Or is it mango?
Check out other possible routes through the country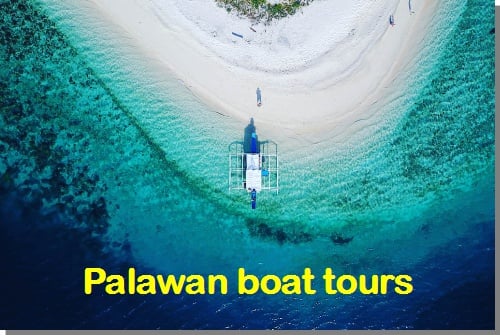 Experience the thrill of island hopping in the Philippines