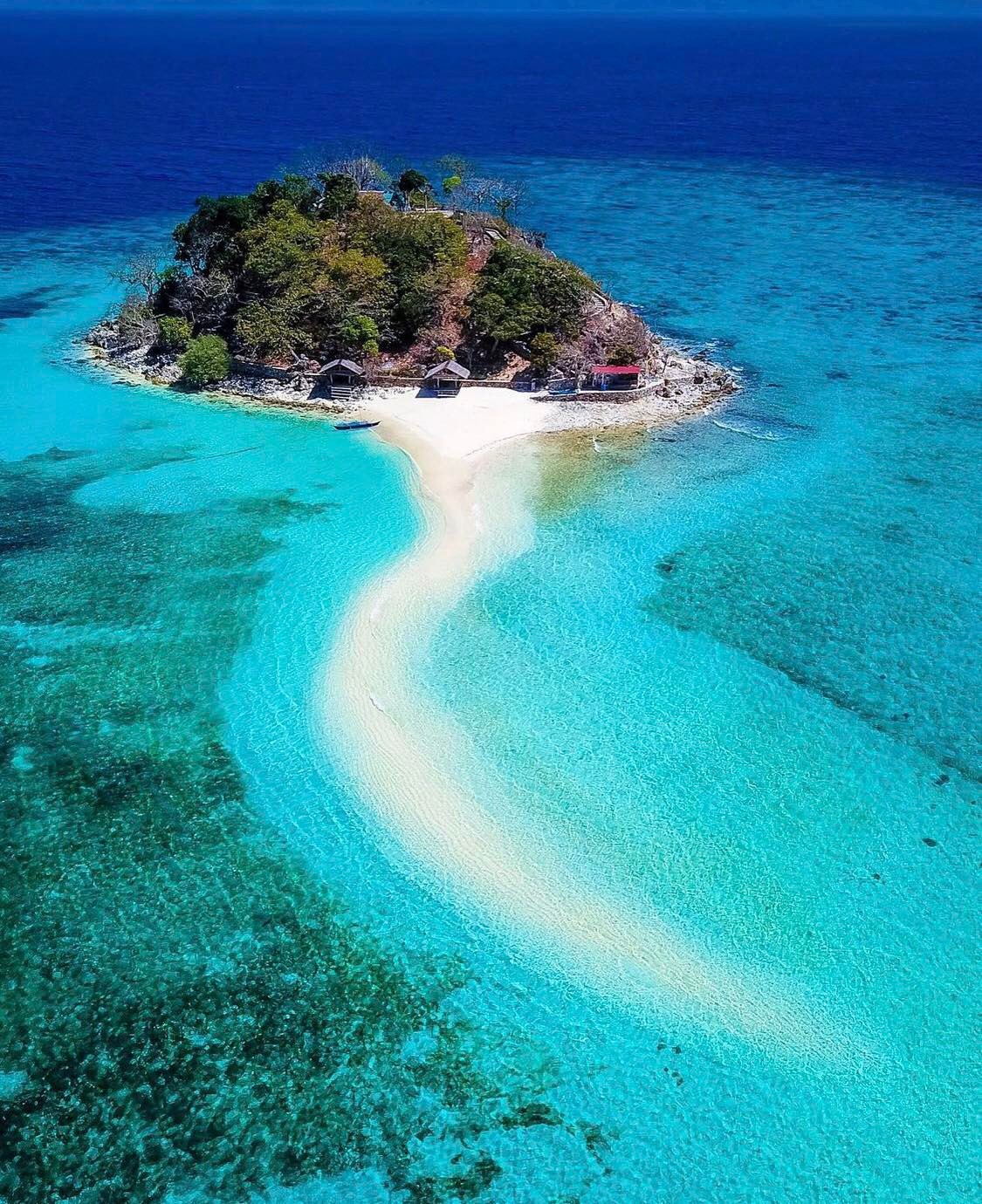 Philippines island hopping package itinerary tour and price
Why an island hopping tour through Palawan?
El Nido and Coron are famous for their island hopping boat tours (for which we provide private custom tours as well), and the spots are truly magnificent, but they are inundated with tourists and there are 52 paradise white sand beach islands between the two which are mostly almost empty and only occasionally frequented by one of the multi-day boat tours.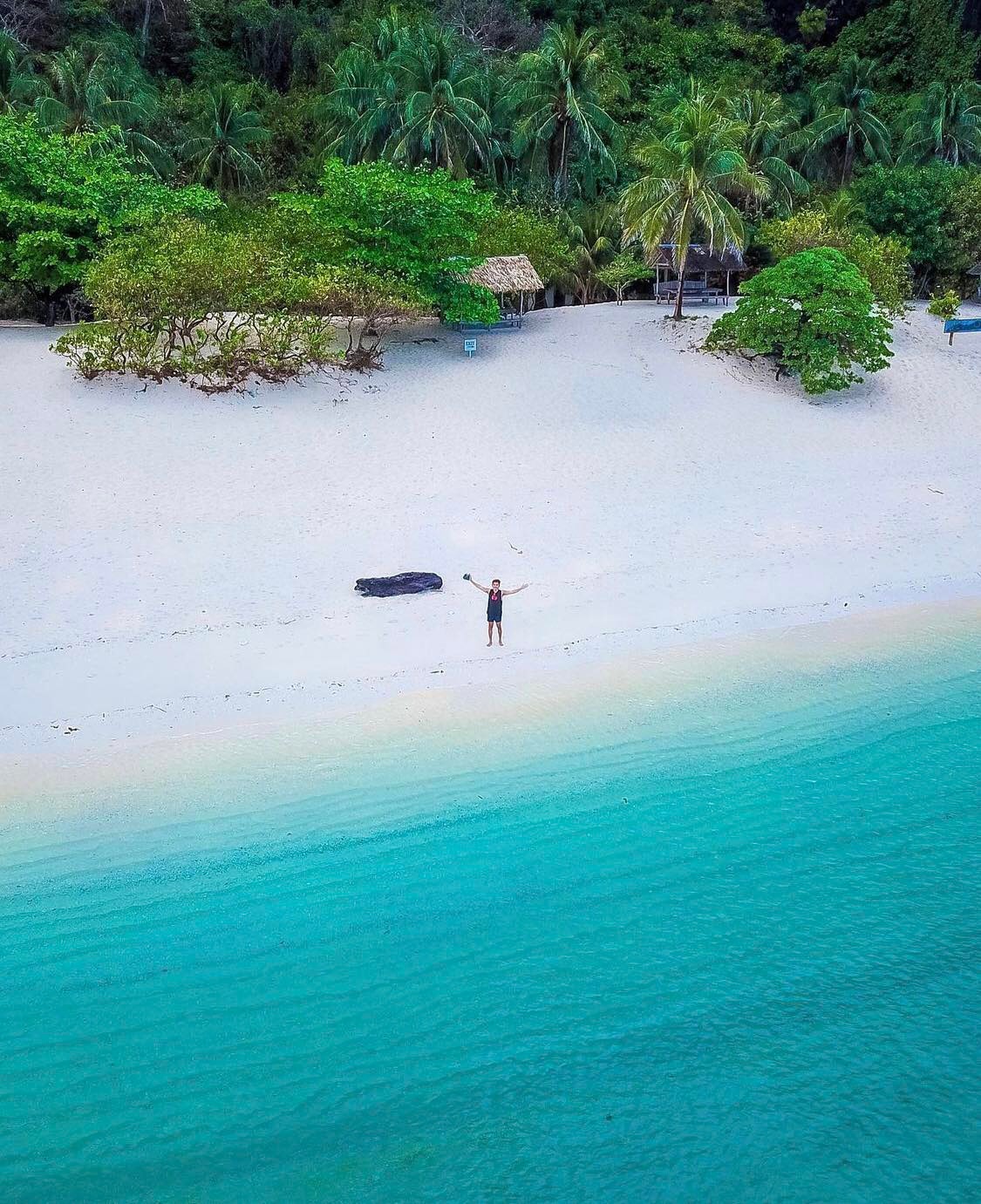 Most visitors are not aware of this and simply take the ferry between the two, missing all the jewels in between. Budget travelers can join a group, or the more savvy can hire their own boat, so that they can go at their own pace, to where their preferences lie, and without the intrusion of strangers. Either way, just contact us and we'll find the perfect solution for you.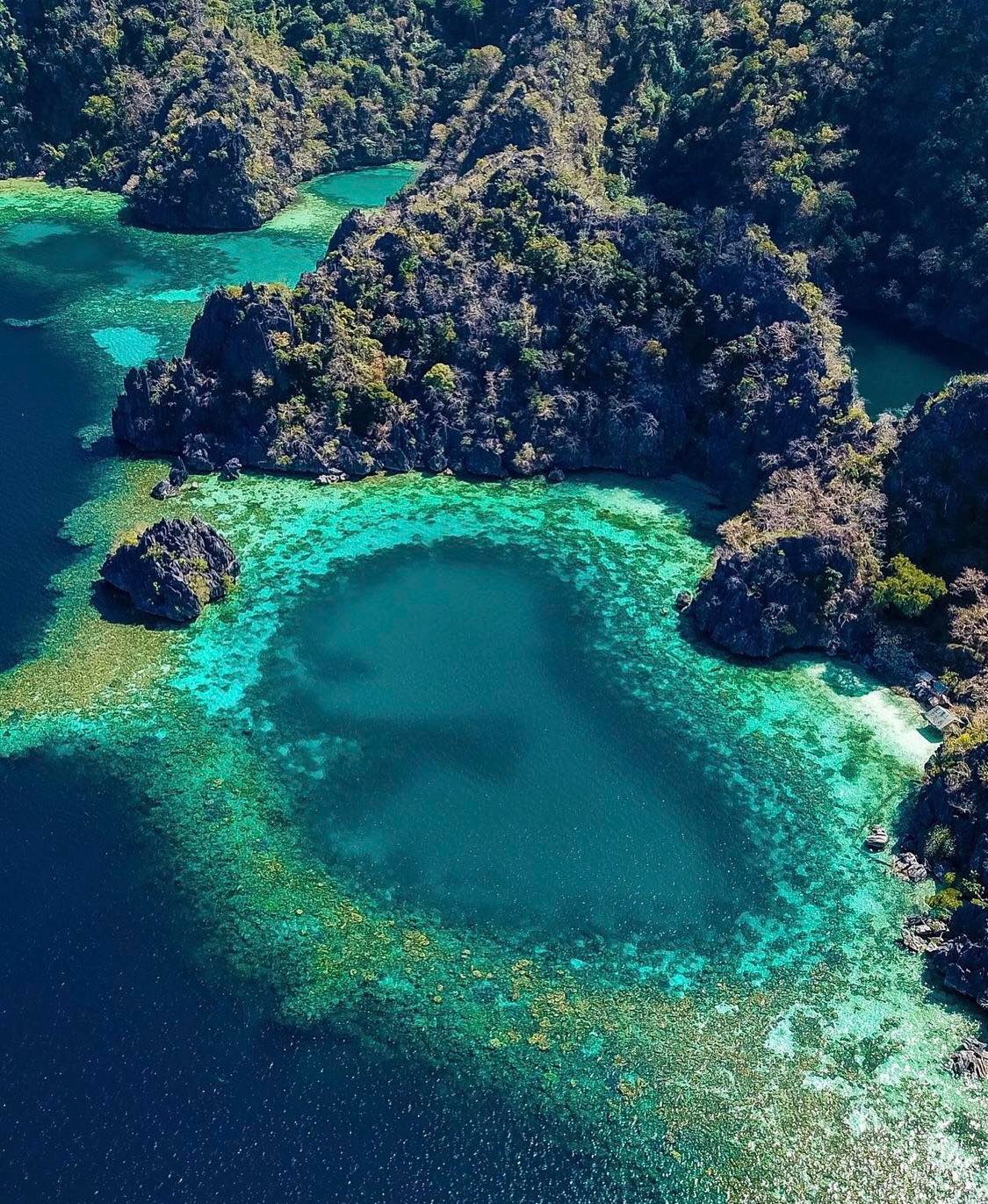 Private tours are ideal for romantic couples who want their own space away from the crowds, whereby we've actually organized many marriage proposal package tours! Or for families, or a group of friends. You can even meet people on your way to form your own group and reduce per person costs, as birds of a feather flock together, and if you are forced to move to the next location based on a set schedule and spend time with people you do not know, there is a chance it will end up less than a perfect experience.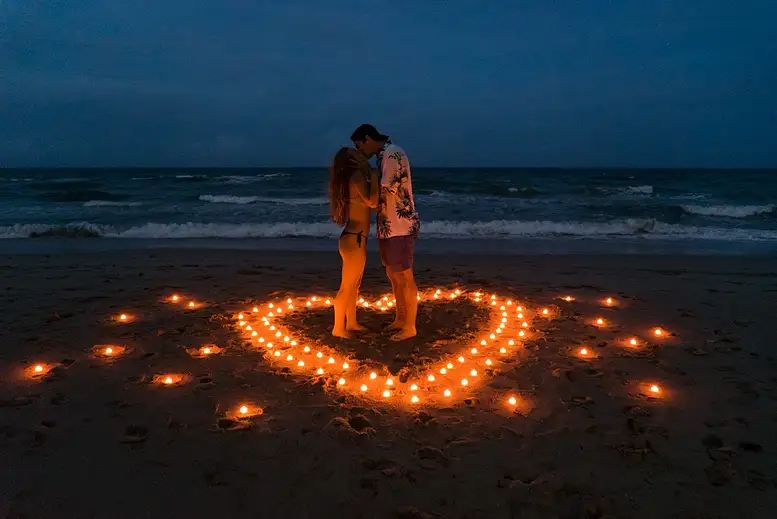 You can check out our standard island hopping itinerary, which of course you can alter according to your tastes. Most of the time though, it is sufficient to just say what your general preferences are and your boatman will choose something for you, as they live in the area and have been captaining these tours for decades.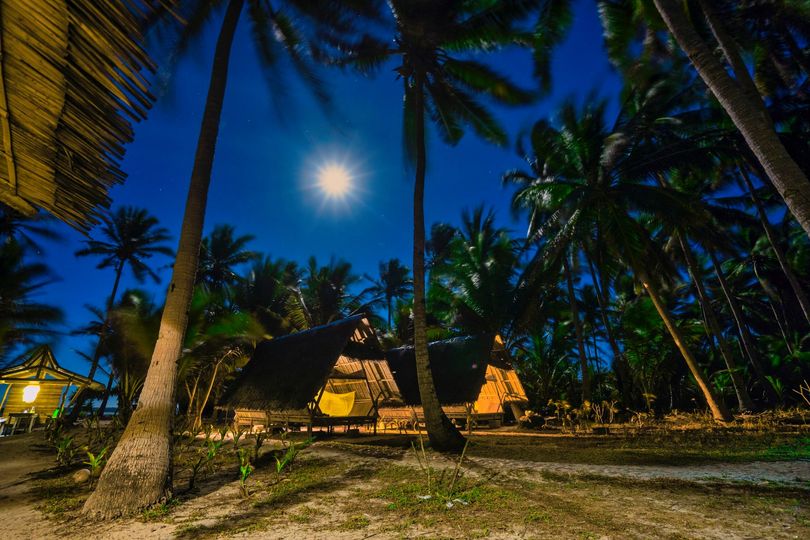 You can also choose from a wide range of accommodation, from ultra top class resorts (mostly around Coron and El Nido), to a modest hotel with aircon, to a hut with fan on an island beach, to camping in tent on a secluded beach, or even camping on your own, deserted island. The world is your oyster! Again, you can choose specifically which places you'd like to stay at, or just state your general preferences and your boatman will pick out something based on his own experiences. The key to a successful vacation is to relax stress free.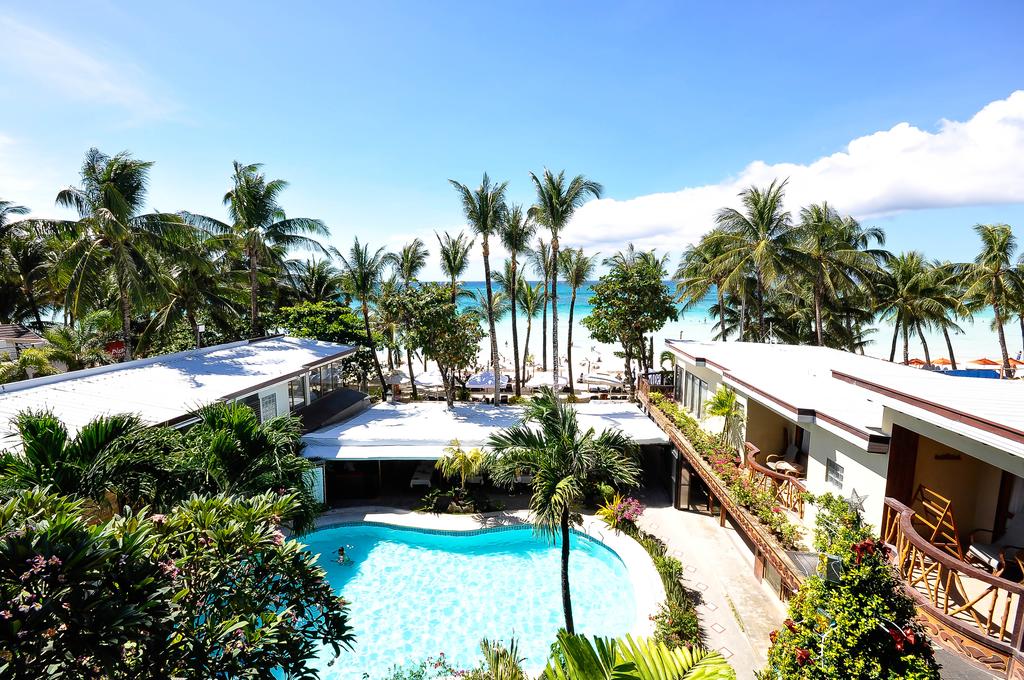 Our tours include three square meals a day of your preference (fresh local fruits and seafood if you like), snacks, softdrinks and water, a welcome case of beer gratis (or if you prefer a bottle of wine – lots of shops selling drinks along the way), accommodation and entrance fees. Generally for around $2,500 for a four day tour for two people. Prices depend on the number of people and number of days, but you can use our calculator on our main page or contact us for specific details. You also have the option to rent a speargun, kayaks, wakesurf board and wakeboard, while some of our boatmen have a longboard.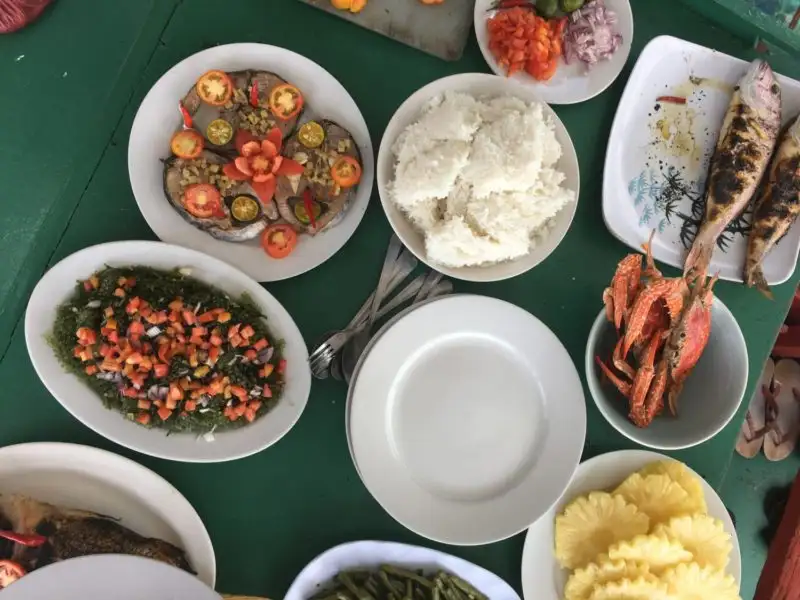 If you would be interested in a stress free vacation, off the beaten path, away from the tourist crowds and to explore this beautiful part of the world at your own pace, just send us a note through our contact form so that we can begin to formulate the best possible tour for you.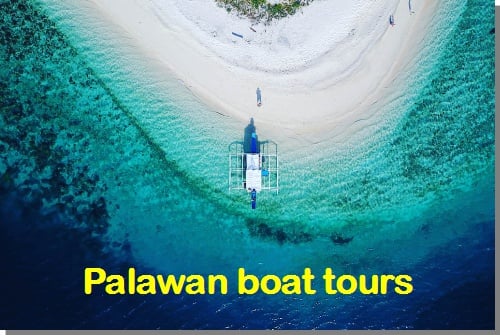 Experience the thrill of island hopping in the Philippines
Island hopping in the Philippines
Average rating:
1 reviews
Nov 16, 2022
Worth the extra cost
We were originally planning to jump on the fast craft ferry, but at the last minute decided to check out the area between El Nido and Coron, and boy, I must say it was great to get off the beaten path and experience priceless beauty.