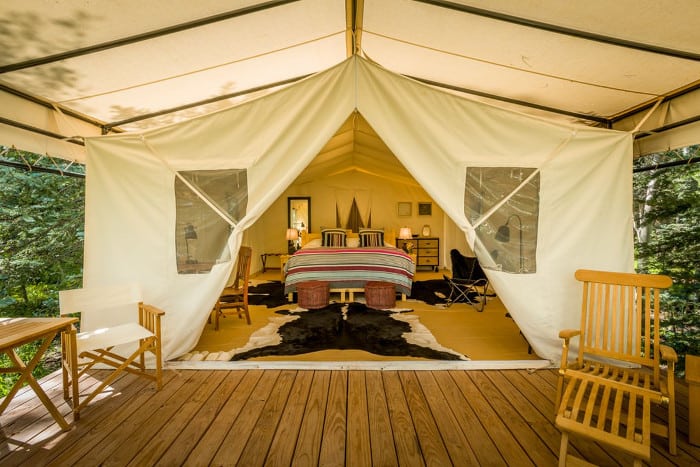 Glamping is an abbreviation for "glamorous camping". But since all the manufacturers of such glamorous camping seem to be from the United States and because shipping to the Philippines from there is so expensive, if you bring the tent with you, we'd be happy to pay for it and build you your furniture in advance!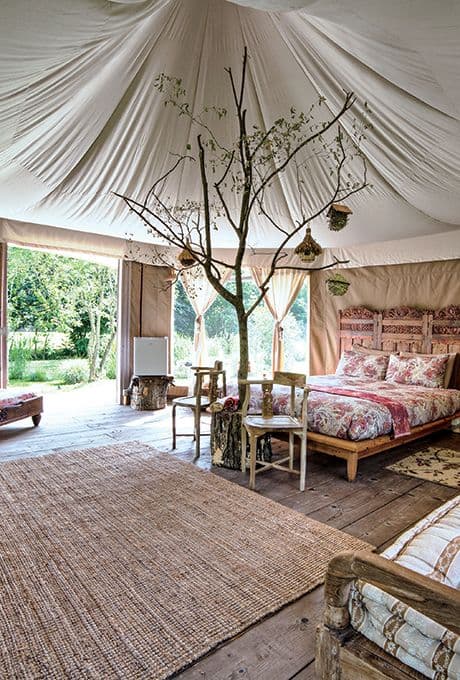 Furniture made from bamboo and/or sawed coconut trunk. With juicy fat mattresses brought in from Coron.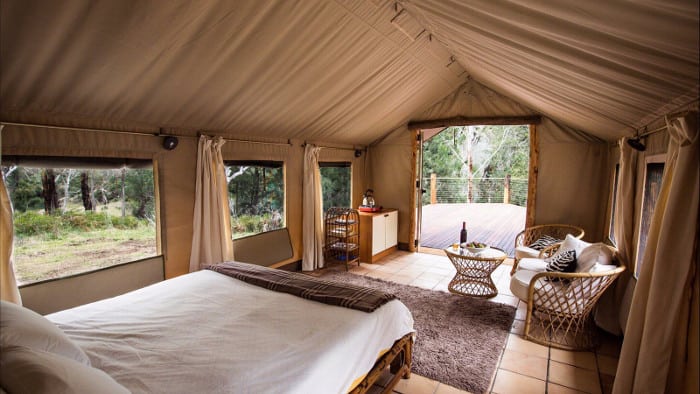 At the southern end of the beach there are wonderful spots for such glamorous tents, and where eventually we'd like to build small huts. Very private and quiet space where you can catch both sunrise and sundown (certain times of the year).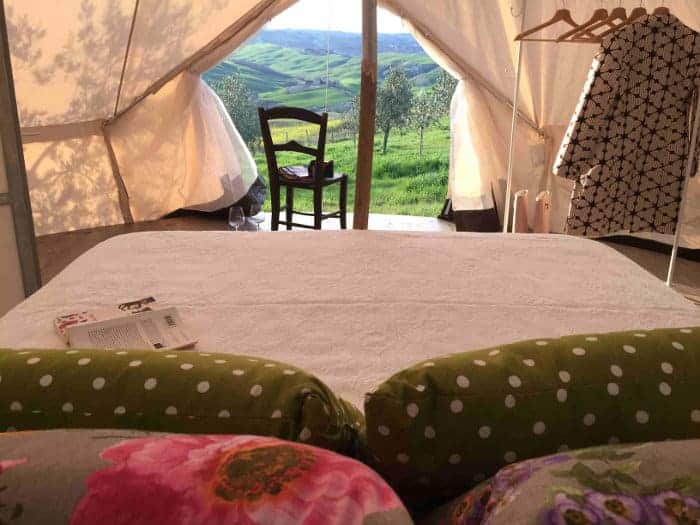 If the big hut is already reserved for your dates but you'd still like something fancy, this at least is an option for you. Contact the new manager through the Accommodation Page link below.
Back to accommodation page