Photos of Kayangan Lake and Twin Lagoons near Coron
You can click on any of the pictures to zoom in.

Island close to ours on the way to Coron.
Seems like a good one to build a guest house on, for those wanting to stay on a deserted island.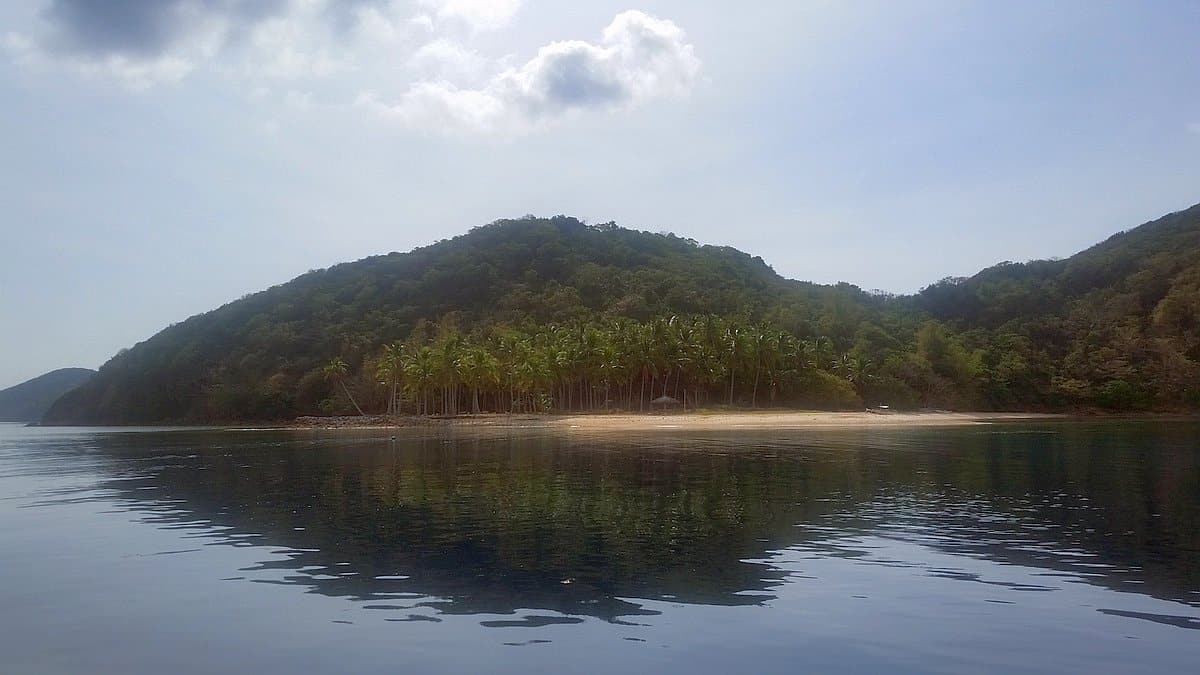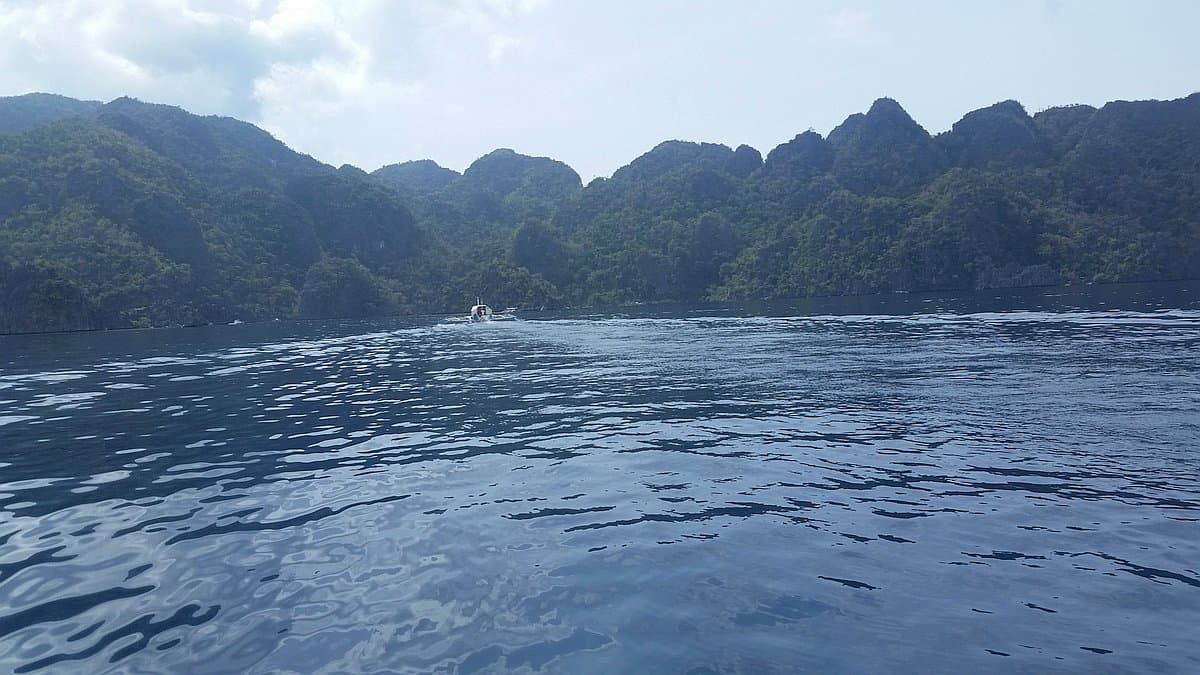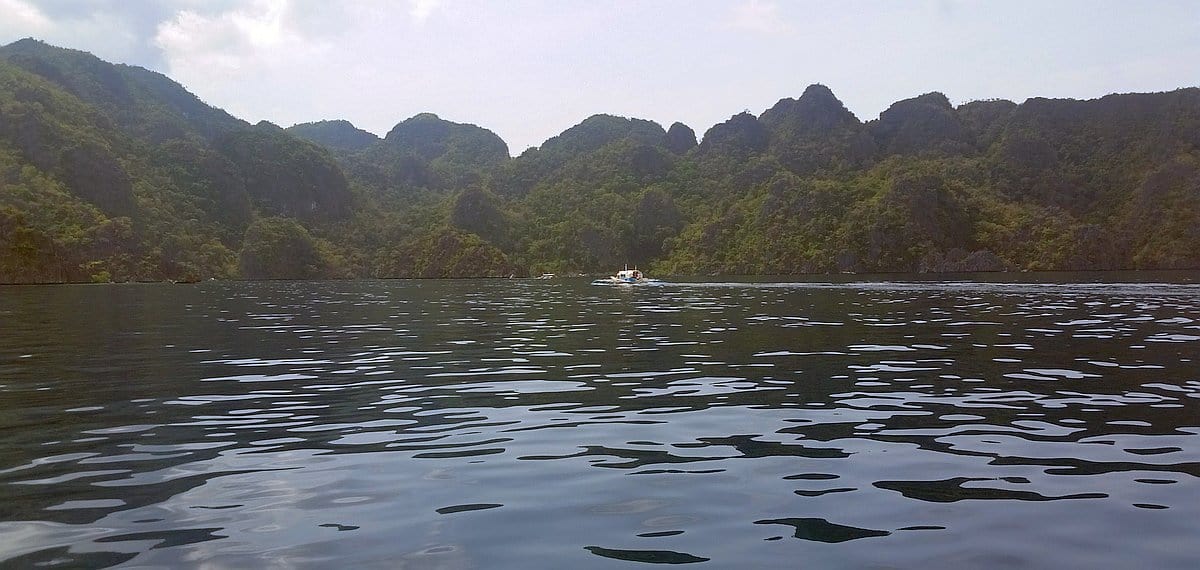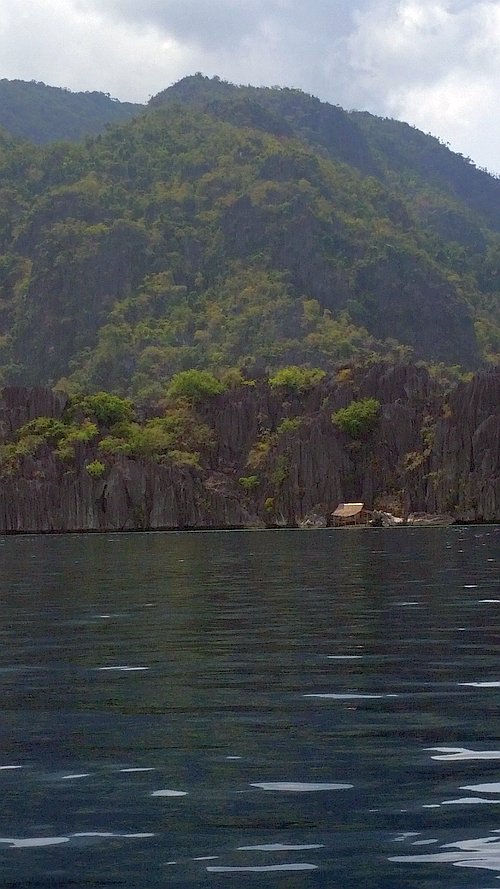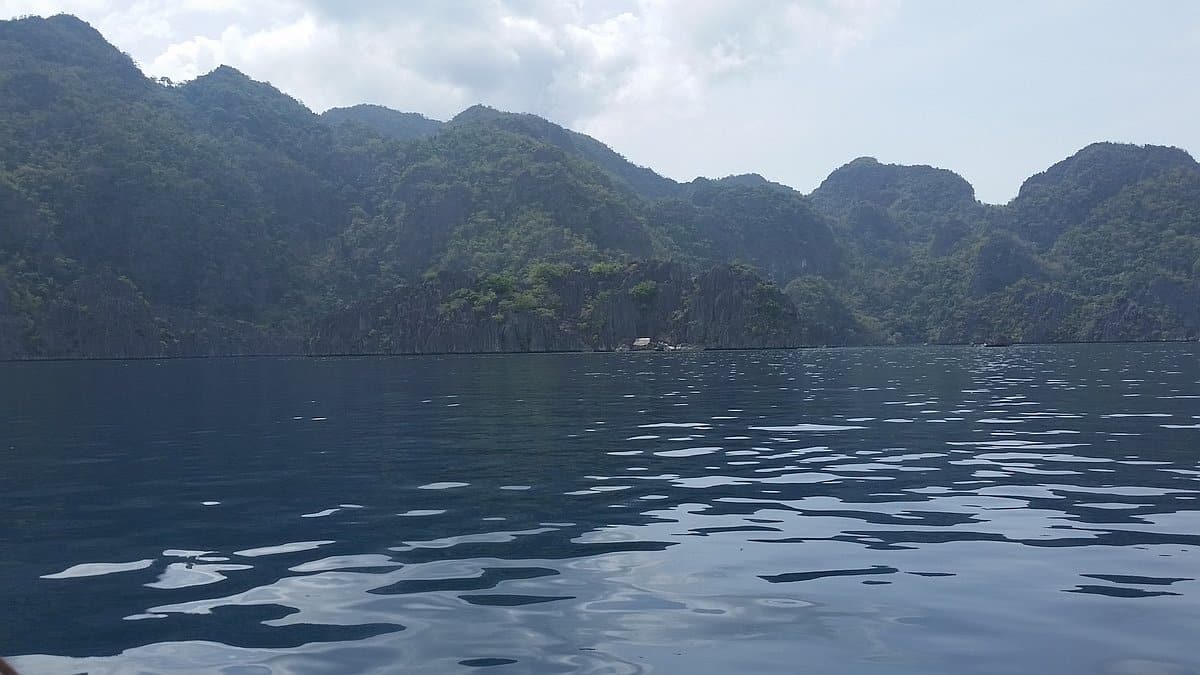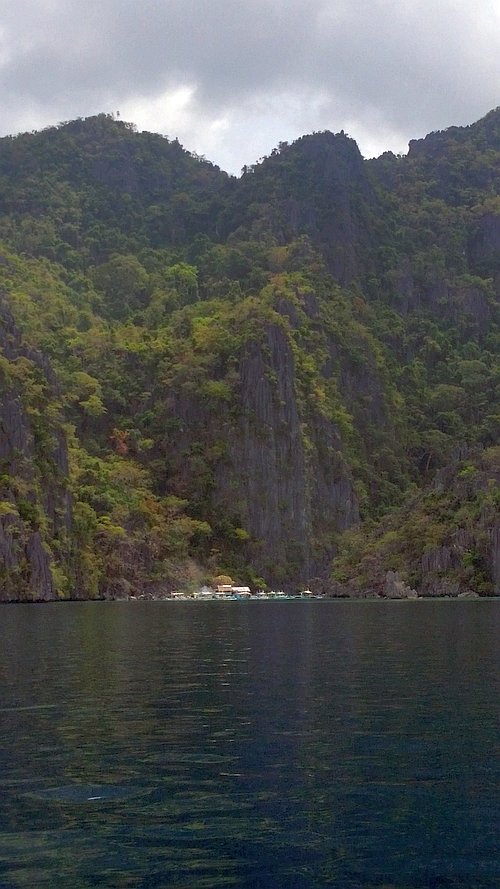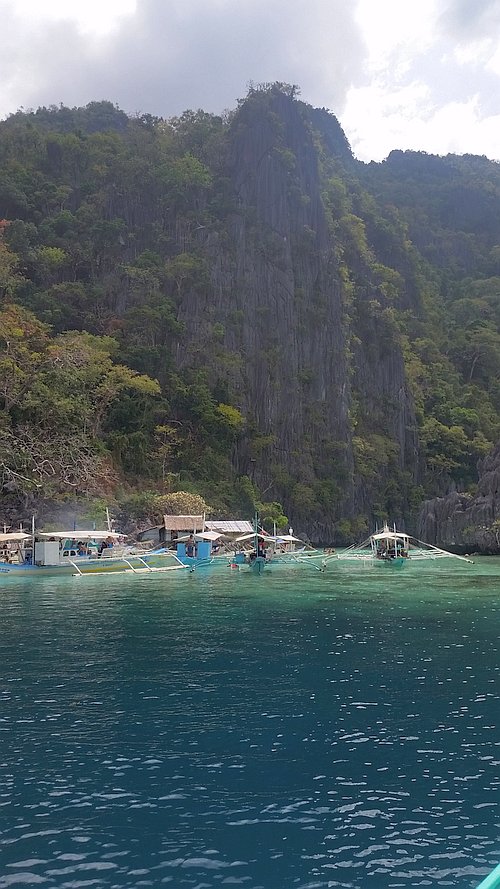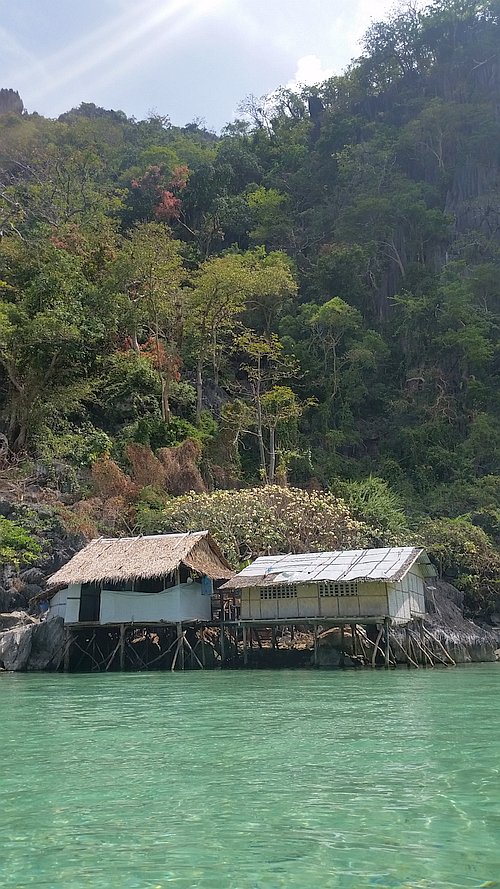 Caretaker's house at entrance to Twin Lagoons.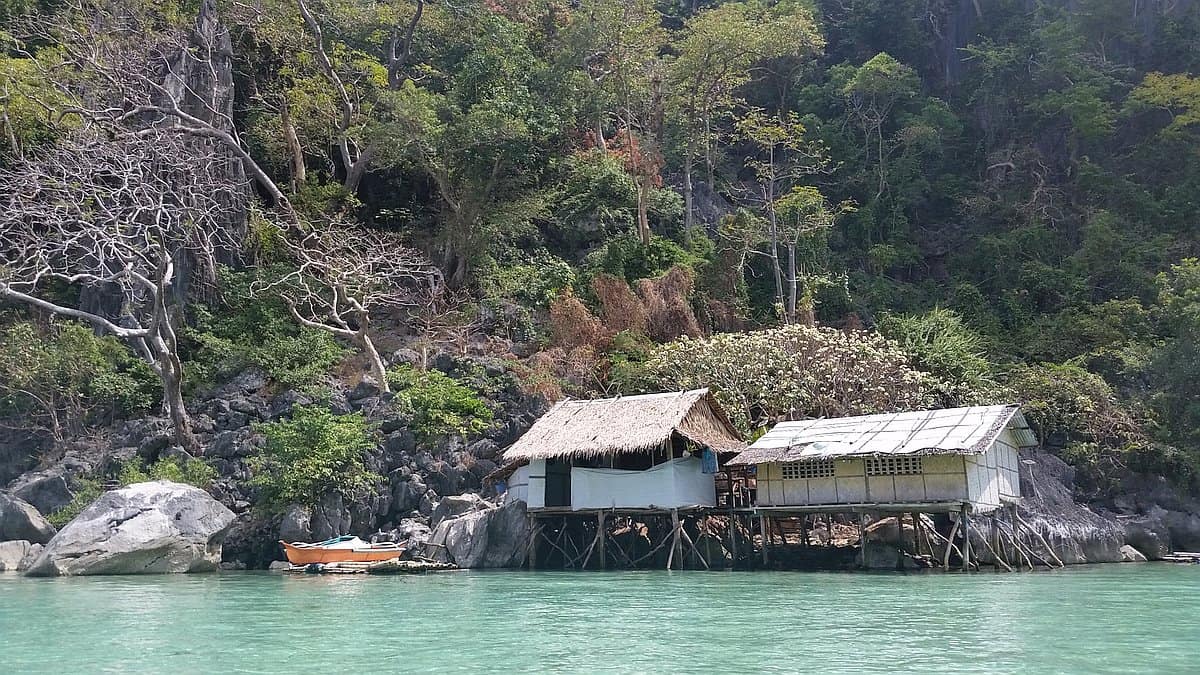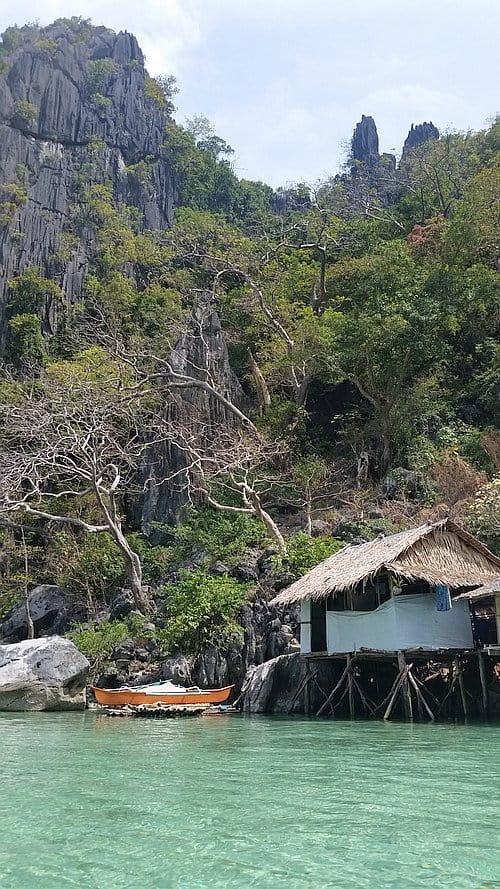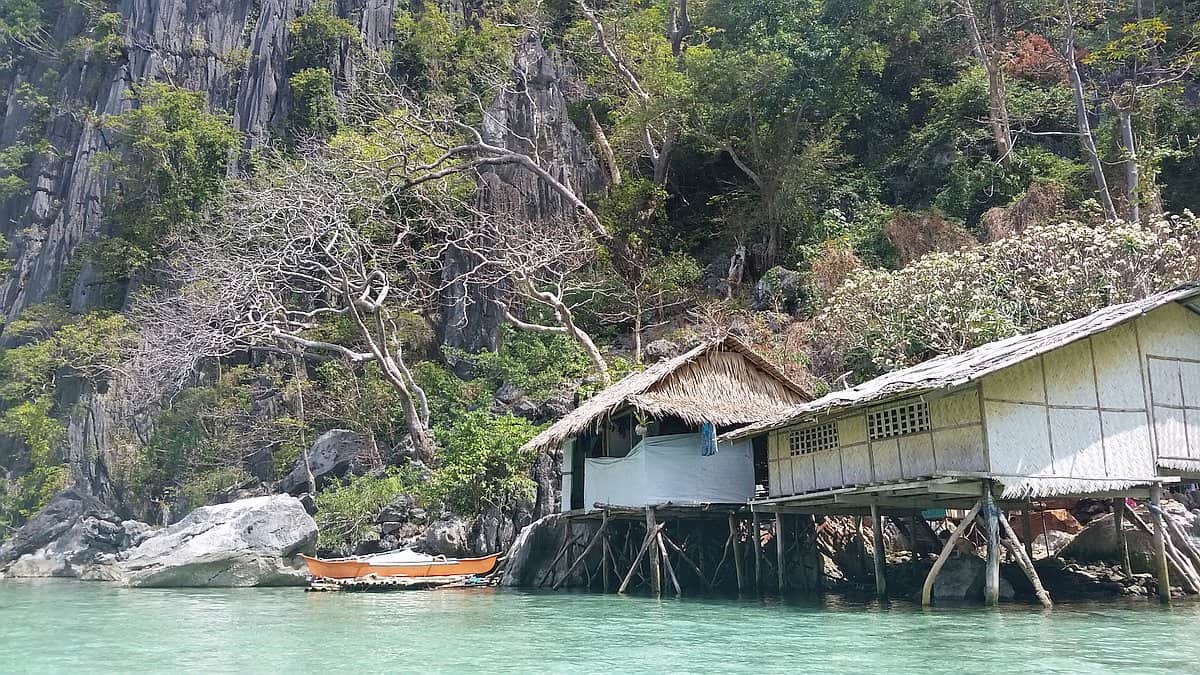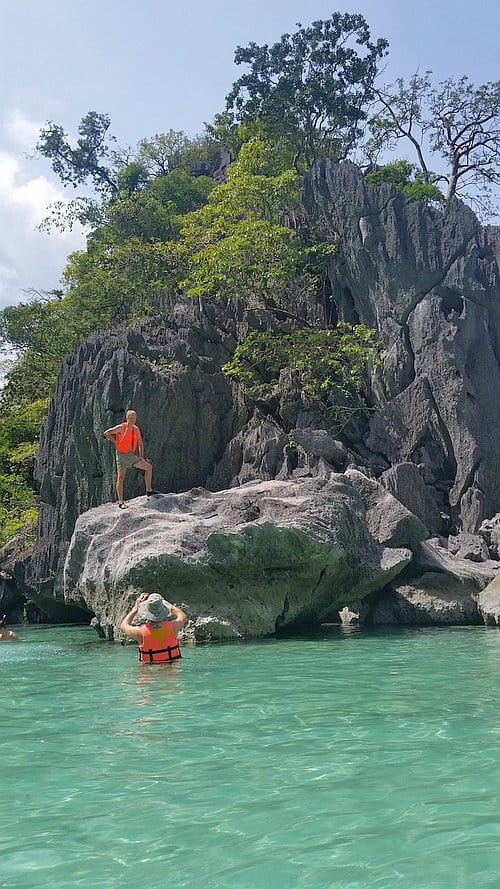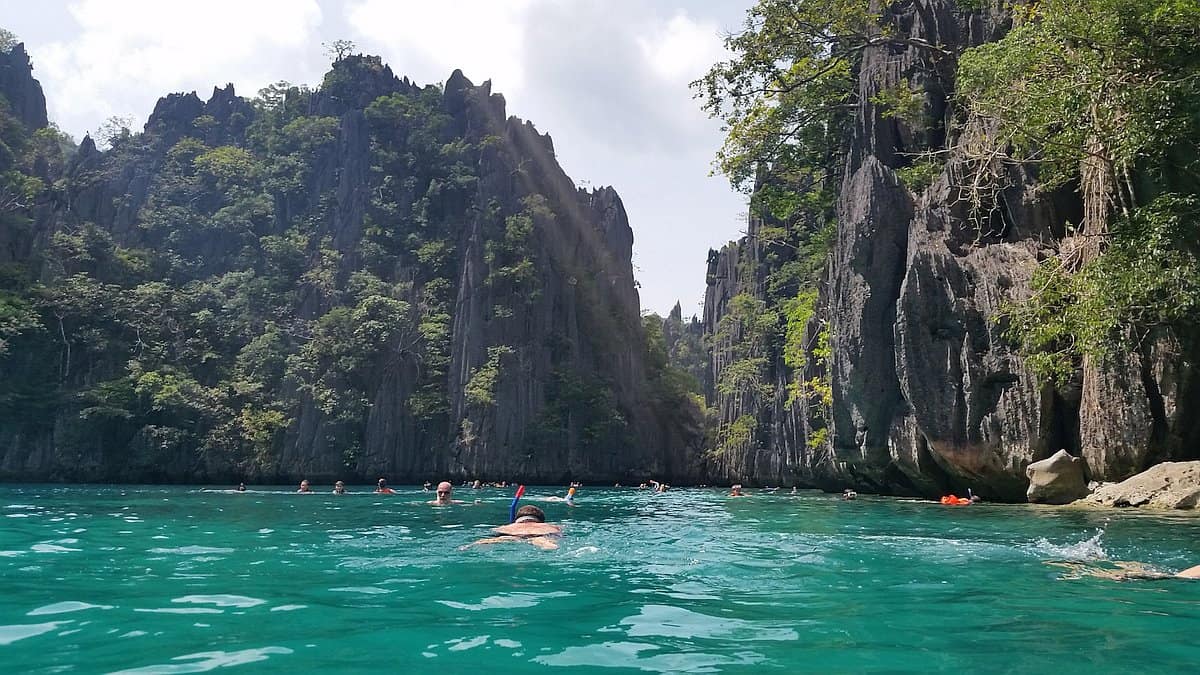 Twin Lagoons.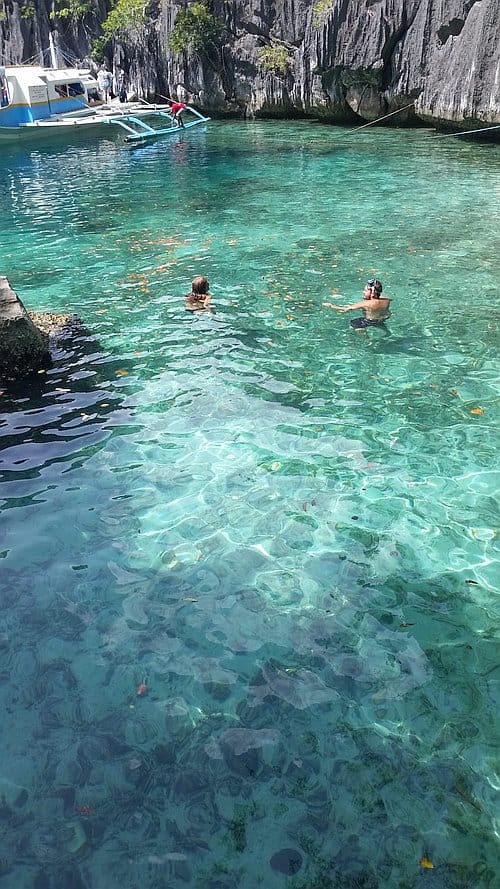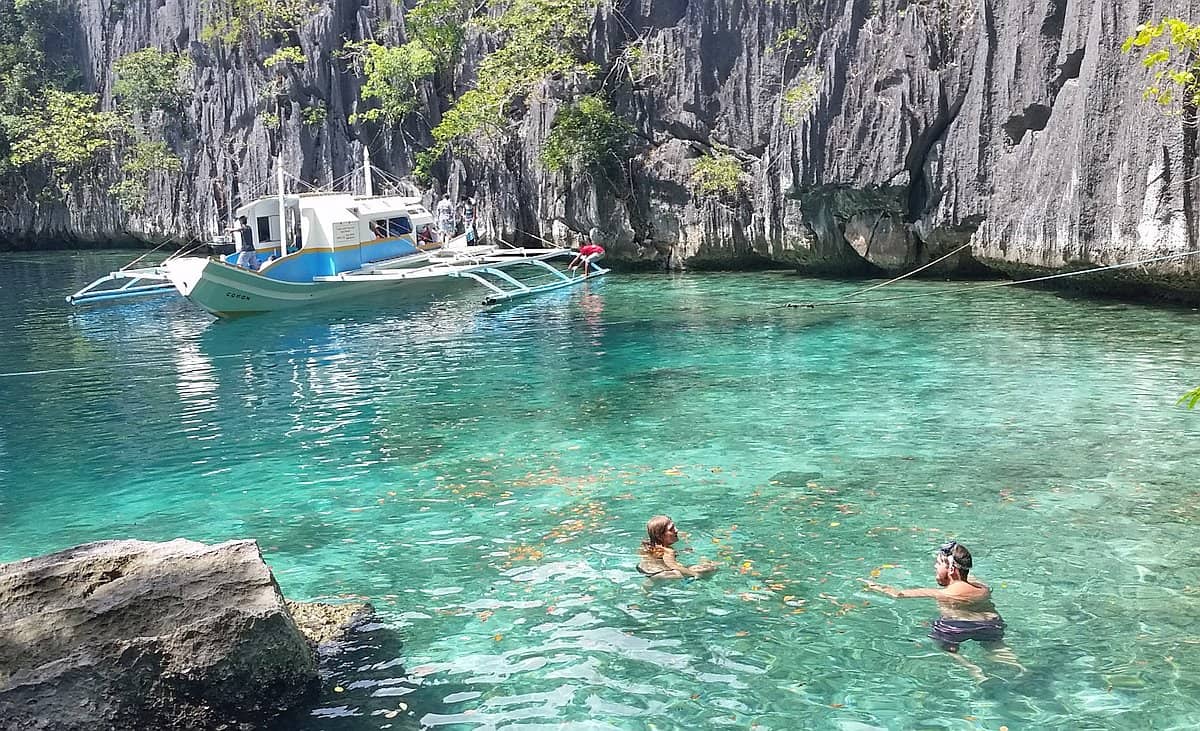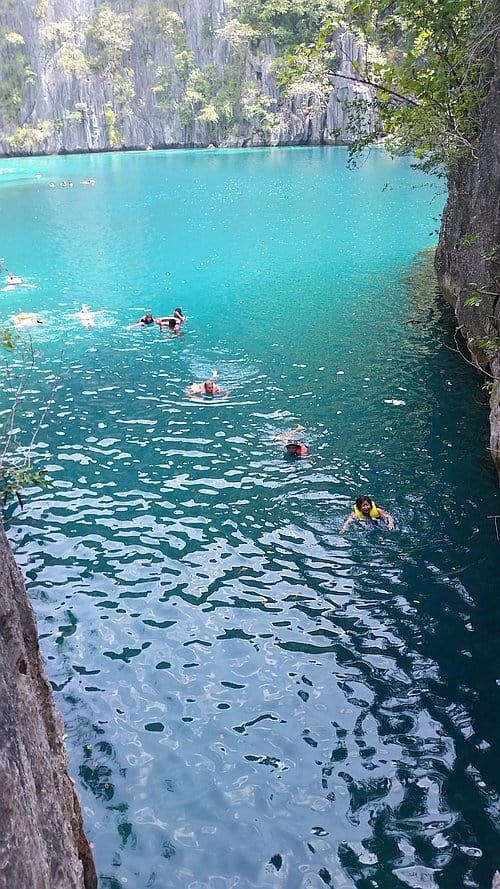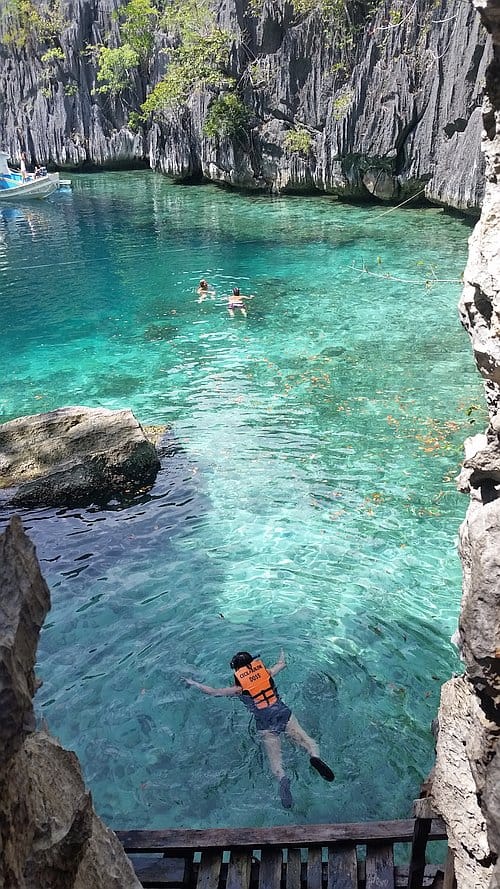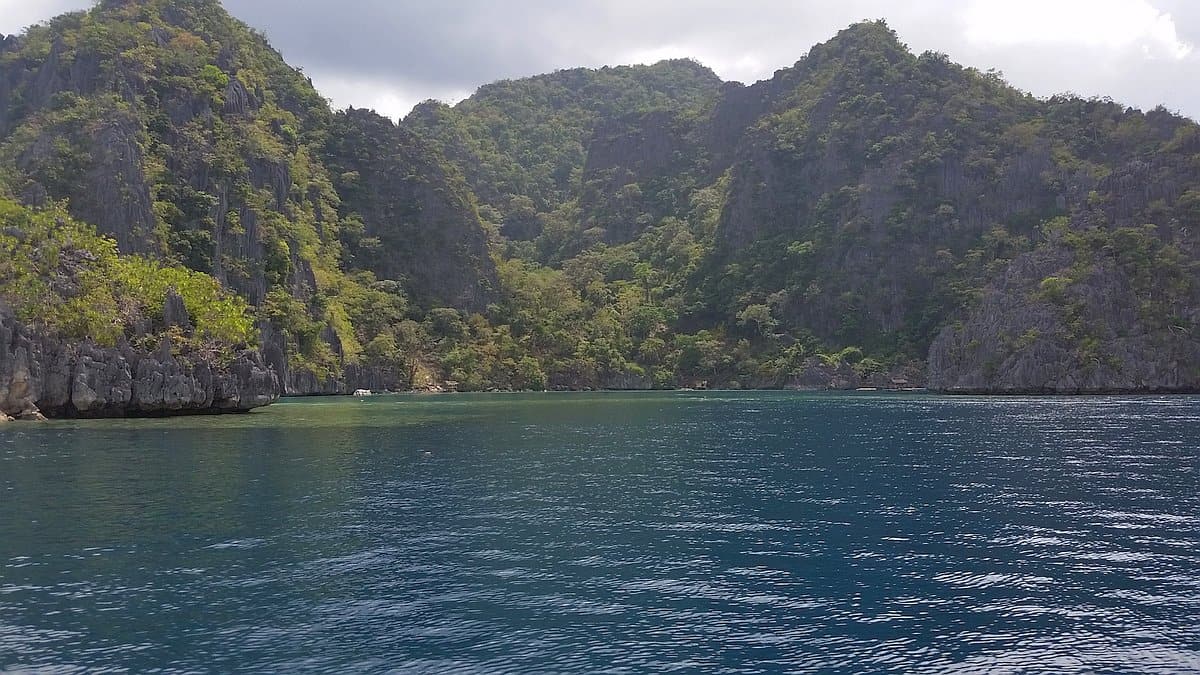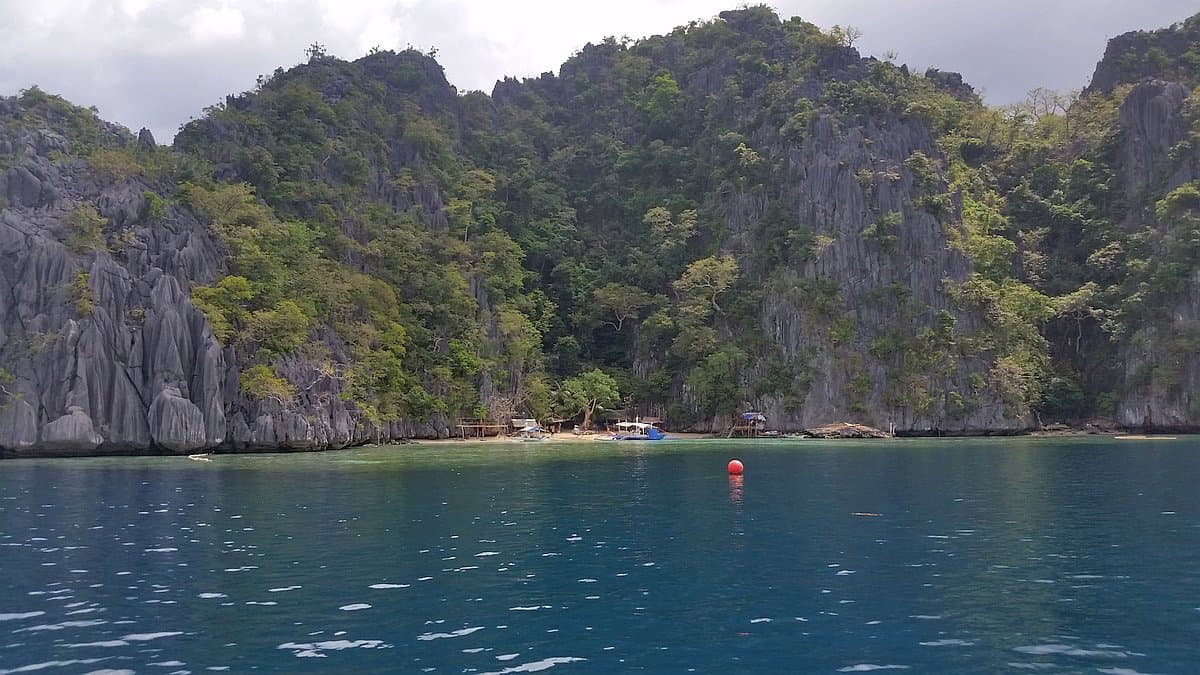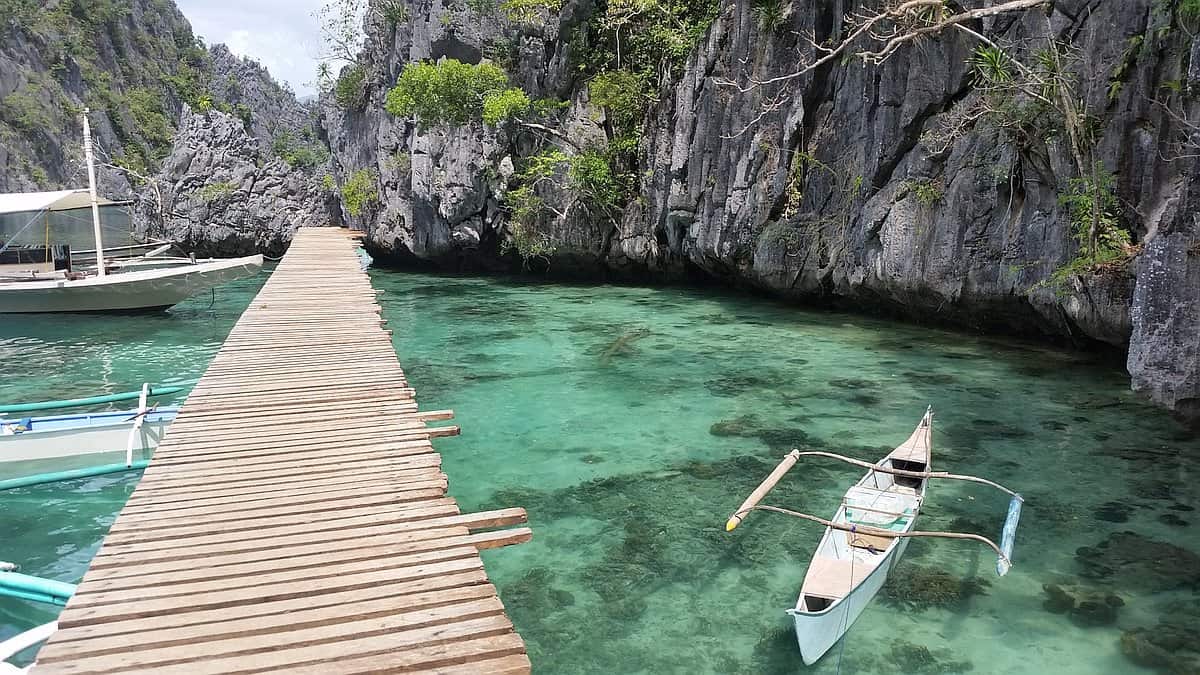 Dock at entrance to Kayangan Lake.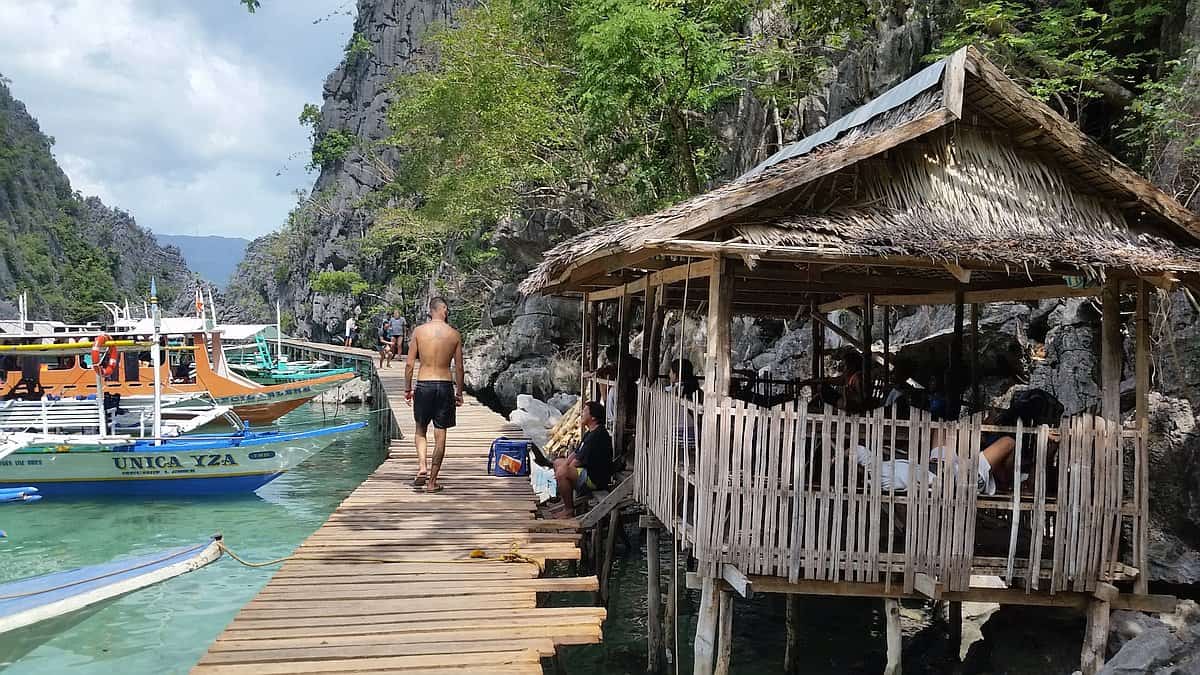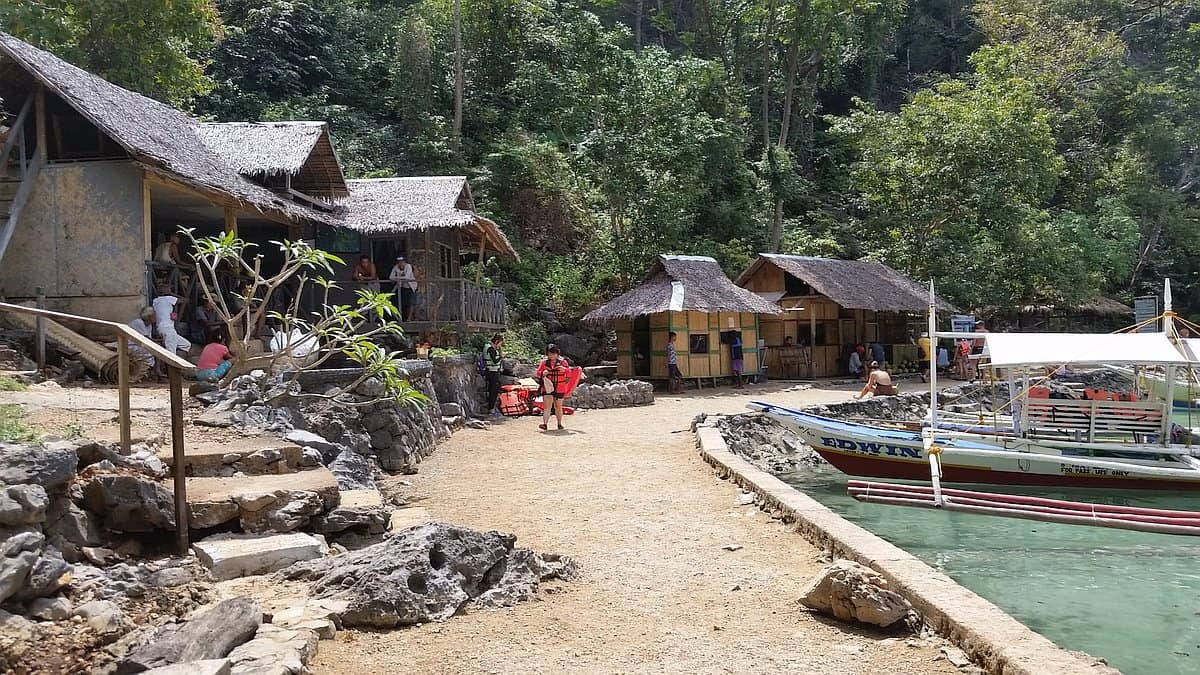 Kayangan Lake, about 70% fresh water.
Back to Coron