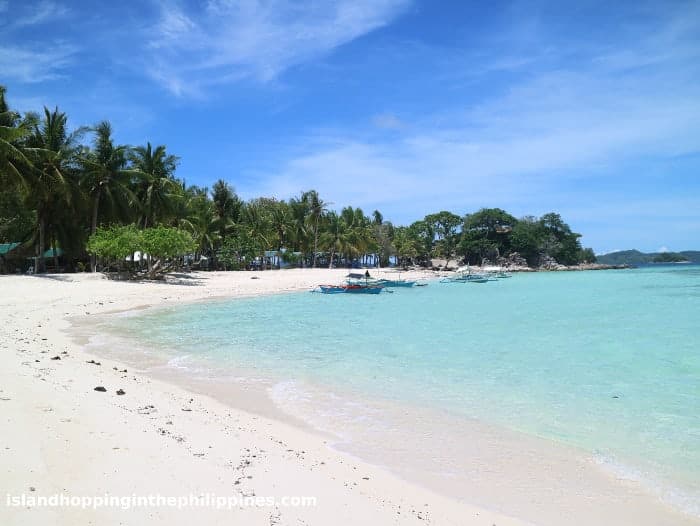 The Coron Island Escapade tour introduces the best of Coron islands. Visitors will be amazed and awestruck by the beauty of the white sandy long stretch beaches, clear blue waters, sand bars, rock formations, and unique marine life surrounding these islands. Definitely a must see for Coron visitors.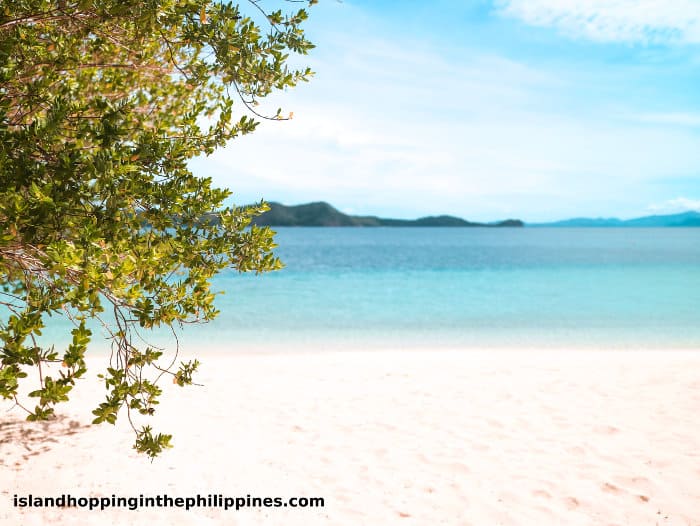 It will take around 1 hour to 1.5 hours to reach Bulog Dos from Coron, depending on how calm the waves are. When we went there, it only took us around an hour because we left early AROUND 7:30am, when the waves were calm. There will be three islands in this tour, which are Bulog Dos, Banana Island and Malcapuya.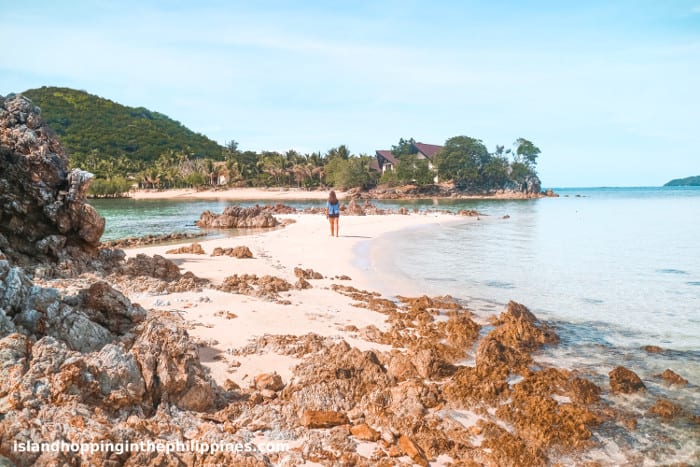 If you want to escape the crowd and just chill on the beach and enjoy clear waters, this escapade is perfect for you. It is not that crowded because it is far from the usual Coron island tours which most tourists follow.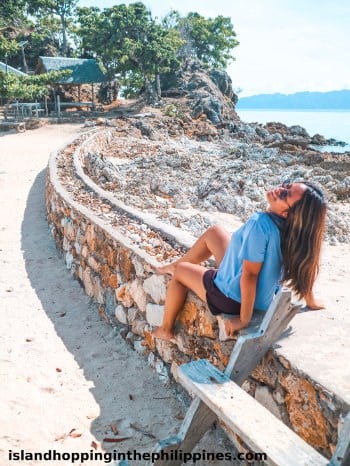 IMPORTANT TIPS ON HOW TO AVOID THE CROWD IN CORON:
LEAVE EARLY – almost all of the boats leave at the same time from the port in Coron, which is around 9:00am to 9:30am. If you want to avoid the flocks of tourists, waking up early in the morning and leaving around 6am or 7am is WORTH IT! I know it is way too early and probably you still feel sleepy or hungover from partying last night, but it takes an hour to 1.5 hours to reach your first destination, so in this case, you can take a nap during the journey. If you are lucky, you will be able to see lots of flying fish along the way.
BOOK A PRIVATE BOAT – some of us are budget travelers and want to save as much money as possible by taking joiner tours, but you will be annoyed whenever your tour guide blows his whistle instructing you it is time to leave and move on to the next location. For this reason, booking a private boat tour is more convenient. It may cost a little more, but if there are 4 of you, you can divide the cost of the boat. As a result, you can spend how long you wish to stay on each island, you have the control of time, you can pick your own itinerary; where you want to go, and you do not have to wait for a massive amount of people to get on and off the boat.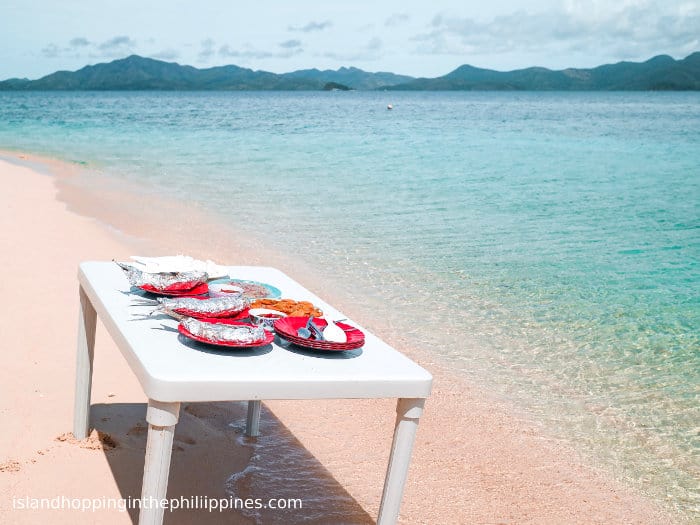 Usually, the boatman will take you to the wet market to choose your food and have it cooked with the boatman for FREE. Also, if you want to have an instagram-worthy photo, booking a PRIVATE CORON BOAT TOUR is PERFECT! To book click the below picture and choose "Coron only" as your route.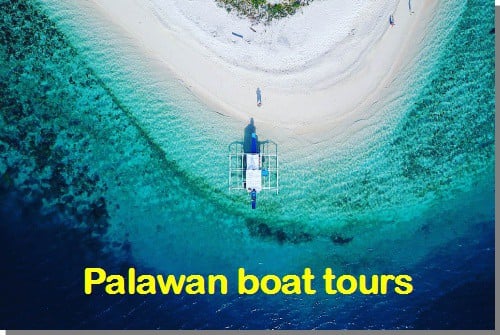 Other links regarding Coron tours
Kayangan Lake
Twin Lagoons
Malcapuya Island
Banana Island
Bulog Dos
Tips on choosing tours around Coron
Rural Coron
Obra Bar 
Coron Multi-day Island Hopping Boat Tour Expedition