This boatman might no longer be available.
His primary source of income by profession, Benji also runs a regular schedule to Coron on Fridays, 2 days, with a one day trip back leaving on Sundays.
Every operator has their own contacts or relatives who have islands you can explore or people to meet and stay at on different islands, making tours by each operator special. But what makes Benji's tours extra special is his particular love for Emperador, a local brandy, with the contagiously jovial mood it brings with it once you settle down for the evening.
Keep in mind though that he manages several boats and crews, so it might be just the luck of the draw which boat he actually captains. But if you like to party, send him a special request and try to work out a deal!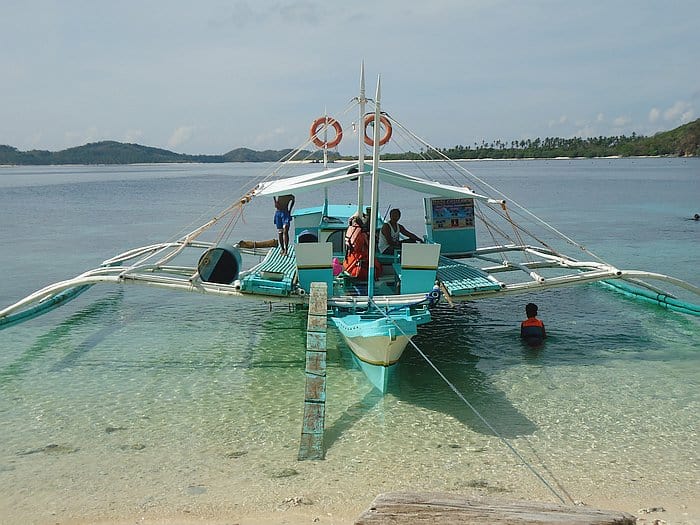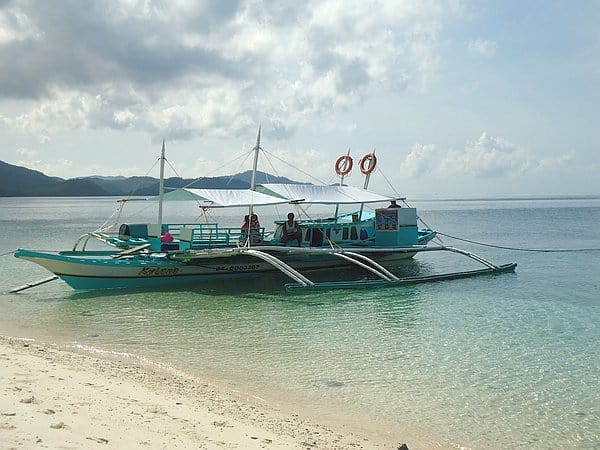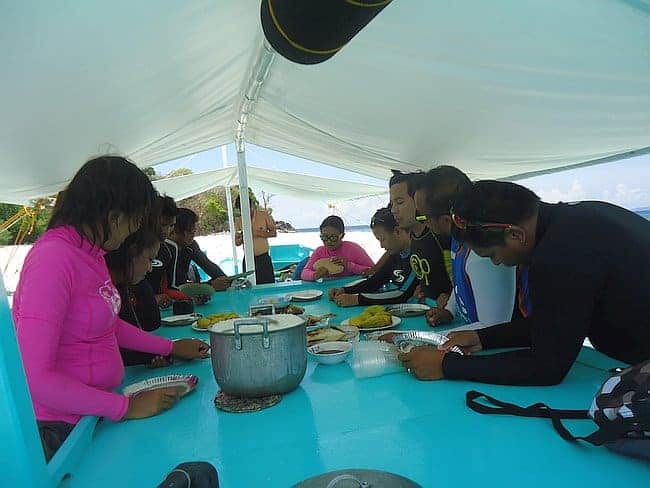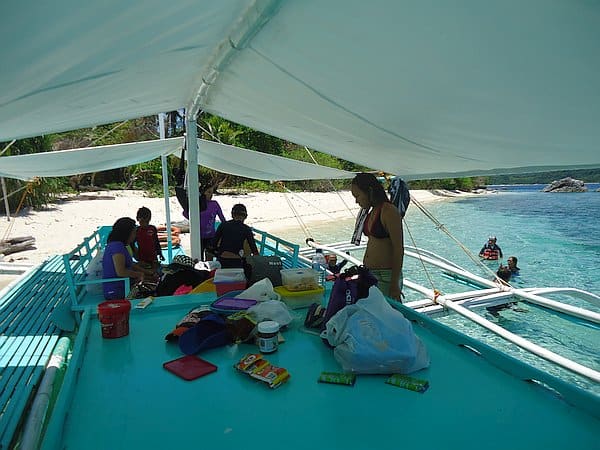 And if you need something larger, this is his brother's boat, which he can also pilot: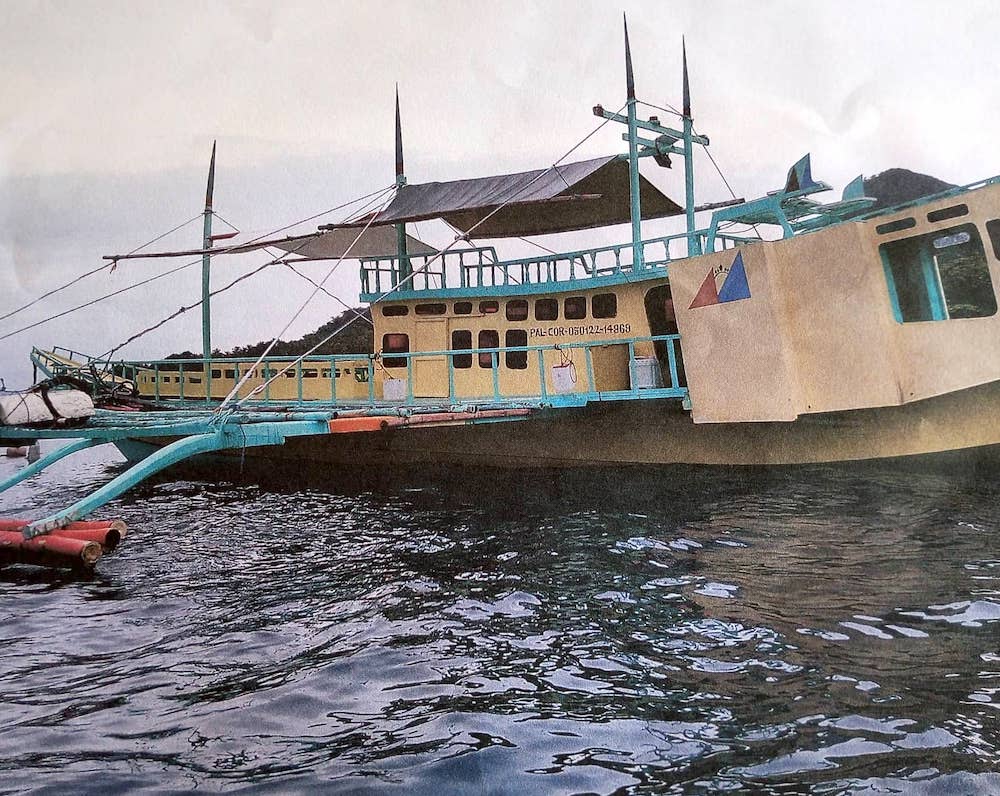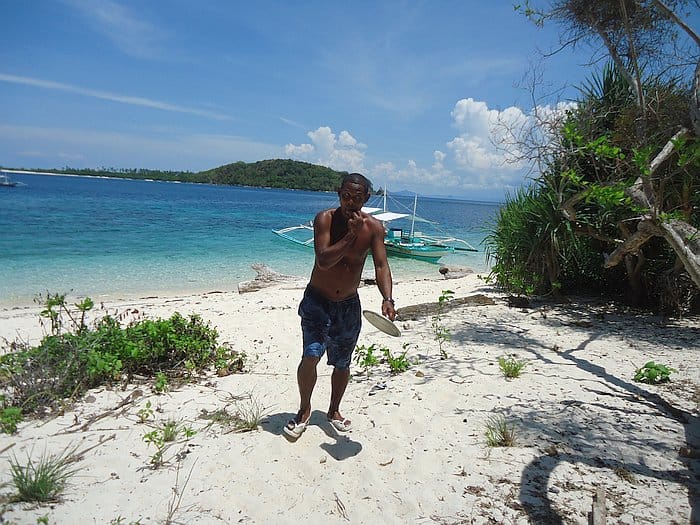 The master captain himself.
Below: Takling, island owned by his father-in-law
and where he often likes to camp overnight on his tours.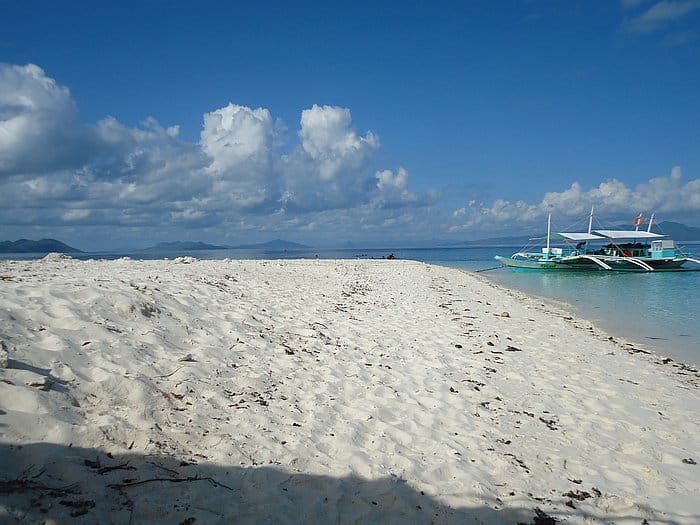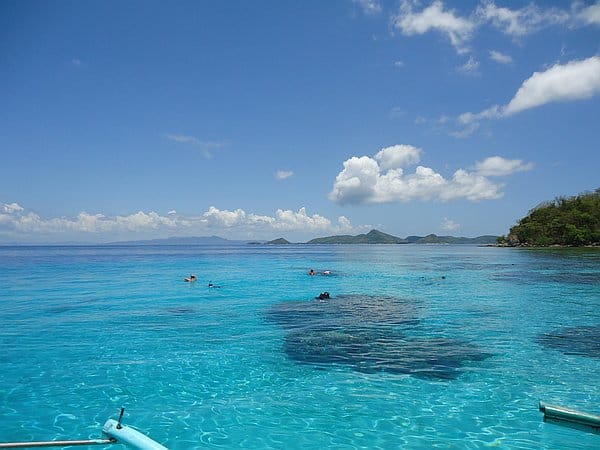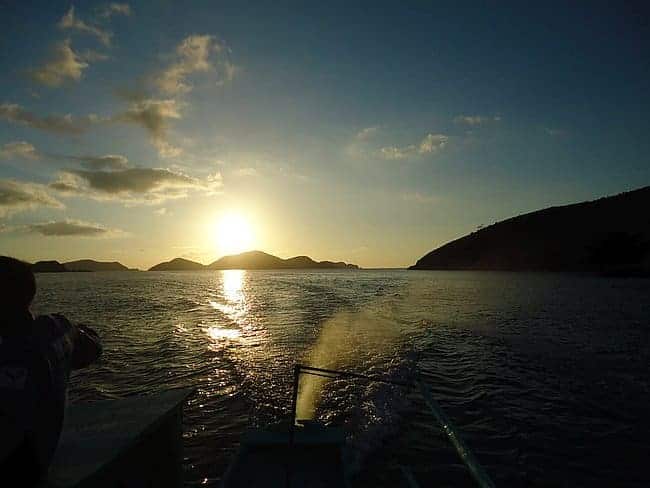 Below, entertainment hut on Calacala,
another island owned by one of his relatives and an exclusive to his tours.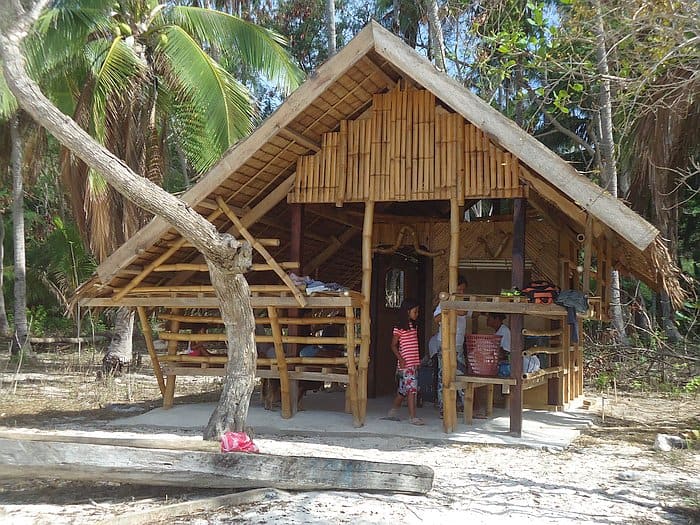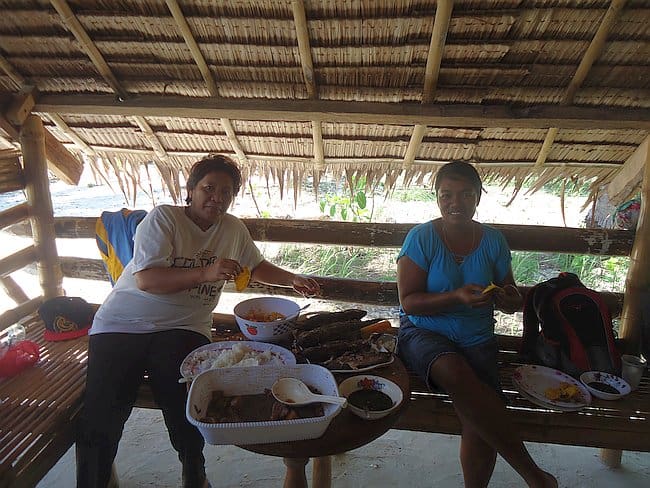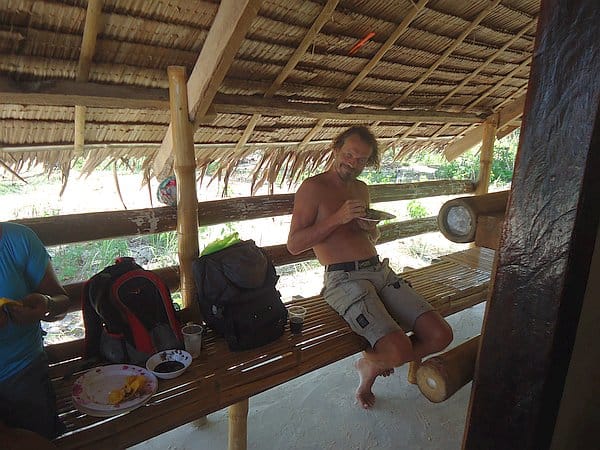 Yours truly celebrating his son's birthday with them.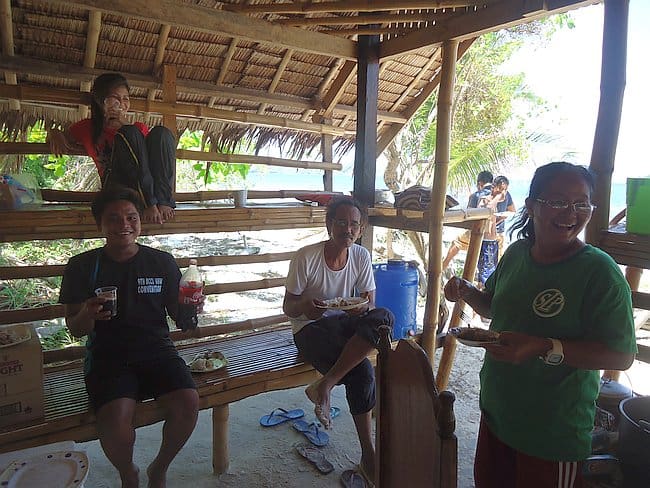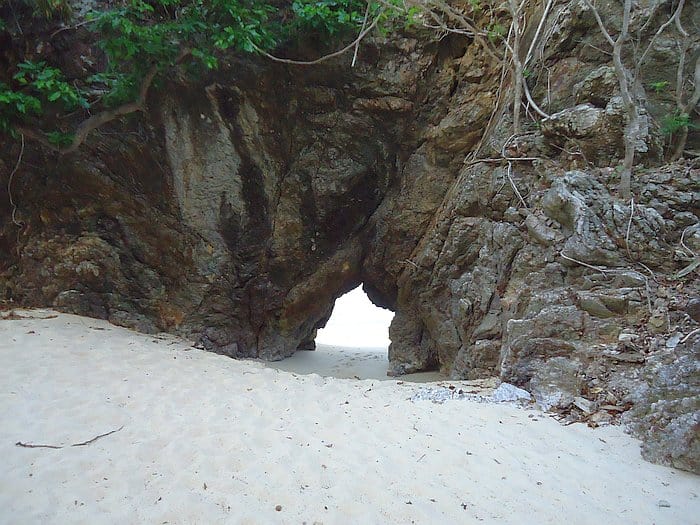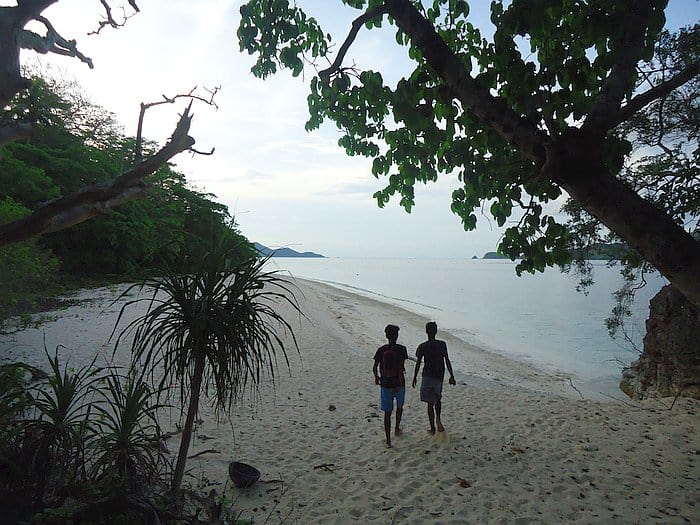 Below: more pics from his camera, this time of the local Eli caves.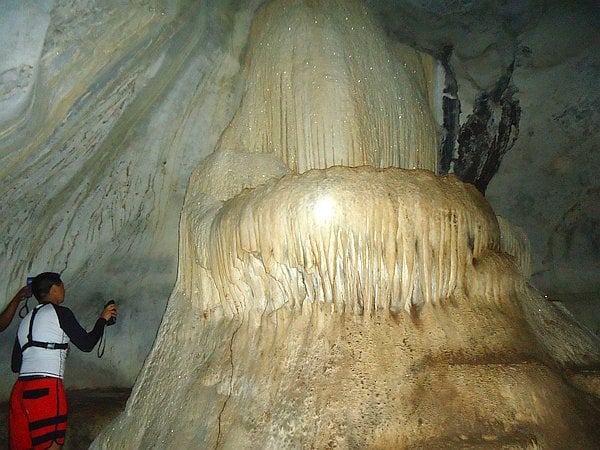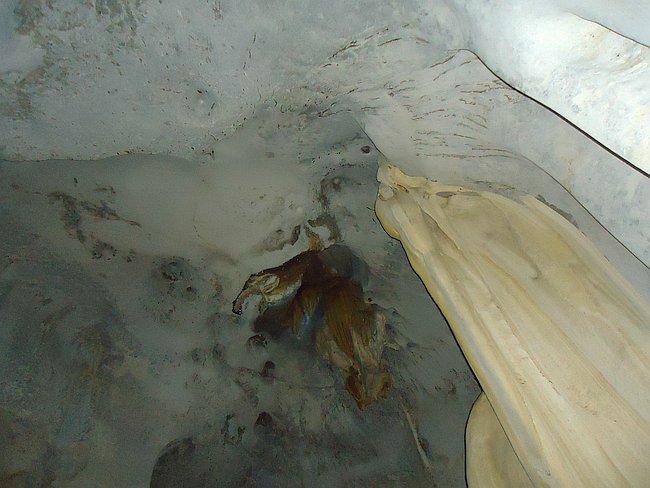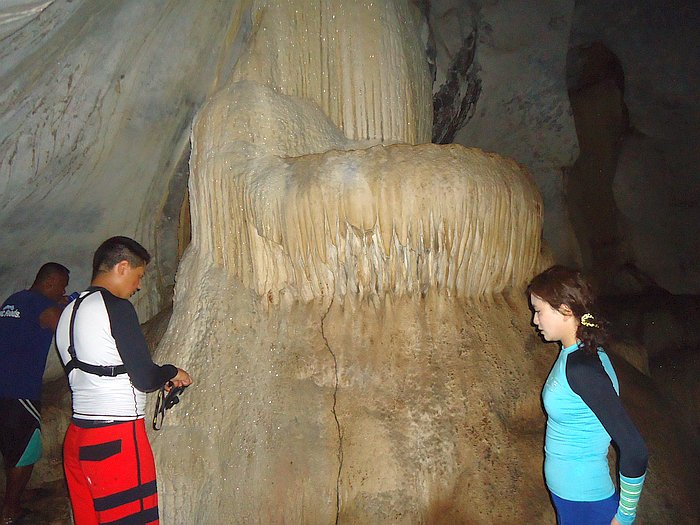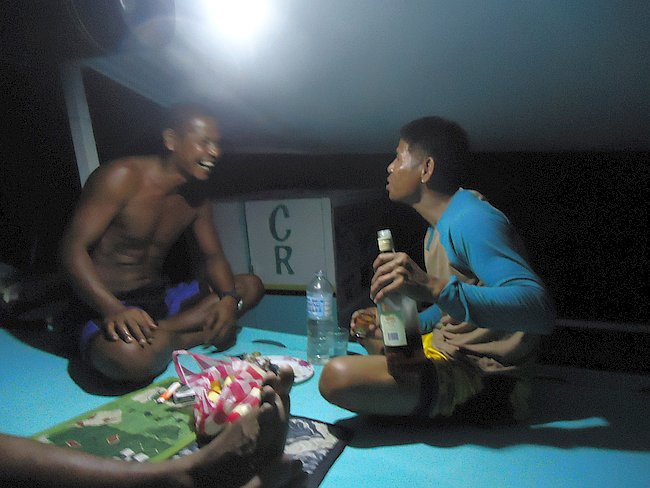 His new boat: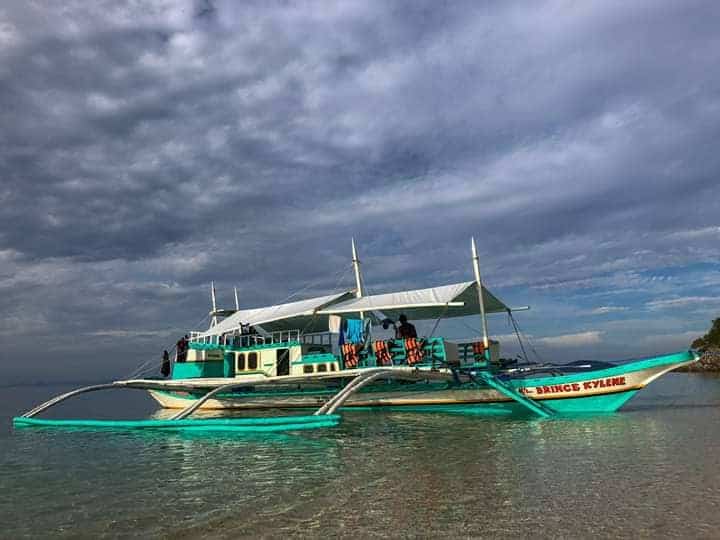 He wrote: We serve towels also to my guest all in white color with the beddings.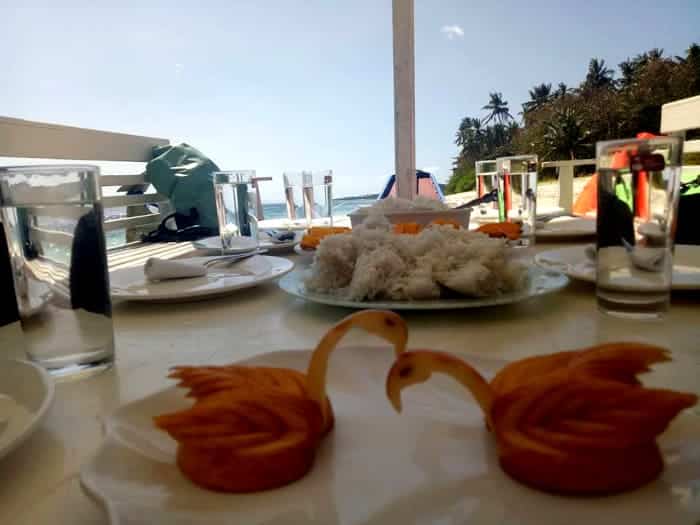 Mango swans.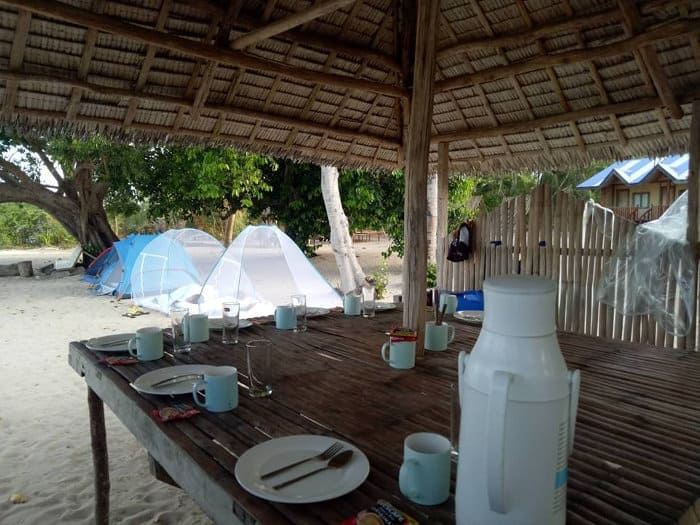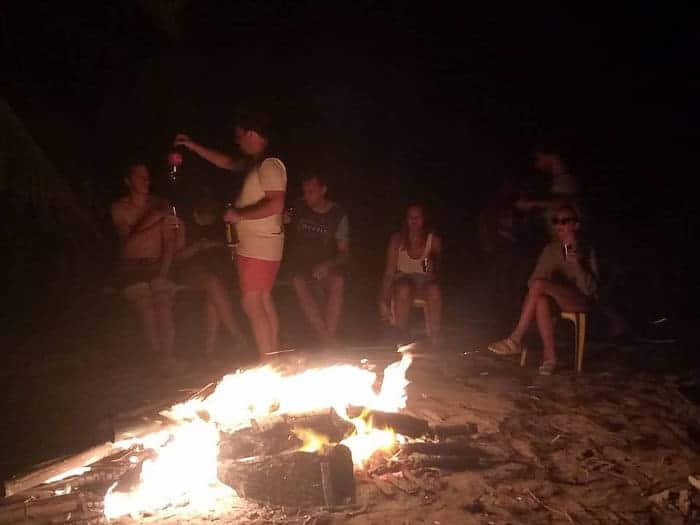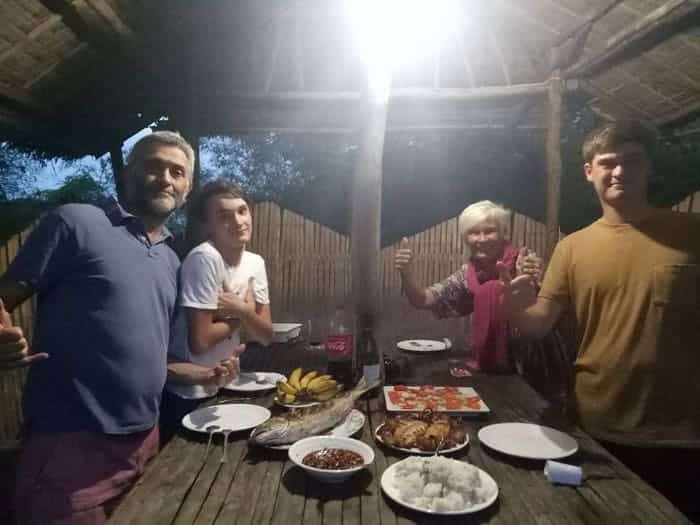 You can join or book one of our private custom Palawan boat tours between El Nido and Coron. Tons of paradise beach islands to see along the way, excellent snorkeling in crystal clear waters, caves to explore, Spanish fortress and much more. Completely off the beaten path!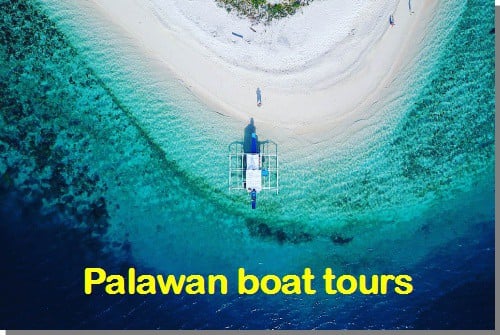 Back to our boat sizes and list of boat operators.