Palawan has been voted three years in a row as the best island in the world. And what better way to explore the 7,000+ islands in the Philippines than by island hopping? The area between the popular tourist destinations of El Nido and Coron is adorned with 82 paradise white sand beach islands off the beaten path.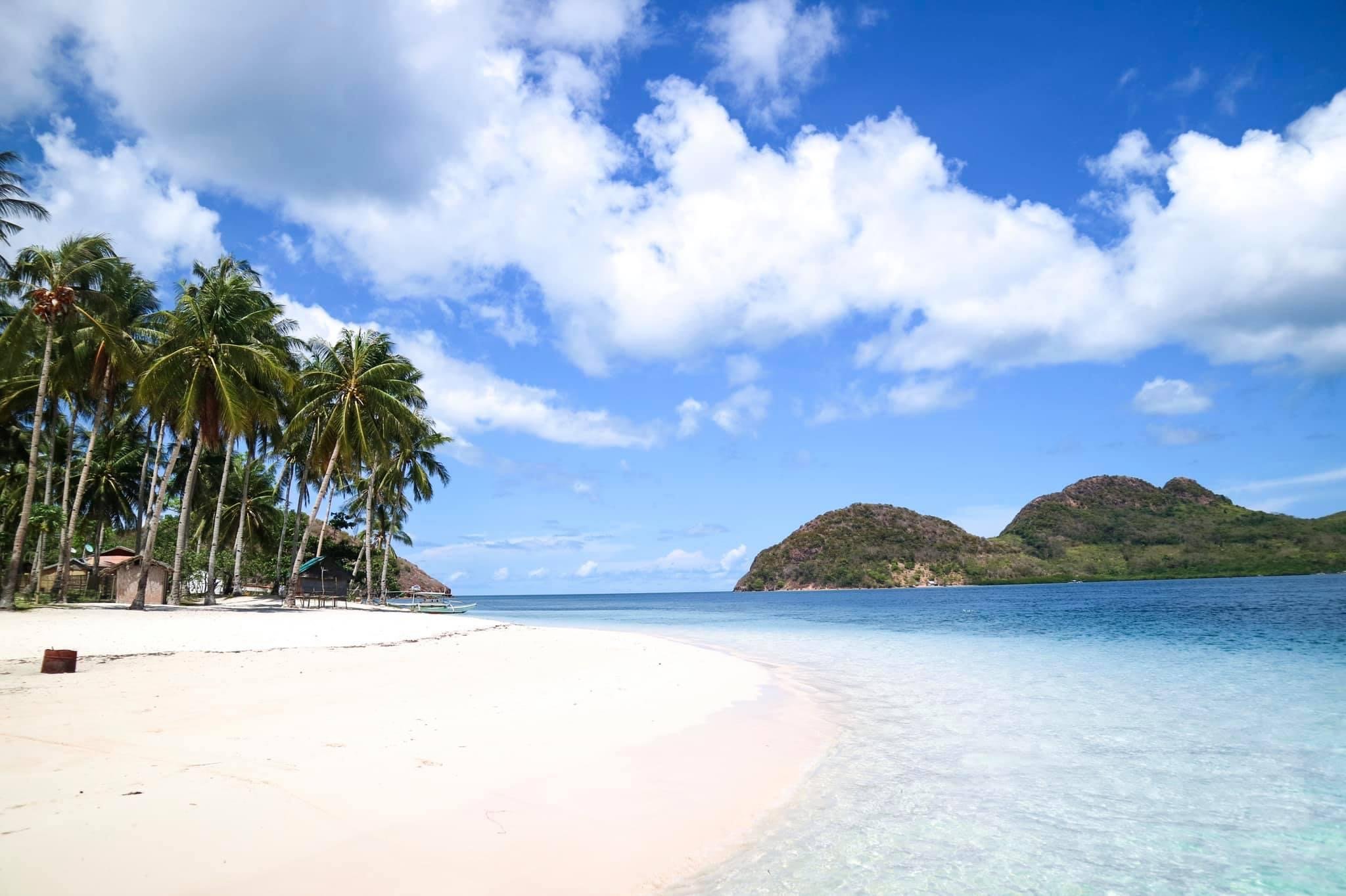 Most people take the ferry, missing all the jewels in between, others join group tours, but if you want to avoid the crowds and proceed at your own pace, a custom private tour is the best. We also organize private custom tours around El Nido and Coron only, or a combination package of all of them.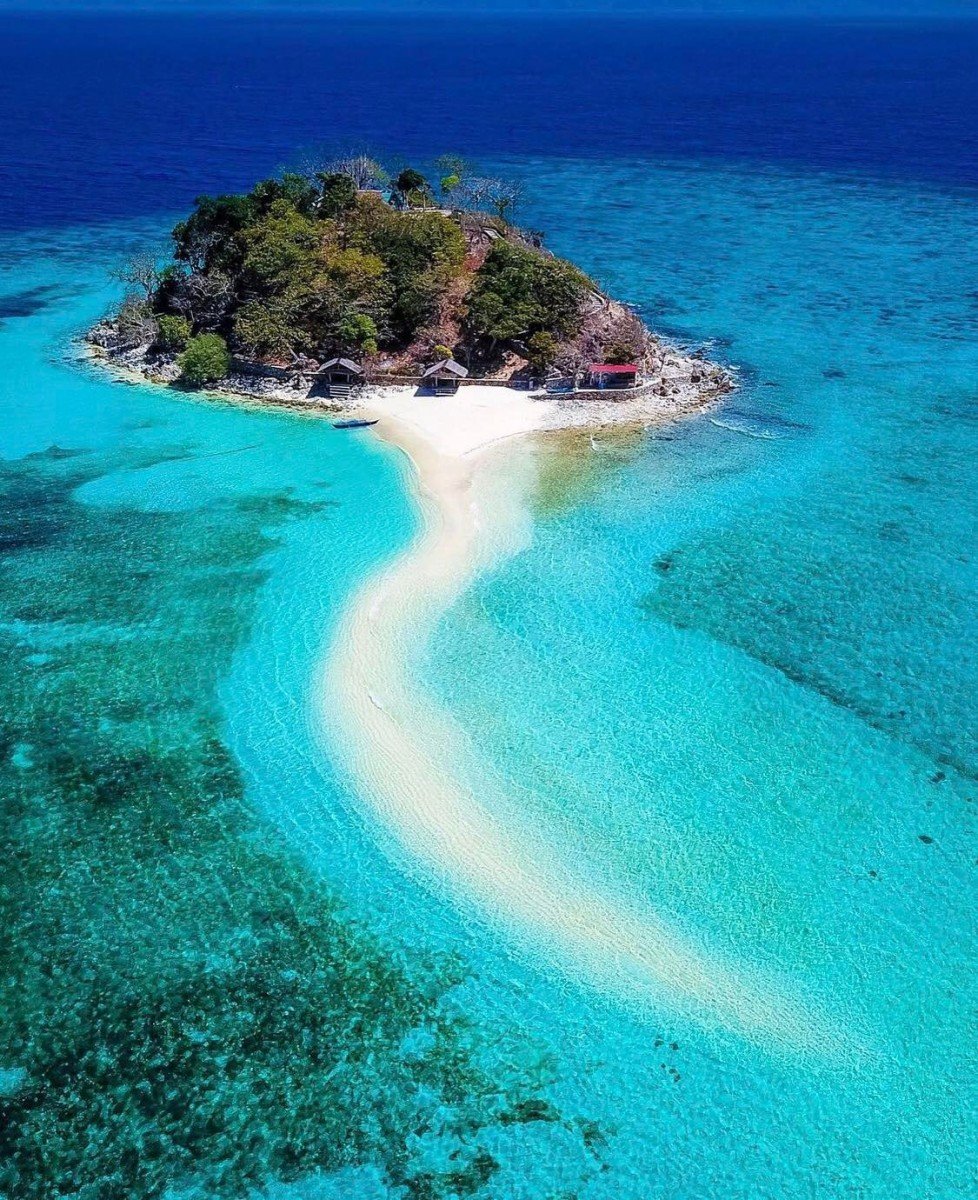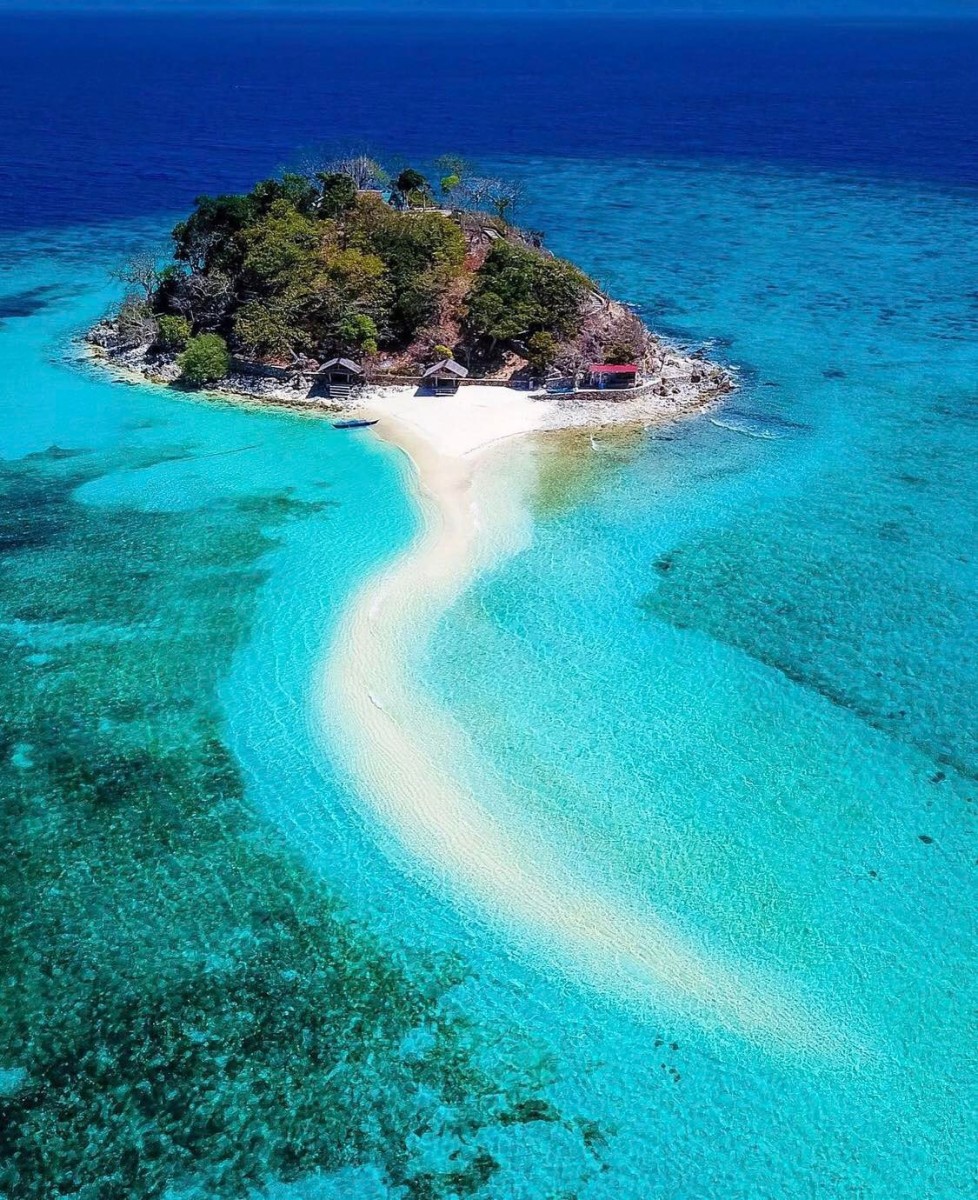 Check out these beautiful photos and videos of the area and send us a note below so we can find the perfect solution for you. The snorkeling is fantastic and you can borrow our speargun, kayaks, wakeboard and wakesurf board.
Our standard 4 day 3 nights tour for two people is $2,500 all-inclusive, on our standard, different sized banca boats.
Discount available if you help us with promotion.
For the luxury at heart, there is also the catamaran yacht option, where you can sleep on board in comfortable accommodation. Or for those in a rush, they can also take our speedboat in a single day, while still checking out tons of beautiful, secluded beaches along the way.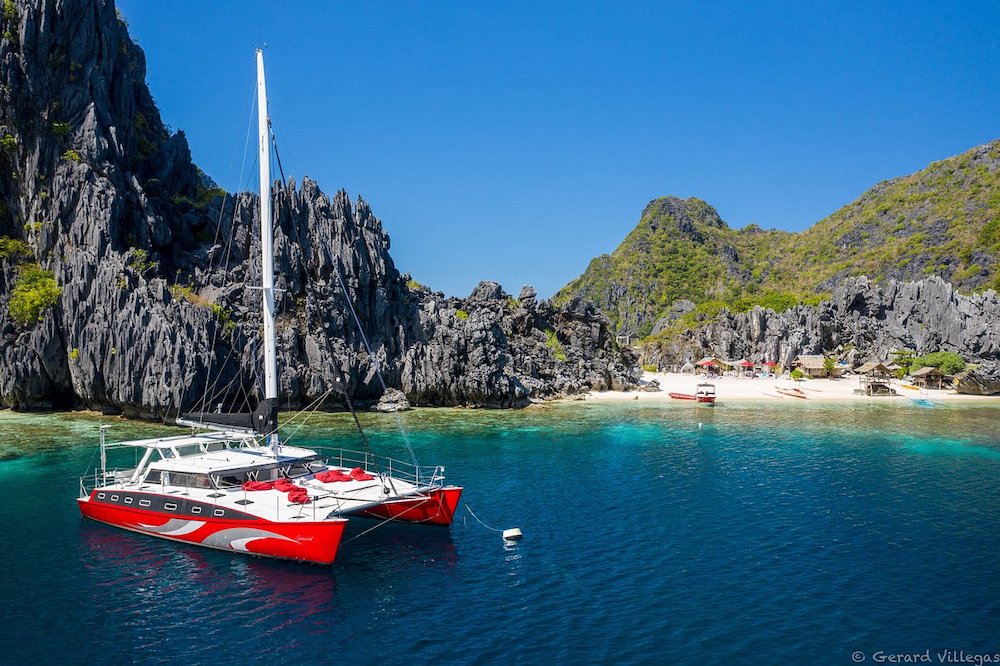 For an instant quote based on a different number of people or days:
Get away from the crowds, choose your own places to see and accommodation! Based on your stated preferences and our discussions with you, we can work out the perfect master plan for you, such as these sample itineraries for our previous customer.
Check out our fantastic reviews!
Just fill in this quick form so that we can start chatting, or email us to
info [AT] islandhoppinginthephilippines [DOT] com