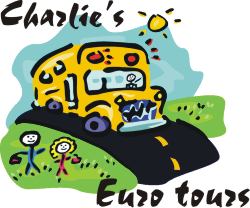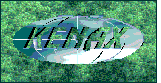 Places to visit
As regards Hungary, I would like to recommend visiting our biggest lake, Lake Balaton. The northern shore of the lake is especially beautiful. I would suggest staying at a small village/town, like Alsóörs, and that you go up the hills there and look down on the lake itself and on the Tihany peninsula. Another place that is worth visiting would be Szigetköz. It lies north of Mosonmagyaróvár, in the north-western part of the country. I have just visited it with my colleagues (we spent a few days north of Halászi, a small village, in a place that is run by a Dutch couple). If you like canoing and other outdoor activities, it is an ideal place.
– In Hungary, I can recommend you the city of Pécs, located in the South of Hungary.
– I am Czech by origin. I've been living here in Hungary for a few years. I would offer to you some interesting place here in Hungary – Ópusztaszer, this place is wonderful and it's good for it. Just have a look: www opusztaszer.hu .
– One thing is sure: a great place to spend the night is the camping in Pápa (www.papa.hu) right near the great swimming pool and outdoor pools (www.varkertfurdo.hu) which is 45 km from Gyor (south). The basic map site is
https://www.terkepcentrum.hu/ — the first box is for the name of settlement which has a detailed map, the second box is for any settlement.
Personal Reflections
– didn't get to see so much because we were barreling through to get to the coast, but seemed nice enough. Nice sedentary lifestyle of farmers.
– lush vegetation and agricultural industry, so could be a good place to stock up on veggies
– big meat lovers, so make sure to try out their sausages and meat feasts
You can find my story of driving through the country in this Hungary travel page.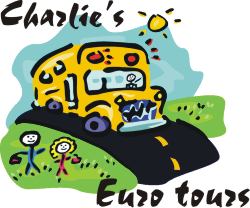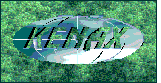 We are a family operation managing private custom boat tours in the beautiful Palawan area, and are happy to help travelers with their plans through the Philippines, having traveled a lot of it ourselves and planning to visit it all. These pages in this section cover my various solo travels through Europe before meeting my wife.