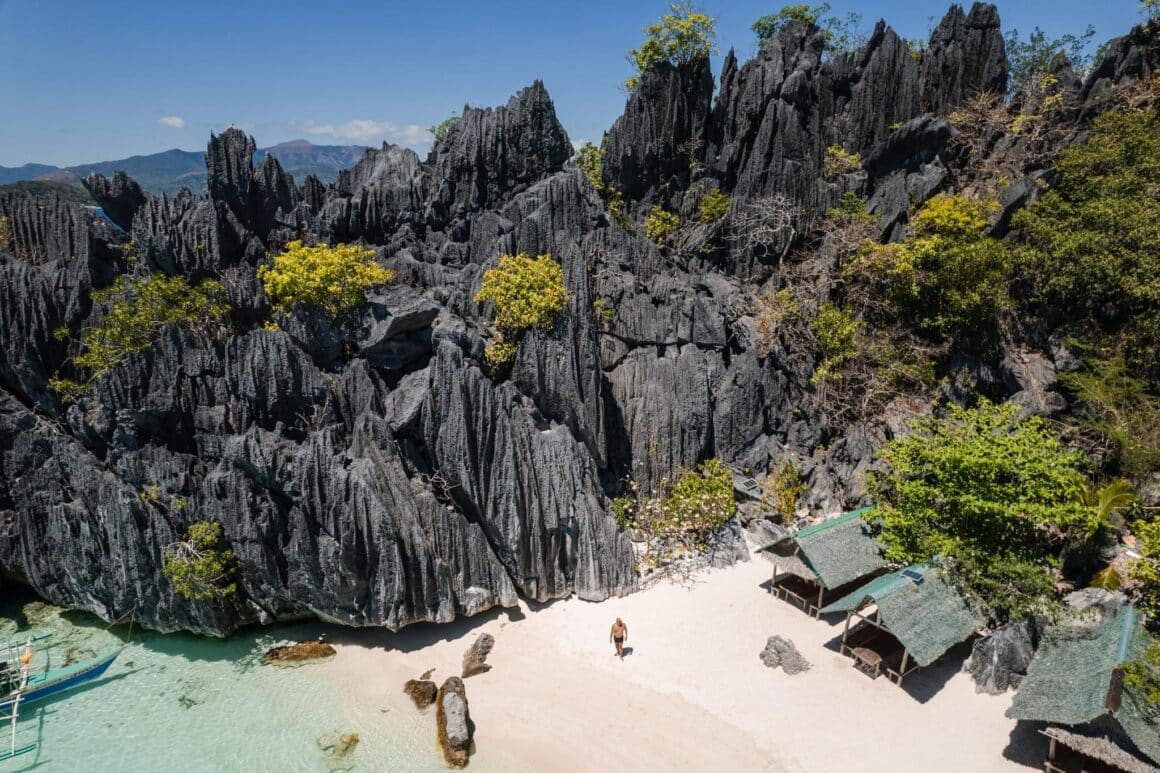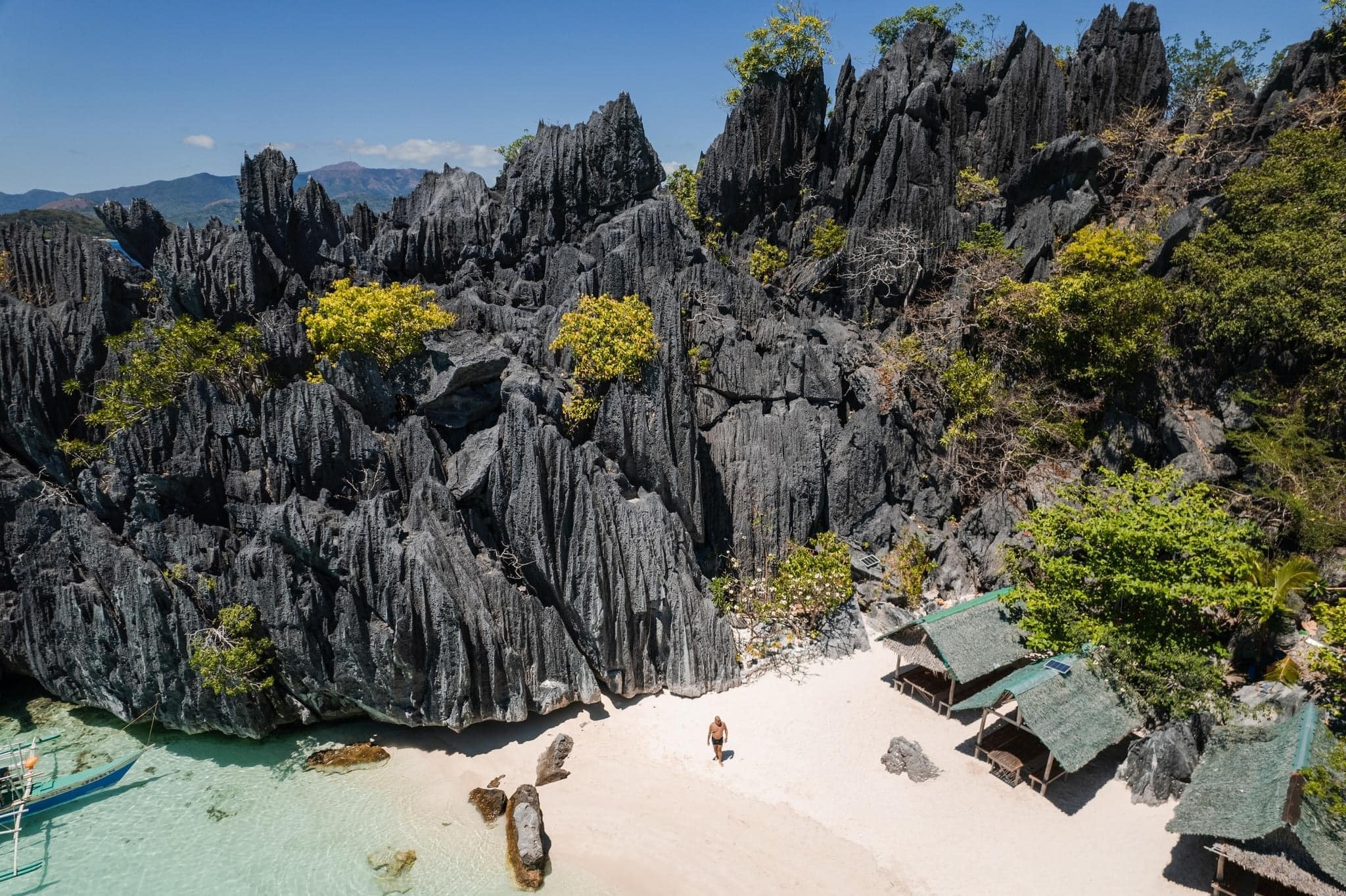 Features of Palawan
Since "tags" (or #hashtags) seems to have become a thing, we decided it could be a good way to help visitors navigate their interests through this bountiful country.
For example, if you are interested in white sand beaches, that page will show all places which can offer that. Or perhaps romantic waterfalls, where you can escape from the crowds and "do your thing" in the wild jungle?
The world is your oyster, go out and find it!
Those are the tags and features for Palawan. Or click here for the Visayas region.
And if you'd like to get all the juiciest of the juiciest, try one of our island hopping expeditions between or in El Nido and Coron, Palawan!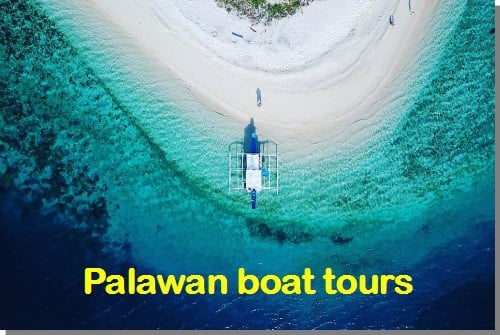 Experience the thrill of island hopping in the Philippines.