Travel advice and tour packages that are safe and fun for the whole family.
We are a couple working online and following our passion to travel permanently around the world, with our children, who we will homeschool. To the right you will find links to the countries we have explored so far, while the rest of this page serves to introduce ourselves as we like to volunteer work and couchsurf while traveling to reduce costs and network faster with the locals.
I'm an IT guy who can make webpages, php code, make accounting software or data management in MS Access, graphic design and have all sorts of knowledge in Windows, Mac and Linux. I have extensive construction experience and am great at organising events and parties, as I have played on 12 musical instruments and am traveling with my jambe African drum, viola, ukulele, harmonicas and jews harp. My wife also plays ukulele.
My Filipino wife, Mel, is a trained and practiced nurse but has chosen to follow her greater passion for travel. She is great at social media marketing, takes beautiful pictures and edits videos from my drone and our quality cameras. She knows modern calligraphy and is good at general design, as you can see by the beautiful ornaments at our wedding: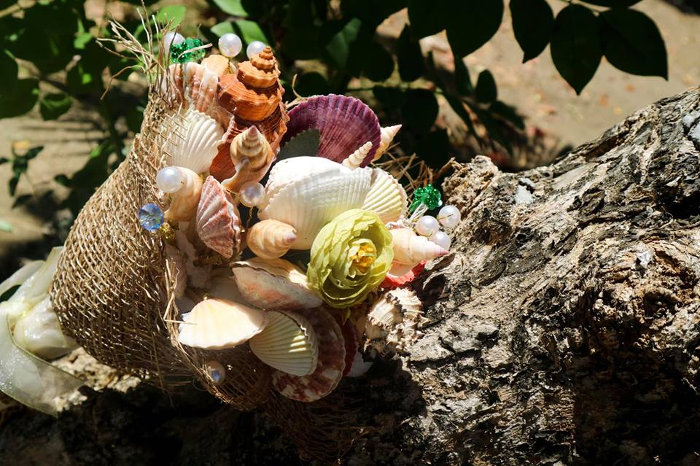 View all pics here.
Here is a video her sister made of our wedding party:
Here is one of the videos Mel made while we were on one of our boat tours in the Philippines:
You can check out more vids on our youtube channel.
Our plan is to move to Argentina to get Mel a better passport and greatly facilitate our travels around the world, while we continue to expand our Philippines travel pages and start working on our South American pages.