Euro Tour
May 2, 2013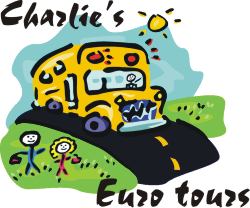 Euro Tour

KENAX
Translation Agency and Outsourcing
  ]]>
A Taste of Traveling Europe
Trip through Western Europe – August 16, 2001
Trip to Bulgaria and Istanbul – July 20, 2002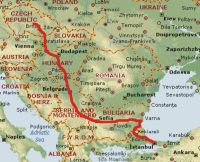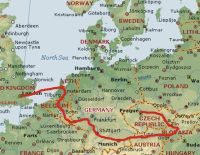 The Big Pilot Test – Mexico!
Intro and Preparations – December 14, 2003
Getting a Driver's Licence
Off to Yosemite and Beyond
Back to Czech – April 10, 2004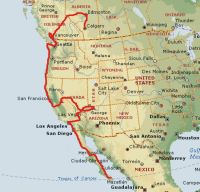 The Massive World Tour Finally Launches!
2006
July 15 – Finally on the road
August 9 – A New Life, Party with the BasketBall Gang
August 22 – My First Travel Customers
October 2 – Relaxing and turning over a new leaf
November 8 – Tommy the Party Preacher
November 20 – Barreling to Bodrum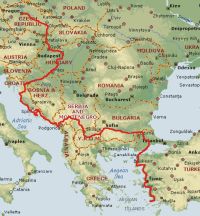 2007
February 20 – Boredom in Bodrum and escape from Yalikavak
October 1 – Escaping the heat of Cyprus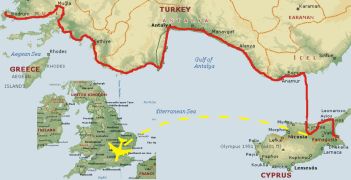 December 09 – Leapfrogging the Drabby Cyprus Winter
2008
February 29 – First friends visiting me to Cyprus
September 01 – Gone Treeplanting
Since
2009
I ran out of time to keep updating this, but have continued to take notes of my travels, which will now be rolled out as a book at
TravelGoof
, my new domain for this great hobby.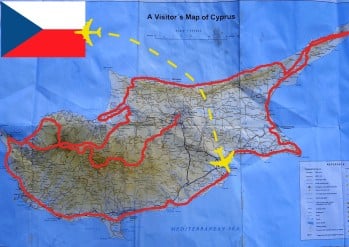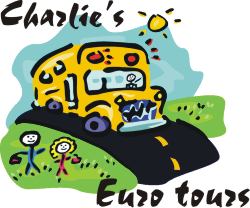 Back to Travel Europe Page

KENAX
Translation Agency and Outsourcing
This is the navigation page of my Euro Tour travels through Europe. This text here is just a bunch of gibberish to wow the search engines, feeding them a lot of important words like travel, Europe, travelling, travels… You know how it goes. They like lots of content you know. As if we all have enough time to read all the gibberish that's on the internet. But my gibberish could be useful for people traveling through Europe. Or should I say traveling through Europe? (Wanna hit both the Amiks and Brits) Like I'm paving the way for them. The bold and fearless madman who will bulldoze over all police checks and slime his way past all obstacles. And if I get enough webtraffic, hopefully I'll find people to travel with. Because that will make everything more fun. So if you feel charitable and want to help me out with my humble aspirations, make sure to bookmark all my pages. The search engines, the big brother watching you, makes a note that you did that, like a little vote of yours saying that my content is actually interesting. This will improve my rankings. You can erase all the bookmarks later, maybe offline, but I know the engines make a note that you bookmarked. So send me a high five of my travels through Europe, while I'm travelling in all these European countries, soaking up the beautiful travel nature of Europe…. Okay, I'll stop with the seo work for now.