Walk up mountain above autocamp in Stoliv, Montenegro
I stayed in this autocamp for about two months before winter hit like a brick. Very peaceful and scenic, with an island in the middle of the bay which served as a prison, but where about one third of a James Bond movie was filmed. Both awesome and disturbing at the same time to look.
My little hacker tube on truck which I used to steal wifi with, wherever I could find it. Boosts the signal.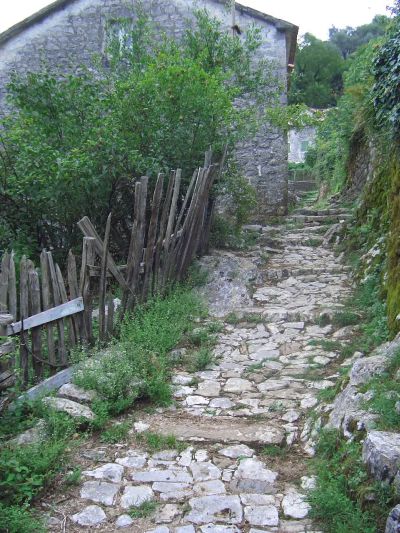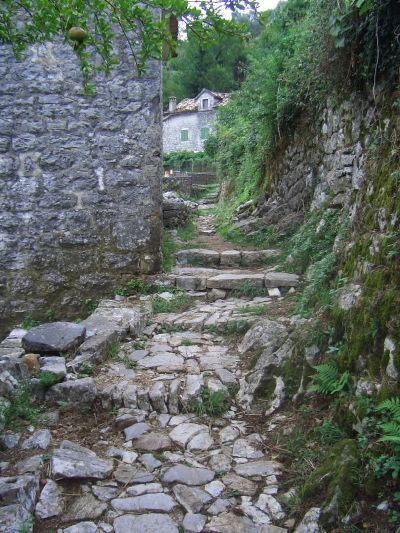 So many rocks, but I like how they organised it over time. Rather artistic.
What was often my workstation, a binder on my lap acting as a mousepad. The trick is to find a parking spot with an awesome view, not always possible though if I am dependent on pirating a wifi connection.
Checking my wifi connection.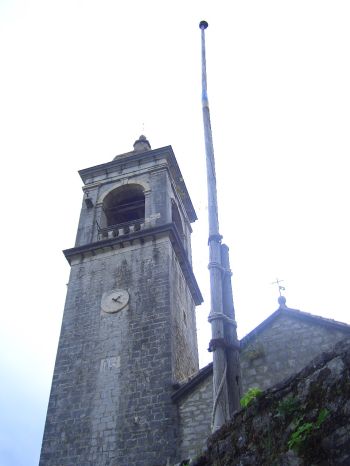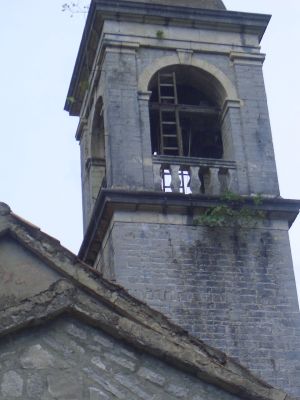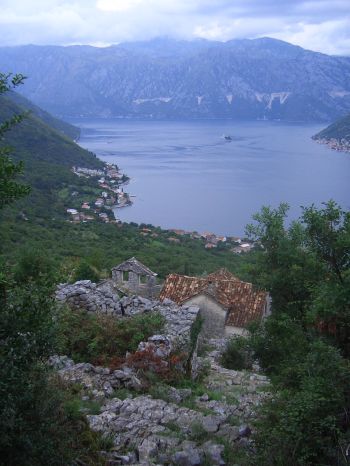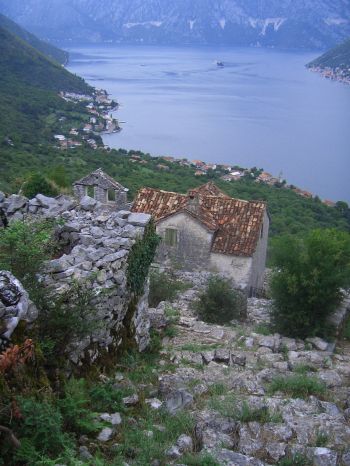 The autocamp along the shore background left.