A recent addition to our team but so far has been yielding good results. Her boats are slightly smaller, with capacity for 15 people, but she prefers a maximum of 6, for greater safety. Also based in Linapacan. This is now our main choice as she charges 5,000p less than the others. If you are afraid of big waves, you can upgrade to a larger boat with one of our other operators.
She has three boats about the same size and manages three crews.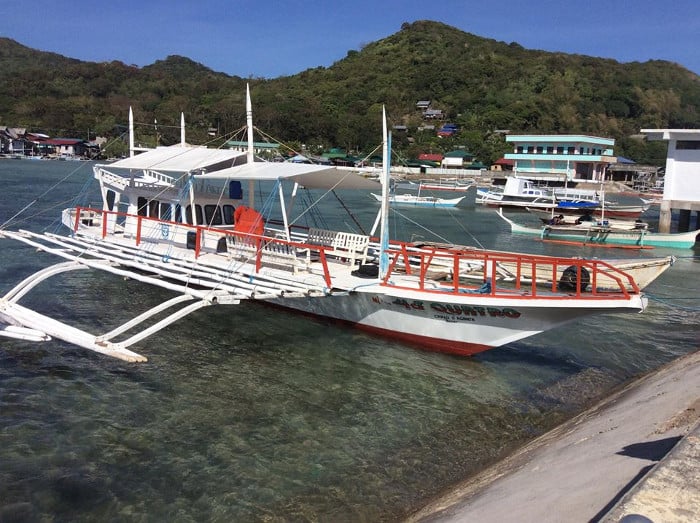 You can join or book one of our private custom Palawan boat tours between El Nido and Coron. Tons of paradise beach islands to see along the way, excellent snorkeling in crystal clear waters, caves to explore, Spanish fortress and much more. Completely off the beaten path!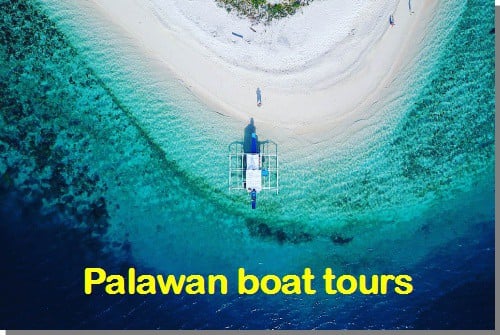 Back to our boat sizes and list of boat operators.
Rosela boatman
Average rating:
0 reviews