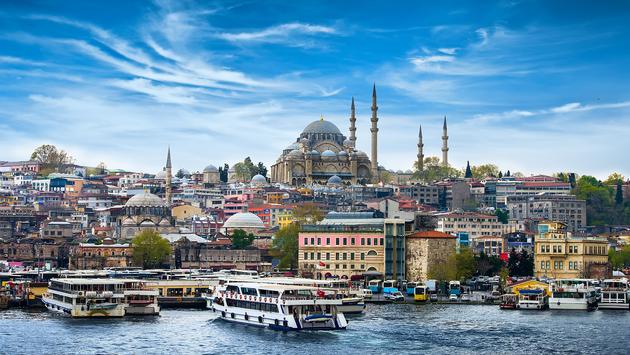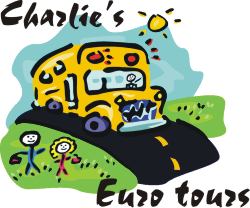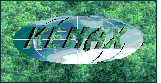 Last updated September 25, 2006
Suggestions from People I Know
Olimpos, Kadir's tree houses and other places around it (Kadir's is one of the most expensive ones ther are several more reasonable places around it.) is about 80 km's from downtown Antalya and 30 Km's from resort town Kemer, it may be a nice place to stay for a while, but during long winter months it may be kind of boring. Anyway after arriving here you can make your decision yourself.
Below are the couple of small towns that you might want to experience in southwestern Turkey:
Didim
Bodrum
Marmaris
Fethiye
Koycegiz
Gulluk
Dalyan
Bordubet
Kas
Kalkan
Internet
The mobile service providers offer WAP and GPRS. A couple of good providers are Turkcell, Telsim, and Aycell
Vodafon is very a new and small company in Turkish Market therefore you can not get internet service from them. 1- You should get your phone registered at the border (Be careful it is the only place you can do it!). 2-As soon as you arrive Antalya you should go to Turk Telecom Main Management Office in Gulluk Avenue and get a second registeration which allows you to buy a Turkish GSM line. 3-You should go to any Turkcell Shop to buy either a Turkcell Line and/or a mobile internet device to fit your PC. You can get more information at:
https://www.turkcell.com.tr/english-support
Some experiences from a trip I made through here a long time ago < .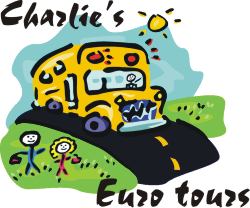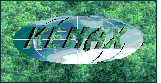 We are a family operation managing private custom boat tours in the beautiful Palawan area, and are happy to help travelers with their plans through the Philippines, having traveled a lot of it ourselves and planning to visit it all. These pages in this section cover my various solo travels through Europe before meeting my wife.