Smith Beach
Discover the unexplored gem that is Smith Beach in Coron, Palawan – an absolute must-visit on your island-hopping journey across the diverse archipelago of the Philippines. Hailed as one of the most pristine and unspoiled beaches in the world, Smith Beach invites visitors with its turquoise waters, powder-soft white sand, and a vivid display of exotic wildlife that is sure to leave you breathless.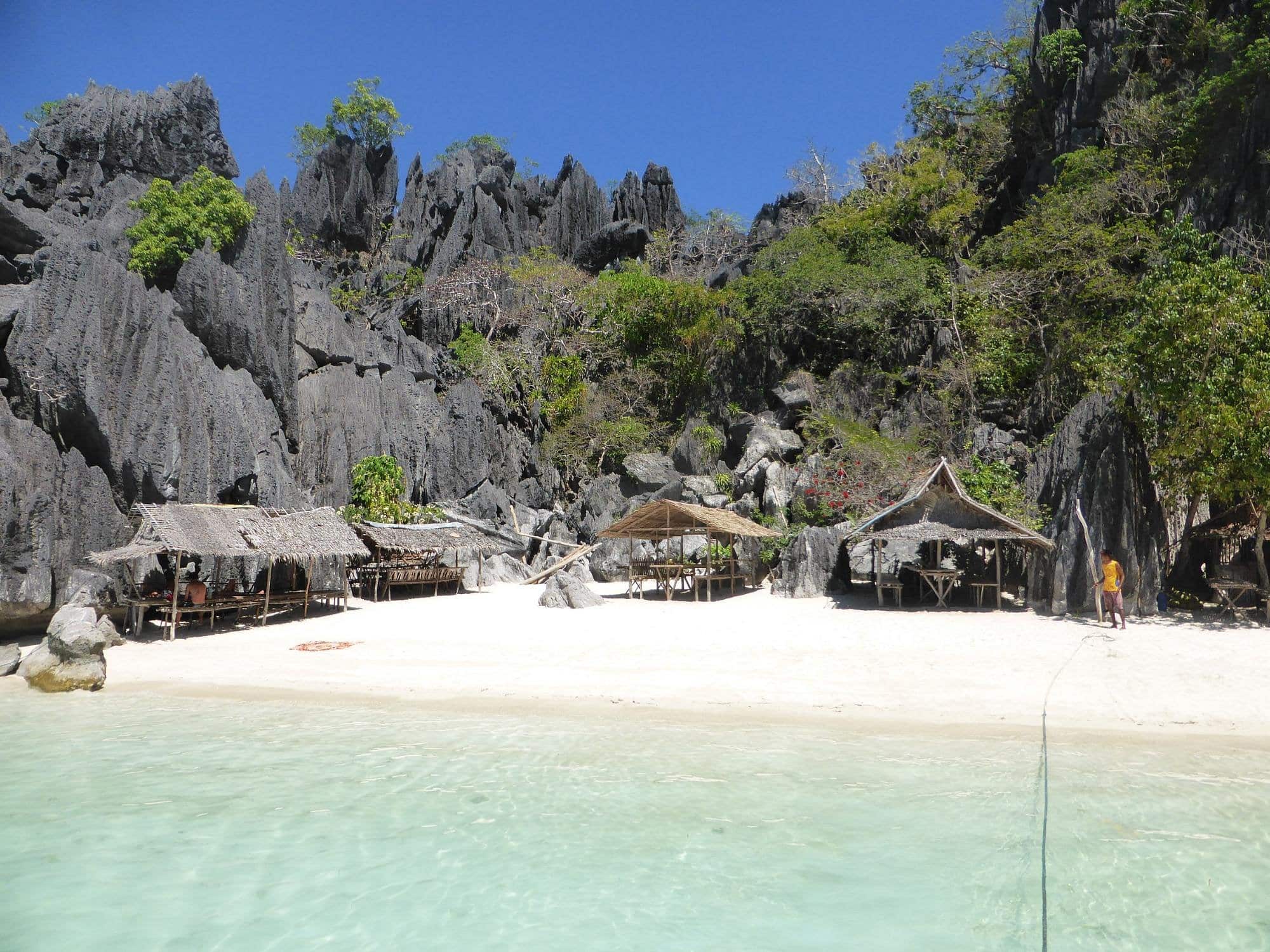 Lying in the heart of the Coron Bay, Smith Beach is a perfect getaway for beach bums, adventure seekers, and those yearning for a slice of unadulterated paradise. This destination is becoming increasingly popular with its sustainable tourism practices, marking it as an eco-friendly destination that is bound to quench your wanderlust while being conscious of our environment.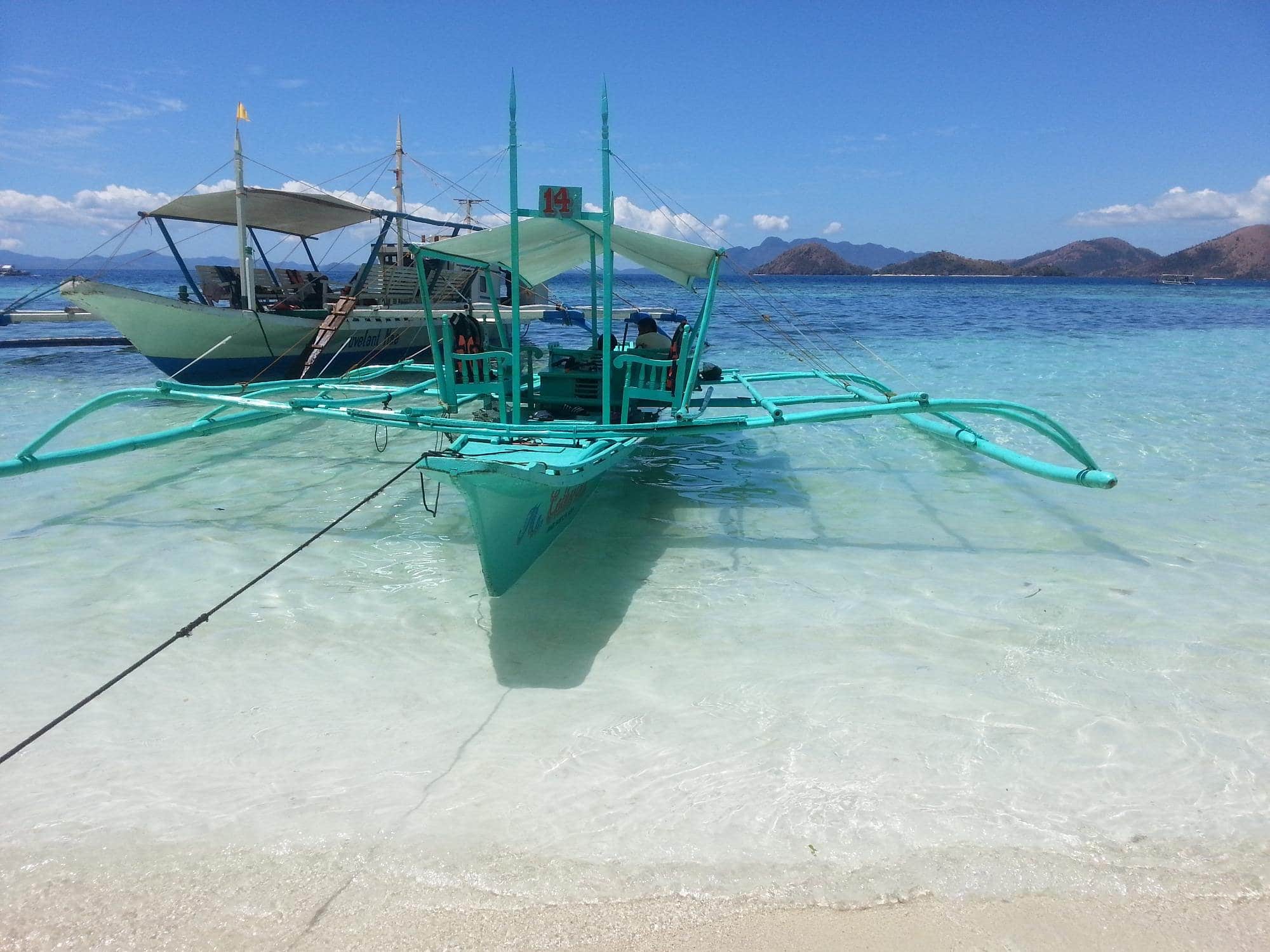 One of the key attractions of Smith Beach, Coron, Palawan, is its world-renowned diving sites. The rich marine biodiversity makes for an incredible snorkeling experience. Vibrant corals, playful tropical fish, and even mysterious shipwrecks will greet you as you plunge beneath the waves, promising an underwater adventure you'll never forget.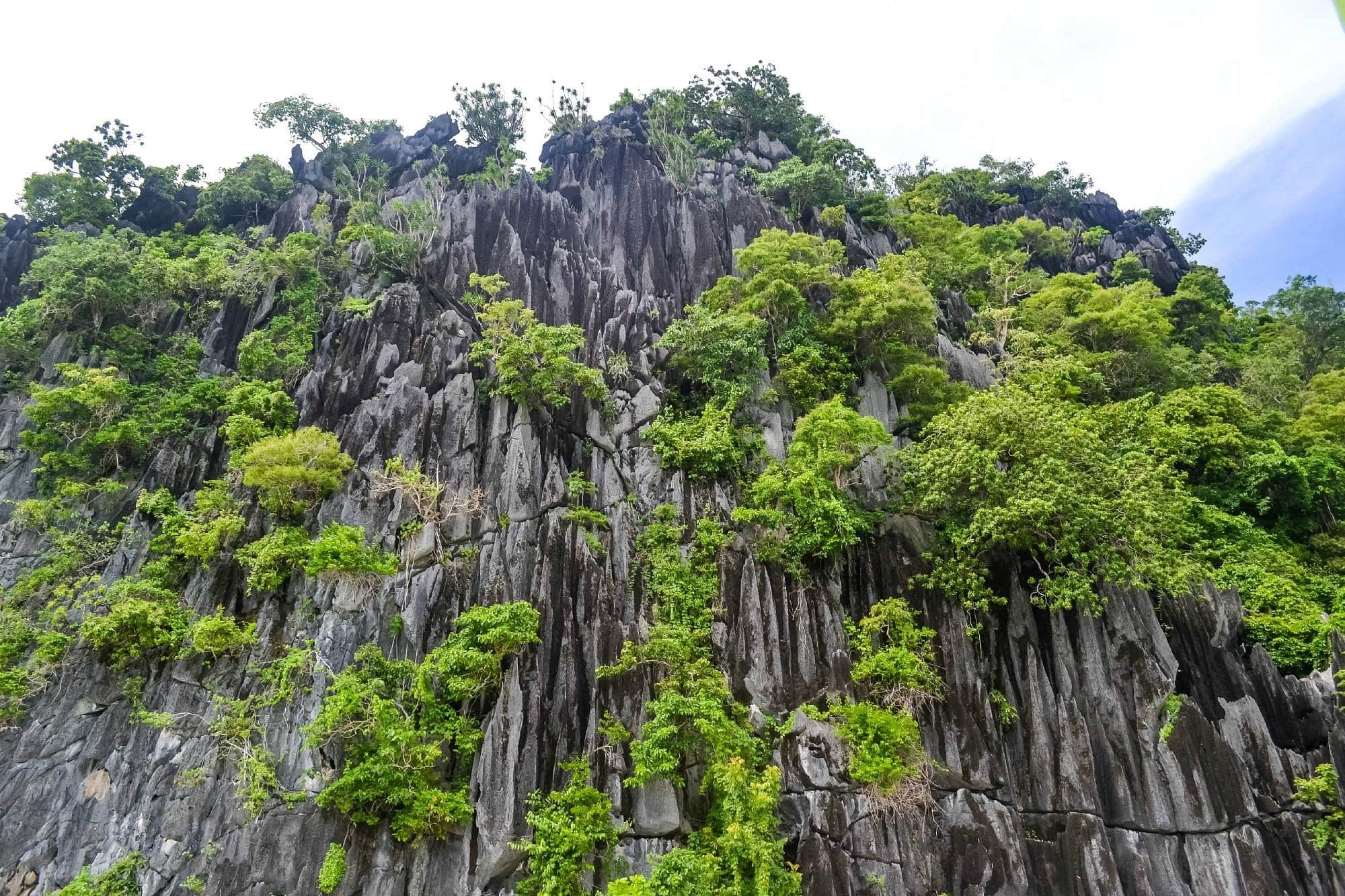 But the wonders of Smith Beach don't stop at the shoreline. The region is also known for its dramatic landscapes characterized by limestone cliffs, verdant greenery, and breathtaking vistas that provide picture-perfect opportunities. These majestic formations are a testament to the raw, untamed beauty that Palawan offers to its visitors.
When it comes to island hopping in the Philippines, Smith Beach is an essential stopover. Several Palawan tour packages offer day trips, complete with boat rides that navigate through hidden lagoons and secluded beaches. With every stop, you will get the chance to experience unique facets of this captivating island paradise.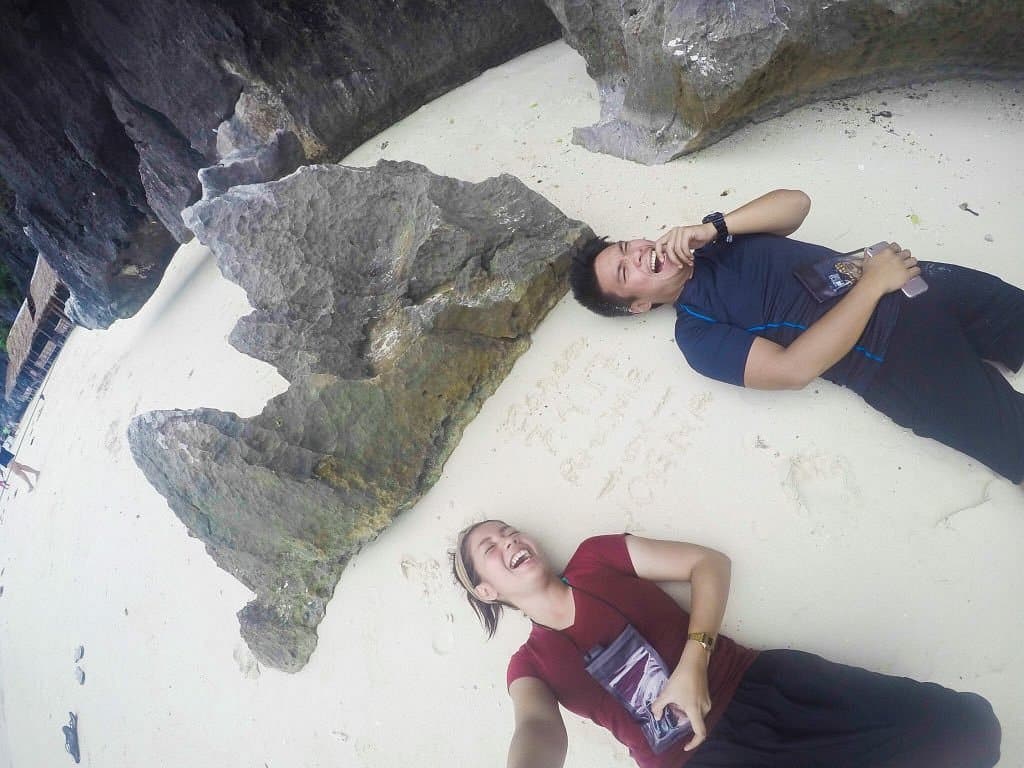 At the end of an adventurous day, nothing beats watching the setting sun paint the sky with hues of pink and orange over the calm waters of Smith Beach. Whether you're on a solo trip or with family and friends, this place creates memories that last a lifetime.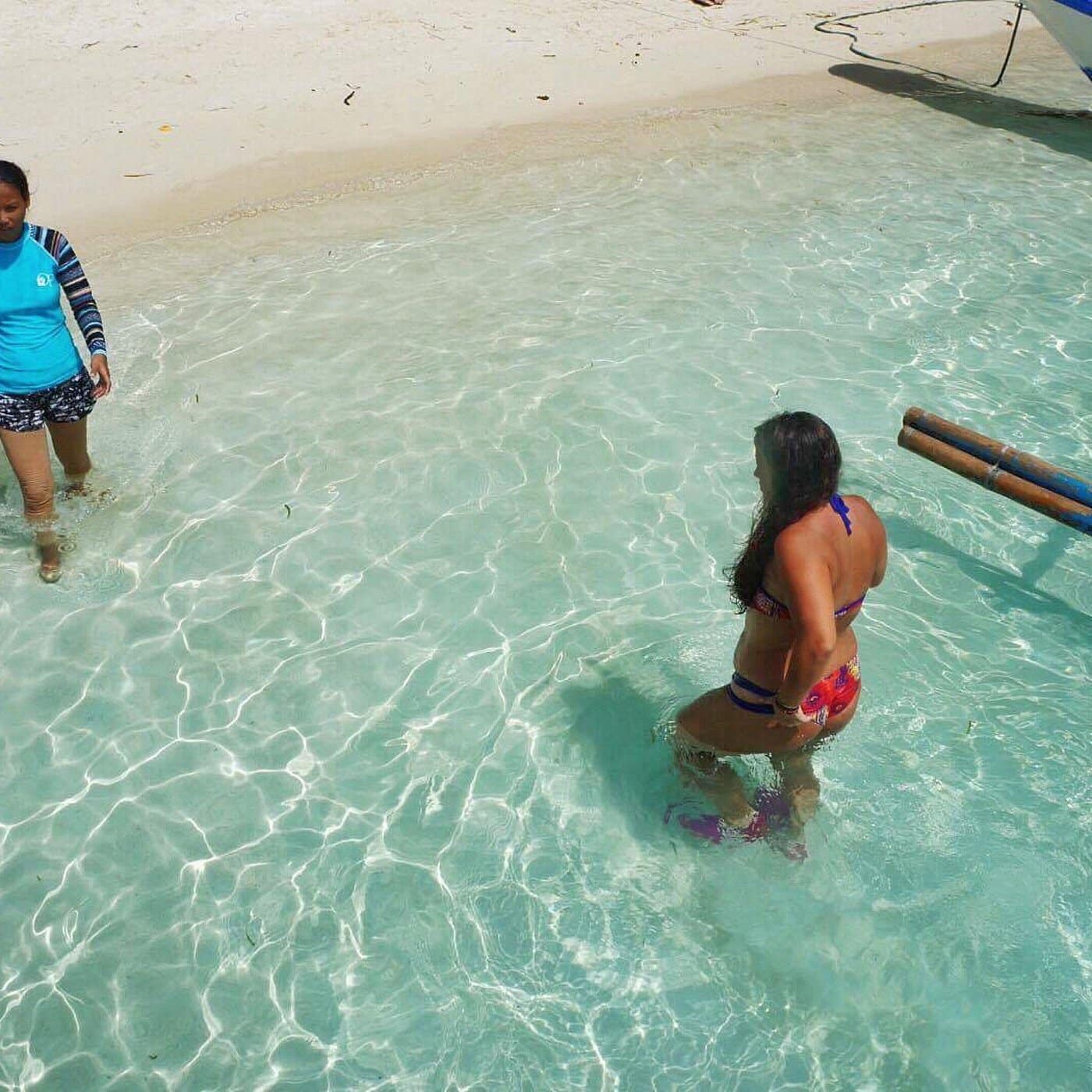 Top Activities to Indulge in at Smith Beach, Coron, Palawan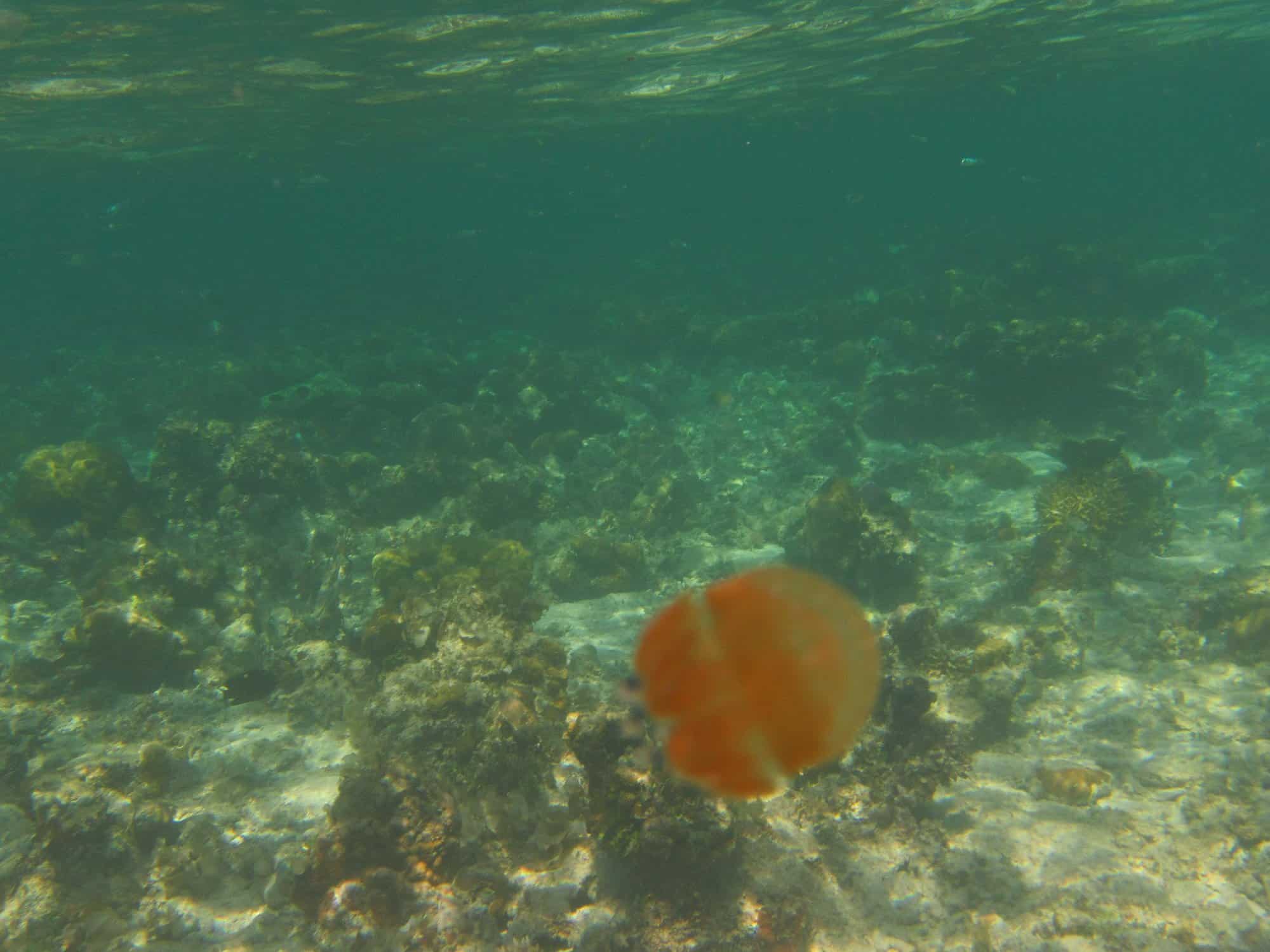 Snorkeling and Diving: Smith Beach is a gateway to the underwater world teeming with vibrant marine life, colorful coral gardens, and intriguing shipwrecks. Don't miss out on snorkeling or diving to fully appreciate the richness of the sea. Many local tour operators provide gear and guides for a safe and immersive experience.
Beach Hopping: Given its proximity to other equally stunning beaches and islands, Smith Beach is the perfect launching point for beach hopping. Hop on a traditional banca boat and explore the pristine shores of the surrounding islands. Each stop offers a unique slice of paradise and an exciting new landscape to explore.
Kayaking: Take advantage of the calm, crystal-clear waters surrounding Smith Beach and explore at your own pace by kayak. This is an excellent way to venture into the neighboring coves and lagoons, offering a sense of serenity and adventure at the same time.
Sunset Watching: Smith Beach boasts a breathtaking sunset view. As the day ends, prepare to be enthralled as the sky dances in hues of orange, pink, and purple, providing a perfect end to a day in paradise.
Picnicking: With its white sandy shores and mesmerizing sea views, Smith Beach is an ideal spot for a picnic. Pack a basket with local delicacies and enjoy a relaxing meal amidst the natural beauty of this idyllic setting.
Photography: The scenic beauty of Smith Beach and its surroundings make it a photographer's paradise. From the turquoise waters and powdery white sand to the diverse flora and fauna, there are endless opportunities to capture memorable moments.
Trekking: If you're up for an adventure, nearby trails lead to vantage points with stunning views of the island and its surrounding seascape. Remember to wear appropriate footwear and bring plenty of water.
Star Gazing: At night, Smith Beach transforms into a stargazer's paradise. With little to no light pollution, the night sky sparkles with countless stars, creating a magical and peaceful atmosphere.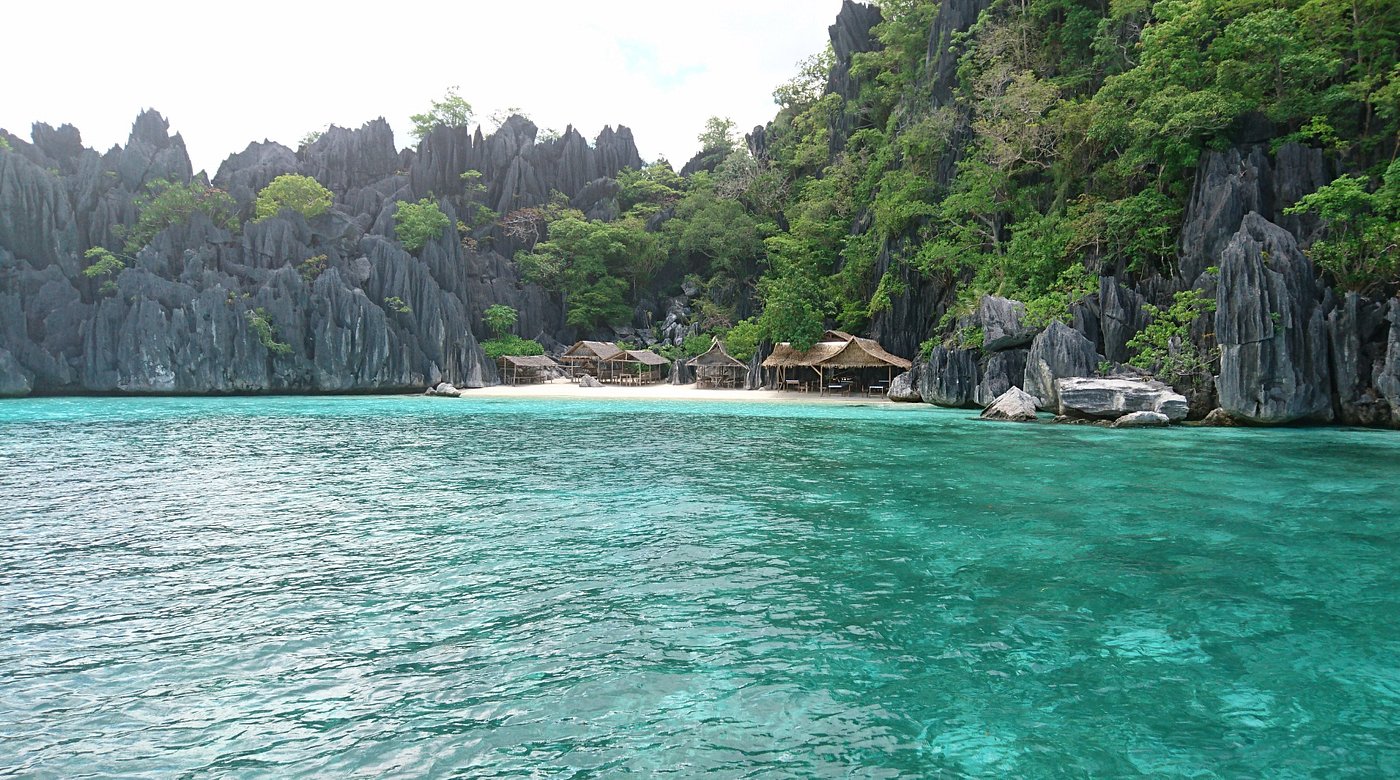 For a unique and unforgettable island hopping experience in the Philippines, make sure to include Smith Beach, Coron, Palawan, on your itinerary. Its ethereal beauty, rich biodiversity, and sustainable practices will leave you in awe and have you coming back for more. Dive into the crystal-clear waters, explore the rugged landscapes, witness the exotic wildlife, and soak in the tranquility that is Smith Beach – the pristine paradise that Coron, Palawan, is proud to offer.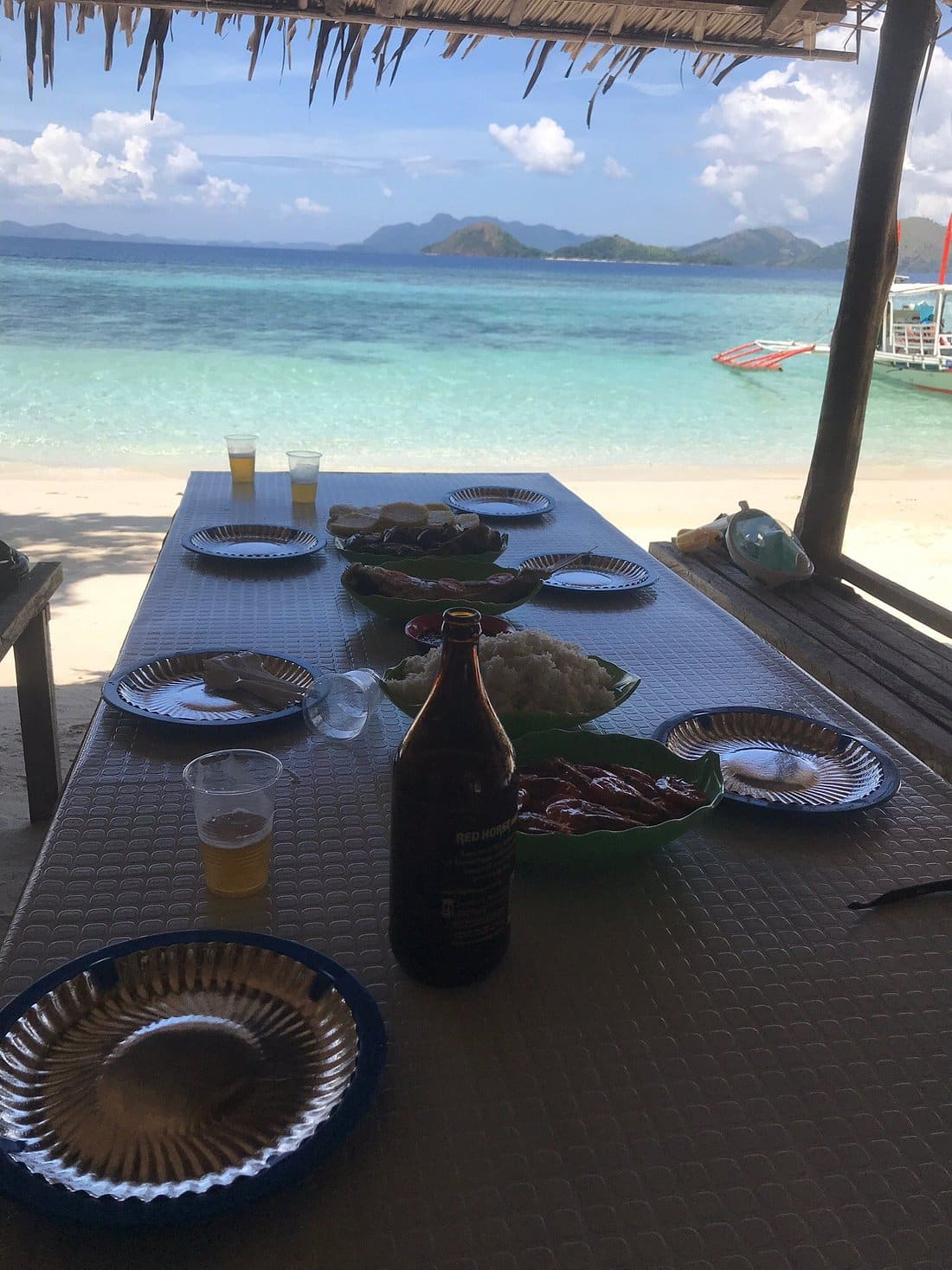 To conclude, Smith Beach in Coron, Palawan, isn't just a destination—it's an experience. A testament to the Philippines' rich biodiversity, untouched beauty, and commitment to sustainable tourism, this is a place that lets you experience nature at its finest. Come and discover the heart of island hopping in the Philippines at Smith Beach, Coron, Palawan. It's truly a paradise like no other.
Looking for a more secluded and off the beaten islands? Our Private Multi-day boat expedition between El Nido and Coron is perfect for you. We also offer El Nido Private tours.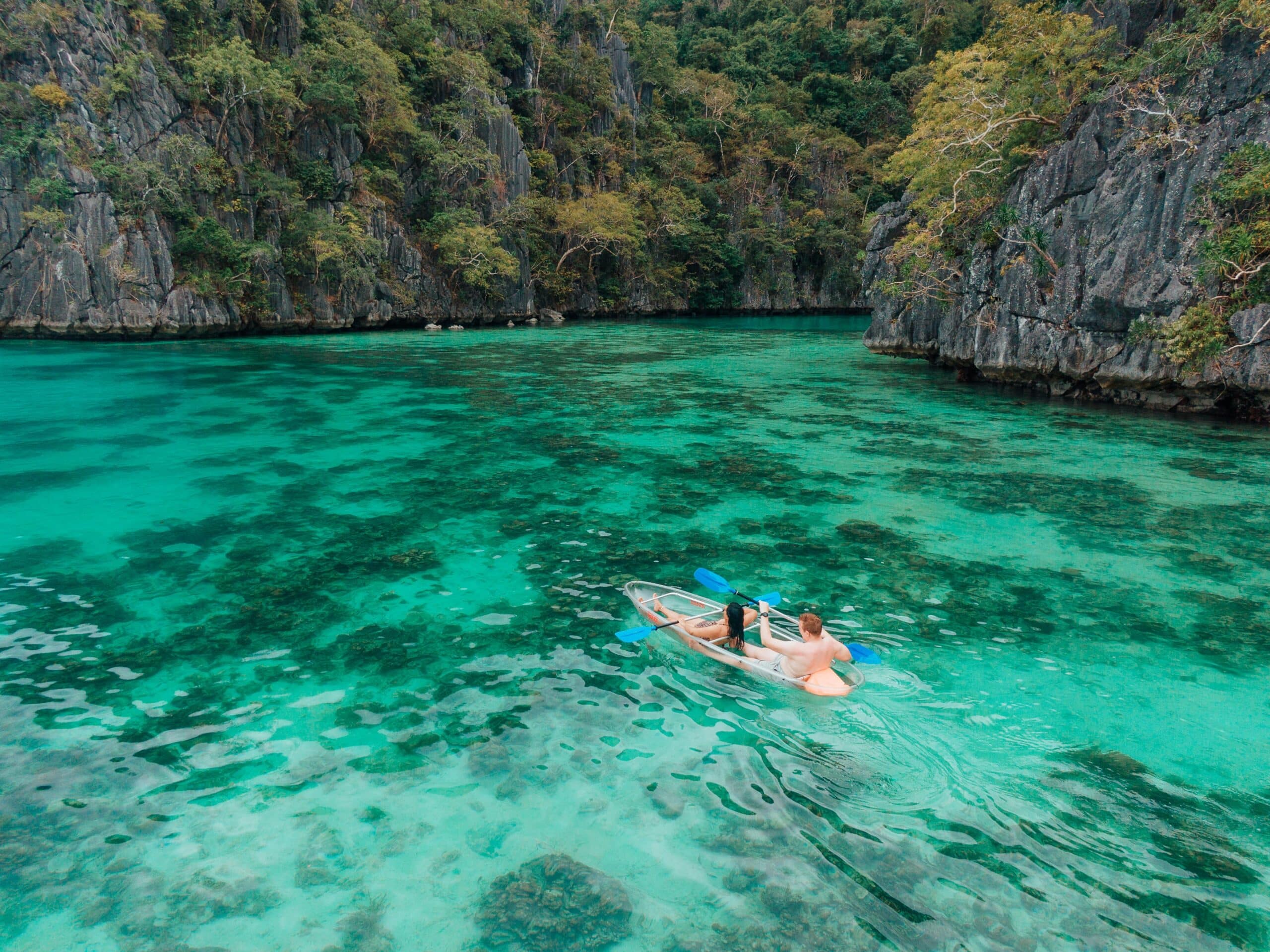 Looking for a hassle-free Surprise Sunset Wedding Proposal? We got you! We have available Surprise Wedding Proposal packages available in Coron and in El Nido.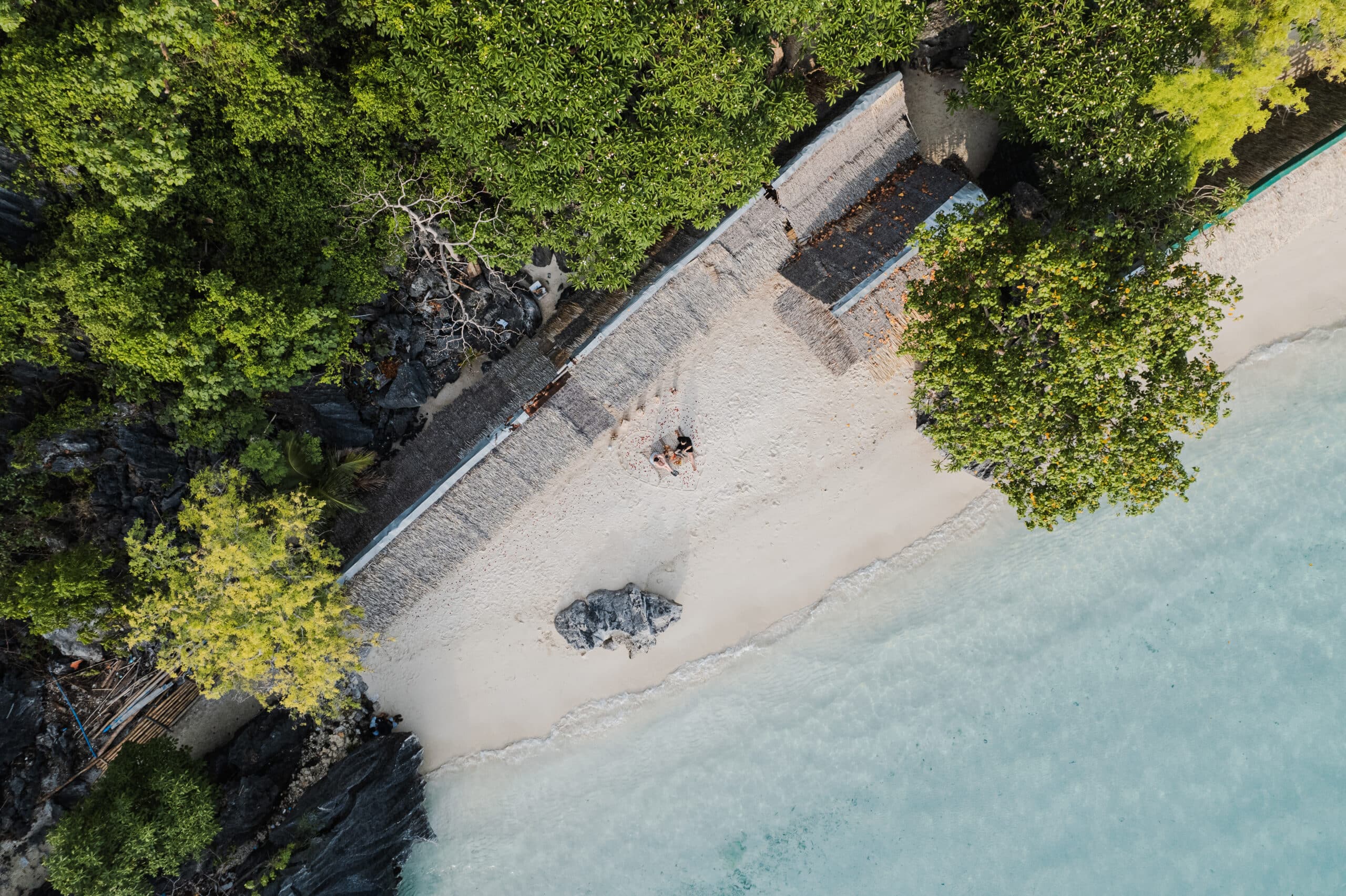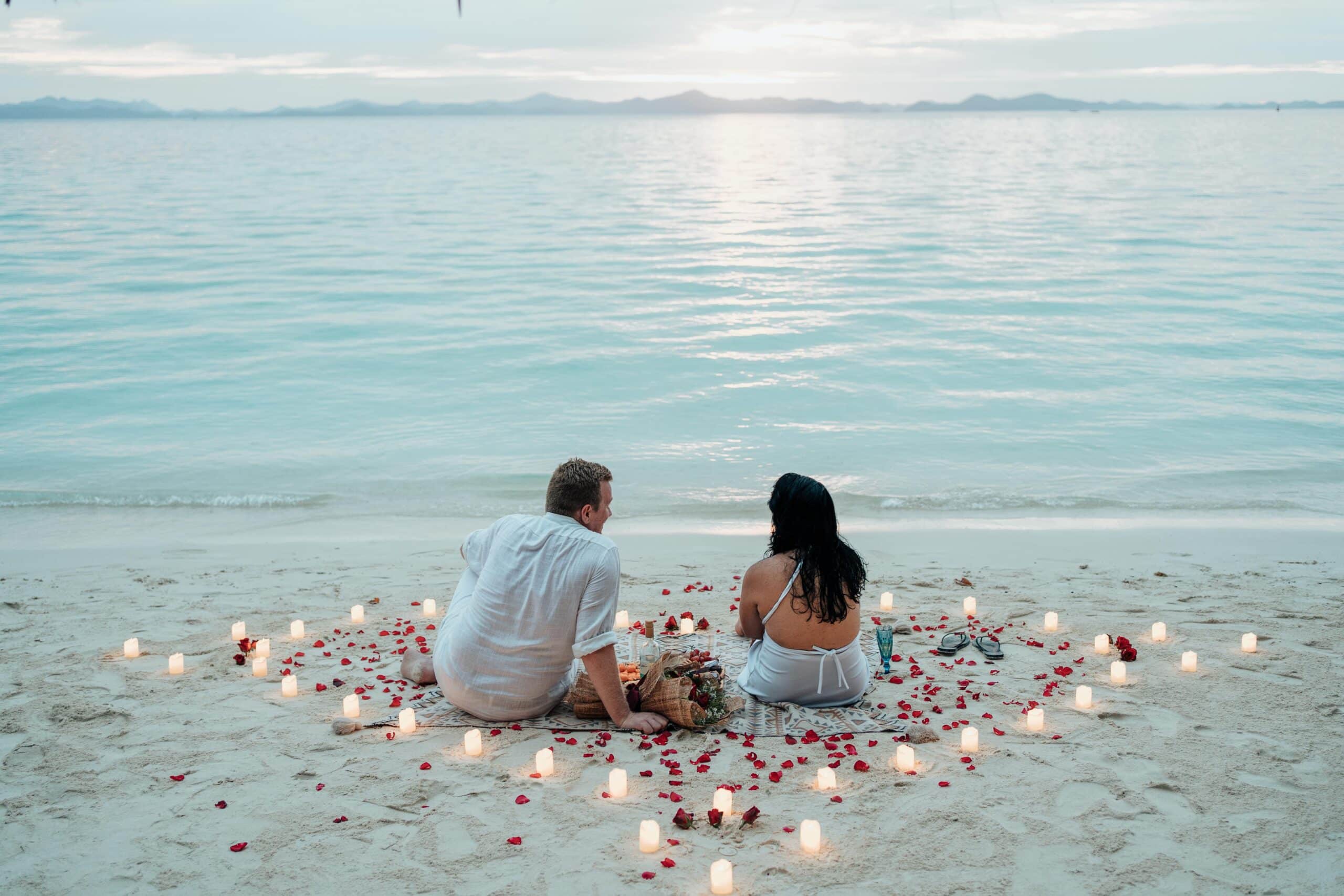 Book your romantic off the beaten dream holiday vacation with us! Click the photo below for more information.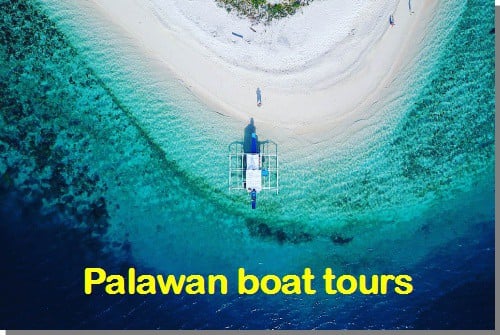 Experience the thrill of island hopping in the Philippines
SEO Keywords: Smith Beach, Coron Palawan, Island Hopping, Philippines, Pristine Paradise, Unexplored Gem, Sustainable Tourism, Palawan Tour Packages, Snorkeling, Diving Sites, Exotic Wildlife, Limestone Cliffs, Crystal Clear Water
Meta Keywords: Smith Beach, Coron, Palawan, Philippines, Island Hopping, Pristine Beaches, Unexplored Paradise, Sustainable Tourism, Snorkeling, Diving, Limestone Cliffs, Crystal Clear Water, Exotic Wildlife, Palawan Tour Packages