Banca ferries boat safety between El Nido, Linapacan and Coron
All the official boats listed on the boats and public banca ferries between El Nido Linapacan and Coron page are regularly checked by the coast guard and cannot leave port without their permission. Since the accident near Ormoc City in July of 2015, the coast guard has been extra careful about this, but there have never been reported any accidents among these boats along the El Nido, Linapacan, Coron stretch. The accident which occurred near Ormoc was on a boat carrying almost full capacity in terms of number of passengers, but which was heavily laden also with cement and rice.
Below are some pictures of the Marfye's boat, since it is the only one which stops in Linapacan, where we are based. All the boats on the above page and this one have two engines, one acting as a backup. If you take a private boat, these may circumvent the coast guards and you may want to check out the weather forecast on our kitesurfing page if you want to be extra safe. The waviest season is around February, during which time it would be better to take the larger private boats with capacity for about 20.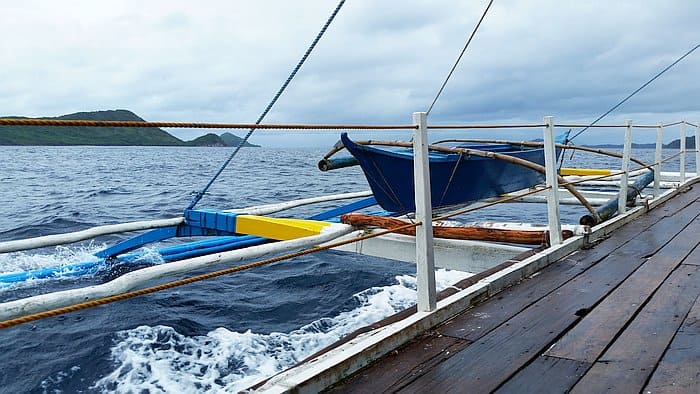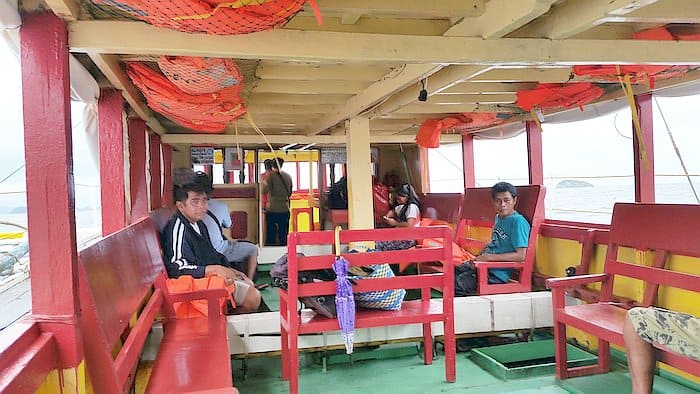 On the main deck there is often room to stretch out and sleep.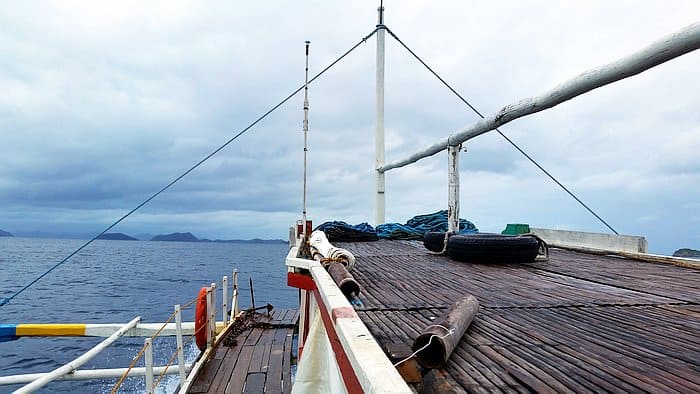 Top deck, nice when not raining.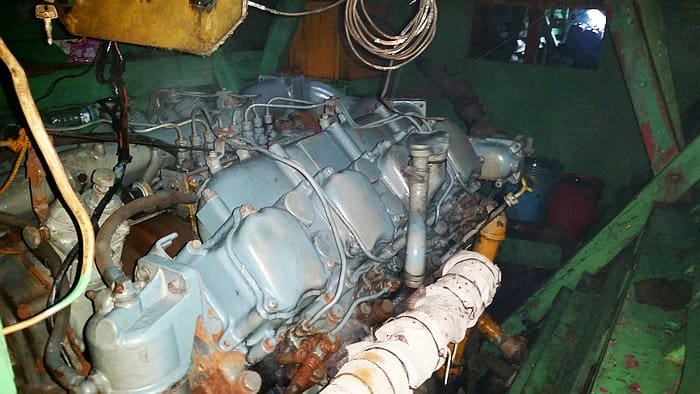 The main engine.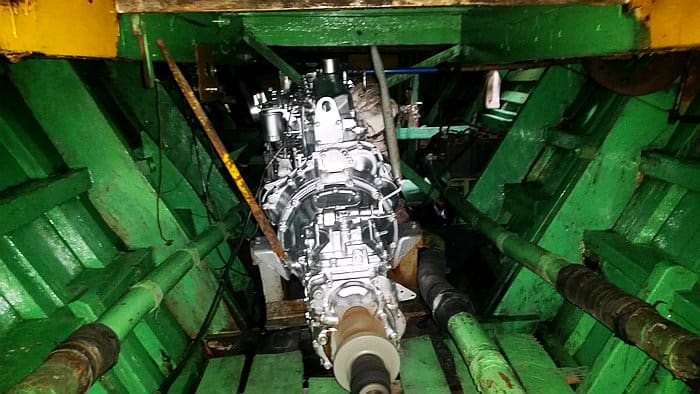 The second, backup engine, not far behind the main one.
Our boats are safe too, and if you'd prefer to dilly dally your way through this beautiful area instead of missing all the jewels the ferries pass by, you can join or book one of our private custom Palawan boat tours between El Nido and Coron. Tons of paradise beach islands to see along the way, excellent snorkeling in crystal clear waters, caves to explore, Spanish fortress and much more. Completely off the beaten path!
Or click here if you are interested in booking some local Coron tours.