Got tired of driving and wanted to stop somewhere for a break. Stumbled on this lovely place about half way between Iloilo City and our destination of Anini-y, so a perfect spot.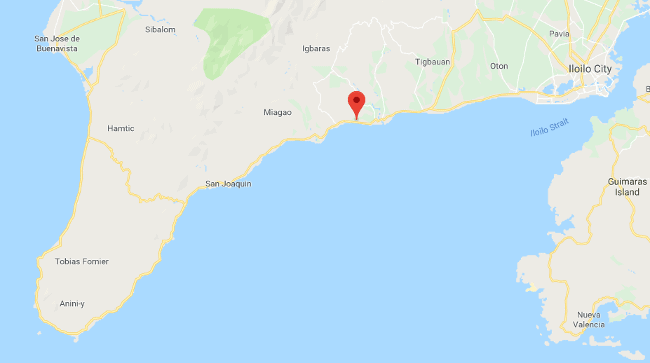 It just so happened that it was someone's birthday, so of course the infamous karaoke machine was pulled out to the little booth we were sitting in just below, and we had a wonderful night of it.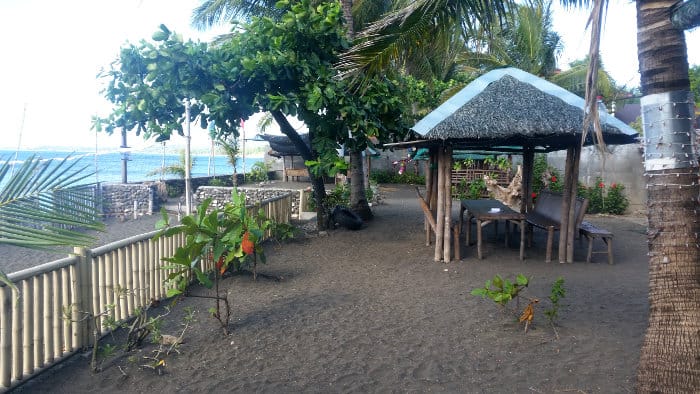 We liked the place so much we decided to stay overnight, in the ocean-side hut here below. Regular price is 1,500p/night, but they quickly offered 1,000p instead.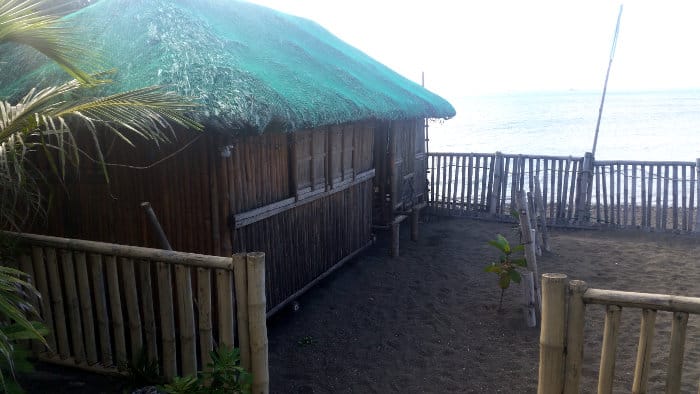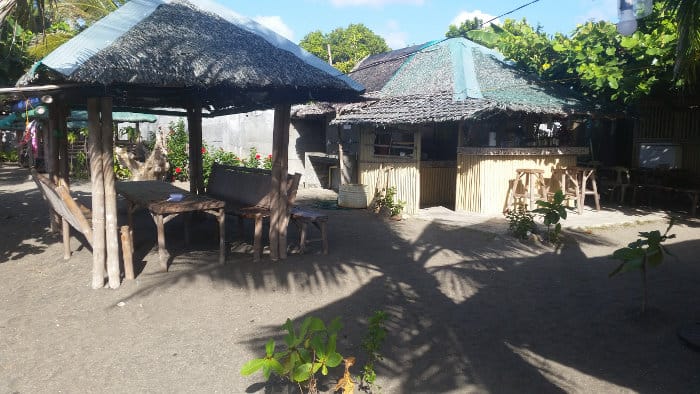 A volleyball court for the physically active.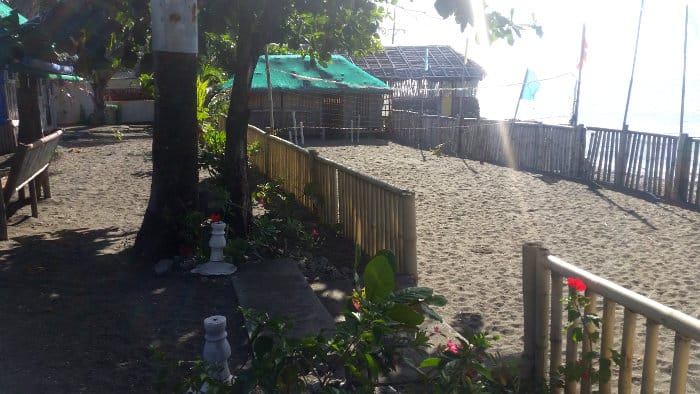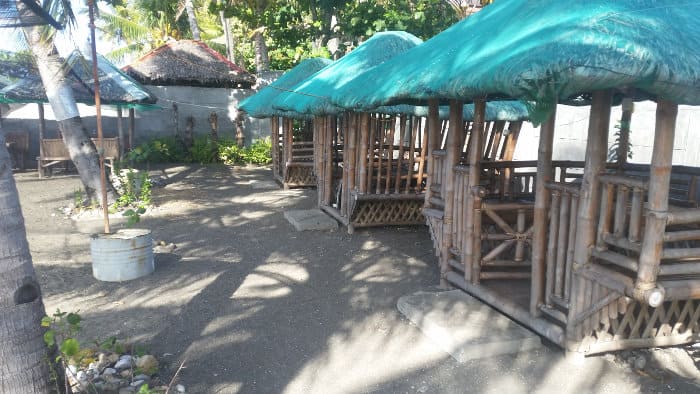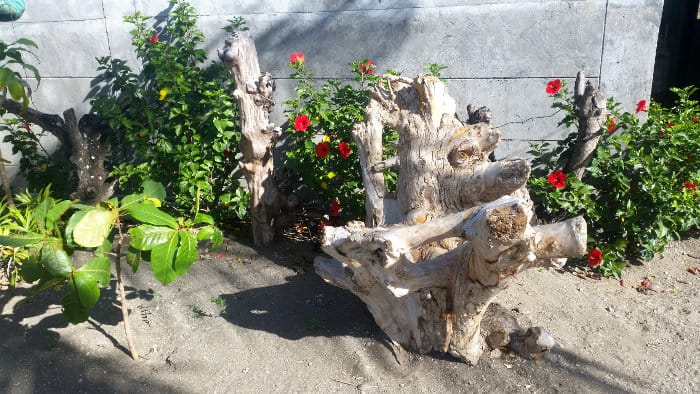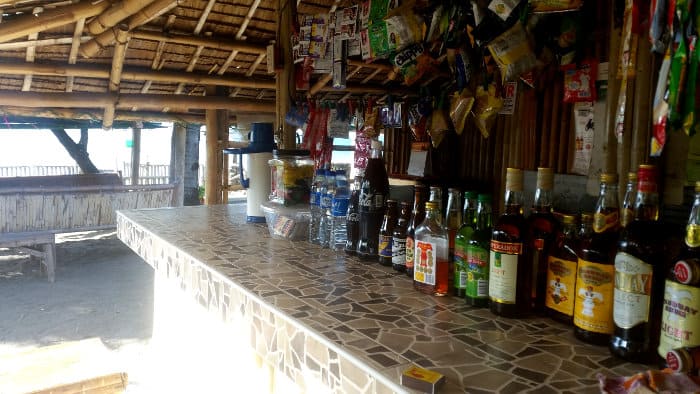 There is also a bigger cabin for 3,000p/night: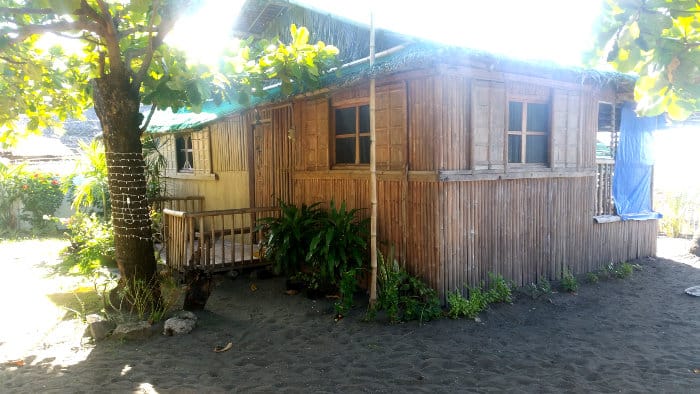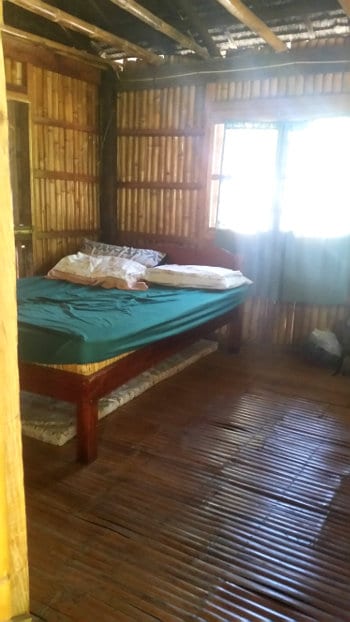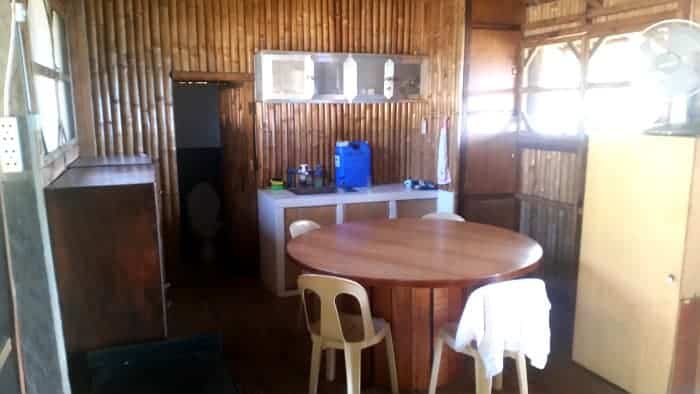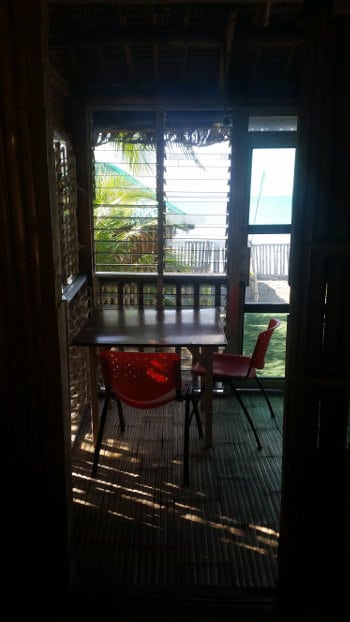 Has a nice porch too.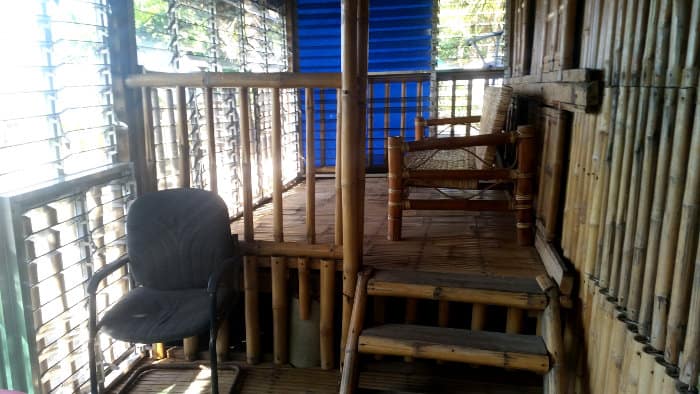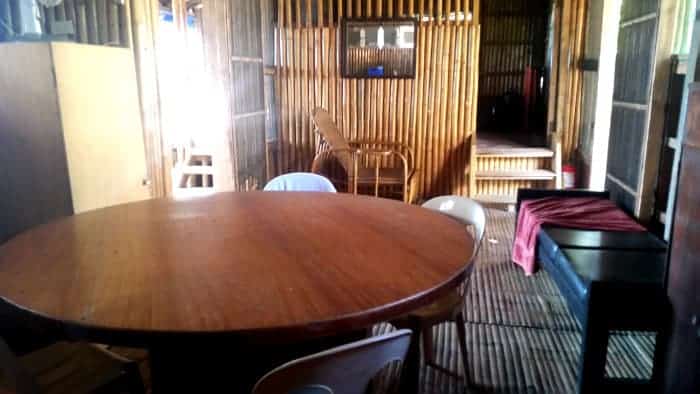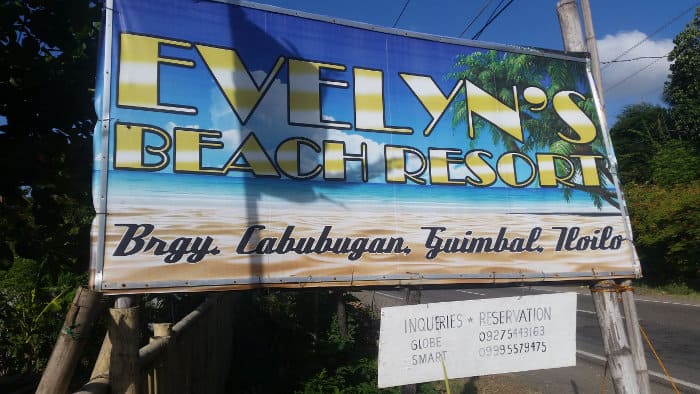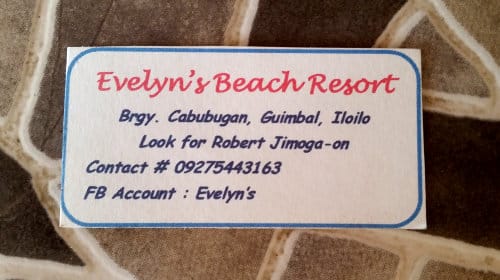 If you 'd like to combine this with a more extensive tour package: