When one goes on a vacation, they often want to escape the regular hustle bustle of their busy lives and the worries of work. So you cram in as much as possible during your two or more week vacation, to get your money's worth.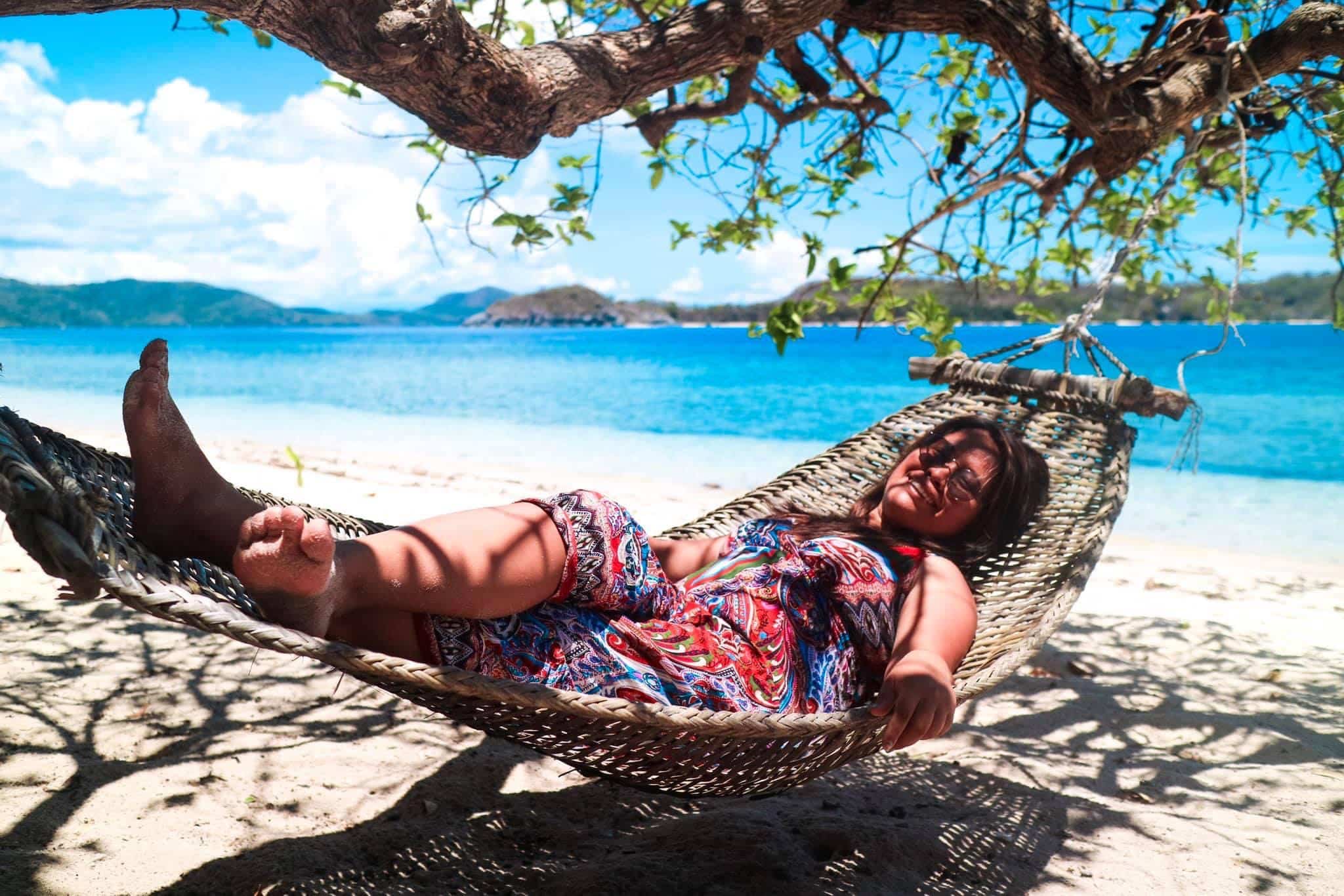 But once you arrive at your destination and get used to the laid back lifestyle, with its endless island beaches and crystal clear waters, your hectic pace adjusts and you develop a greater appreciation for the relaxing moments and breathtaking nature.
Rather than taking the three hour fast ferry between the tourist hot spots of El Nido and Coron, a good idea is to take a slow and traditional banca boat on a multi-day expedition to your next destination – our most popular being four days. Not only are there so many jewels to be found off this beaten path, but it will give you the opportunity to chill from the hectic pace and get to better know the local culture and relaxed pace.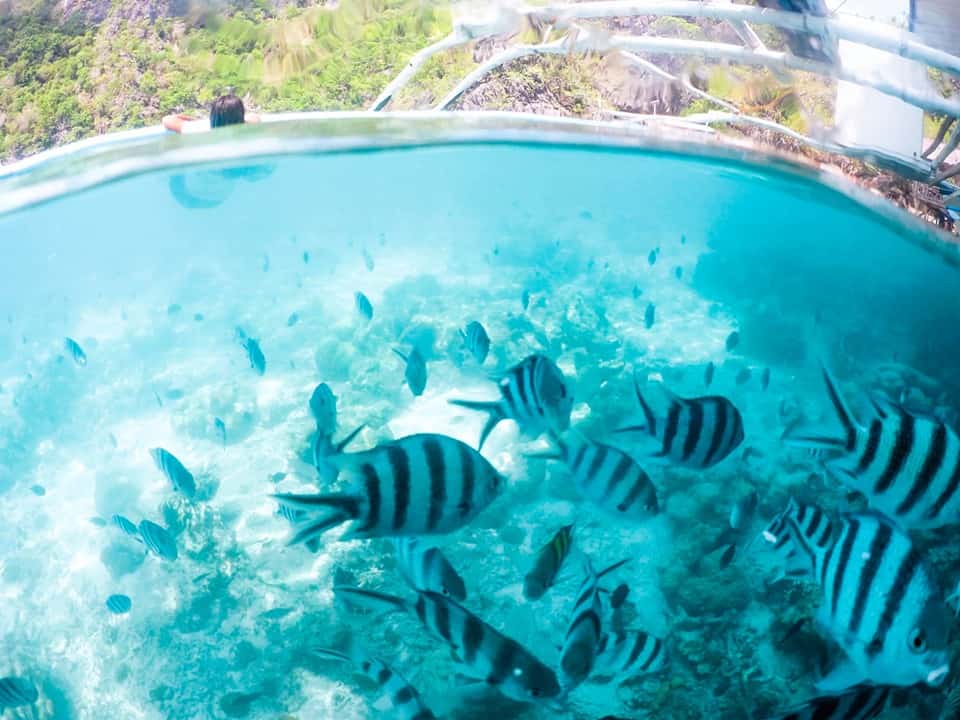 There are 82 islands along this route, many completely undeveloped with but a sole caretaker collecting 50 pesos from the occasional traveler. You will easily find yourself wandering on a long beach of white sand to yourself, snorkeling around beautiful coral reefs in crystal clear waters, by some labeled the clearest in the world.
Most of our tours are private and customized, ideal for romantic couples or families, but if you can round up a small gang of friends, it will work out less expensive for you than to join the big group tours. This way you will all be able to go at your own pace and enjoy each others' company, because on the big group tours you don't know who else will be joining and sometimes one party pooper can spoil it for the rest.
Send us a note to get more info, check out our prices below, or check here for more information.