Traveling around the Philippines
While traveling your way around this magnificent planet, make sure to get off the beaten path with a custom private tour through the beautiful, white sand beach islands, all 57 of them, of the Palawan area between the popular tourists towns of El Nido and Coron. $2,500 for a four day tour, all inclusive for two people (prices vary depending on the number of people and days), including accommodation, entrance fees, three square meals a day of fresh seafood or whatever your heart desires, and even a welcome case of beer. Option to rent wakeboard or wakesurf board to surf your way between these paradise islands. Send us a note for more details, or check here for videos and other information.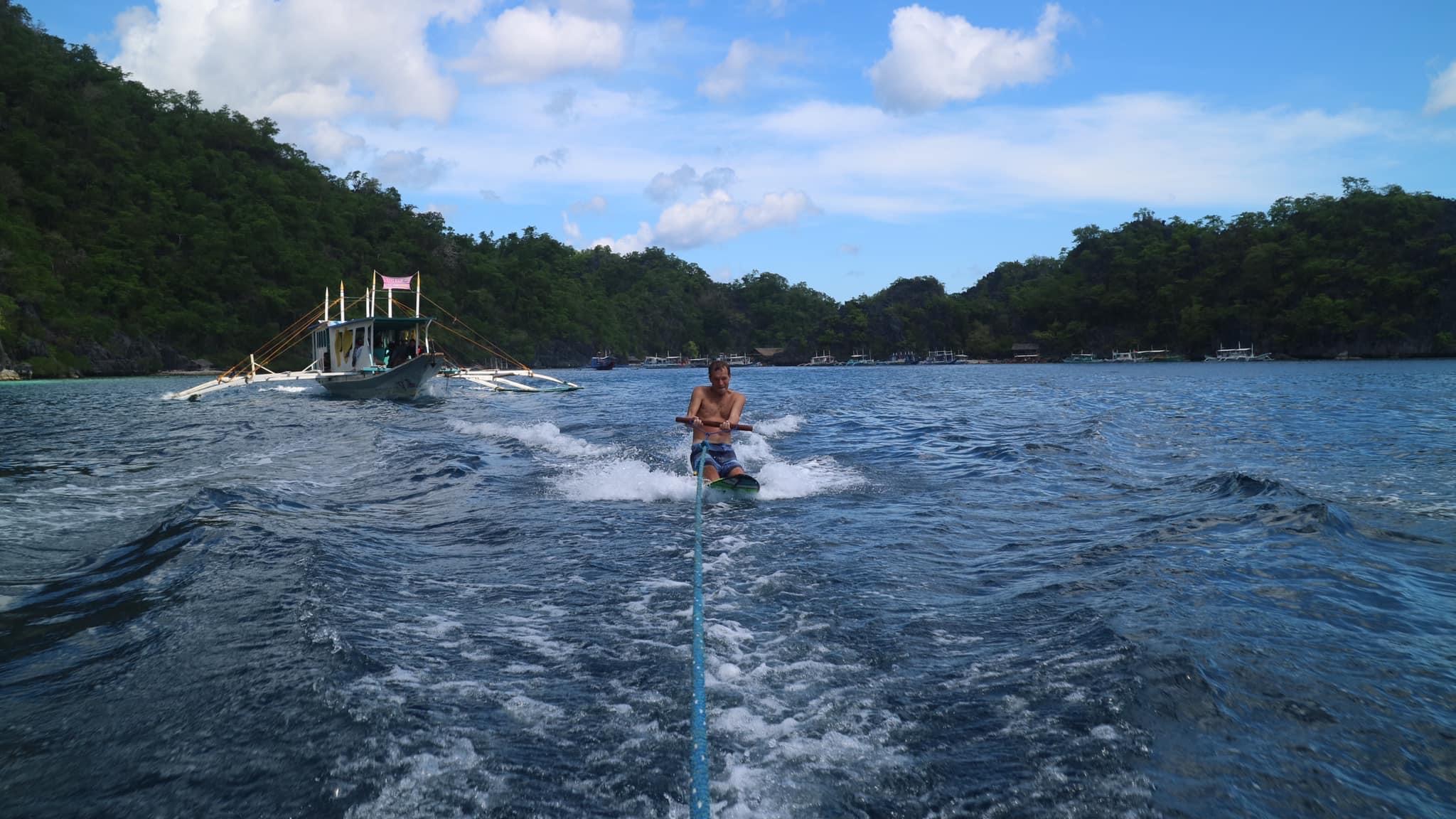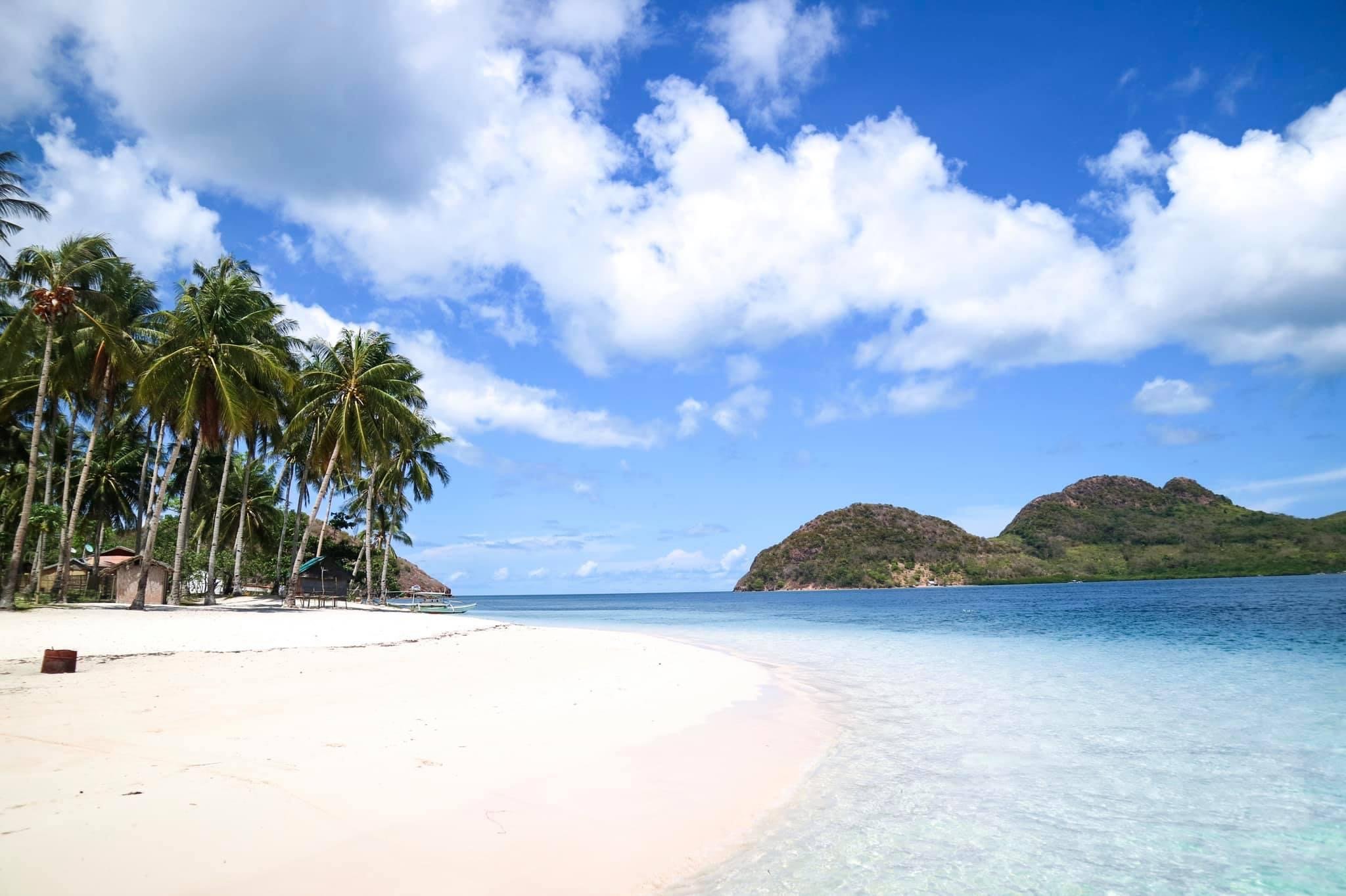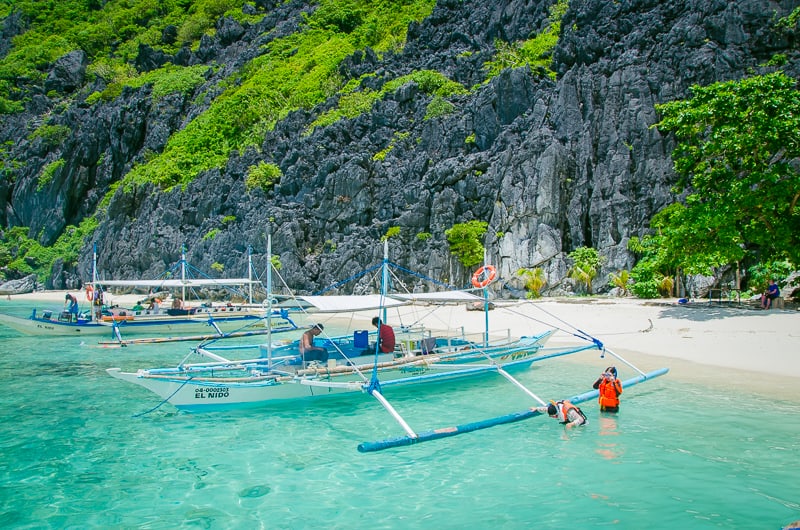 Most of our customers are couples on a romantic vacation or family groups who do not want to share the boat with strangers and who have the budget.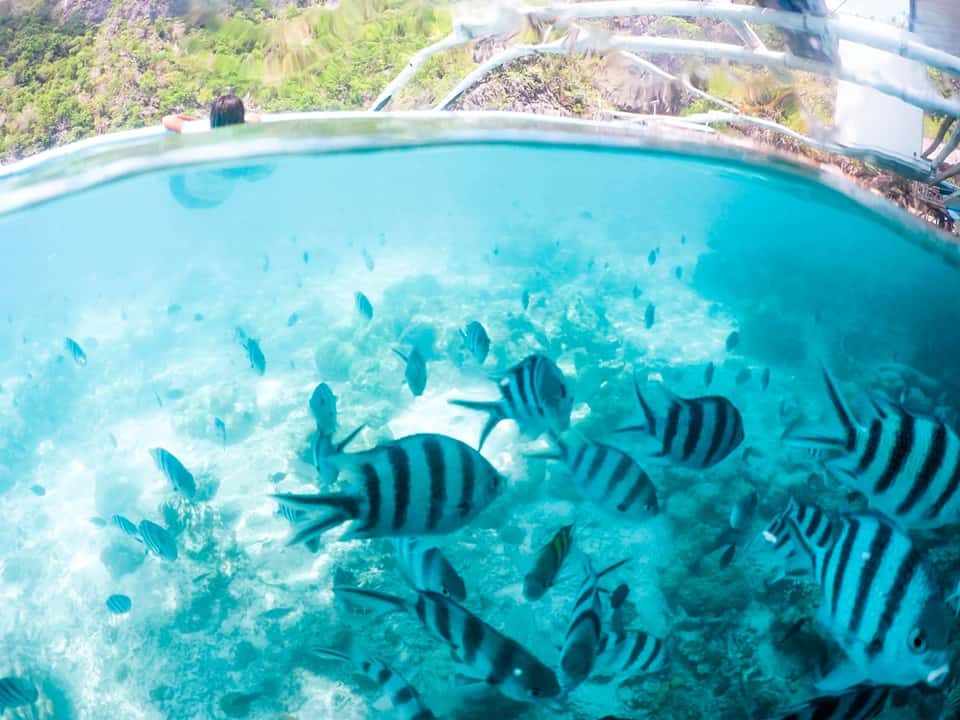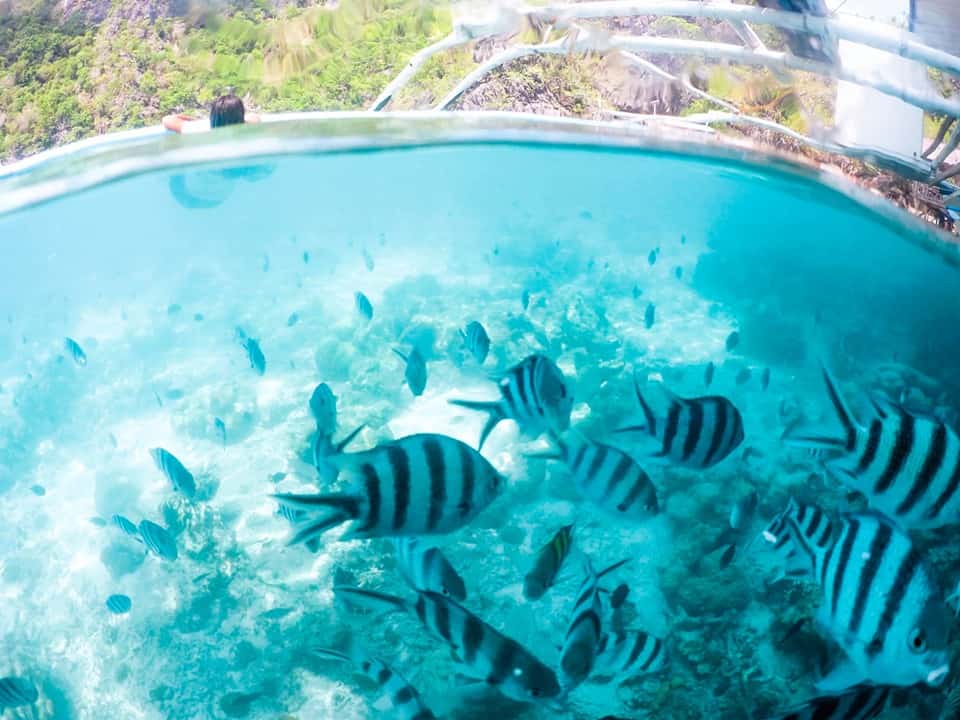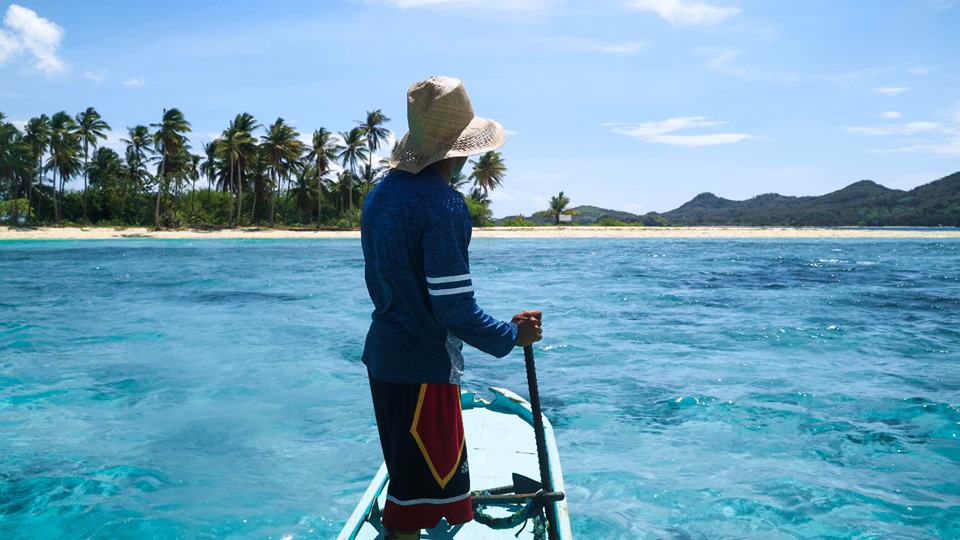 Note that some of our customers request to be picked up and/or dropped off at some fancy resort, and they can choose what kind of places they'd like to stay at, so nothing is set in stone. We are very flexible and I have contact to many operators.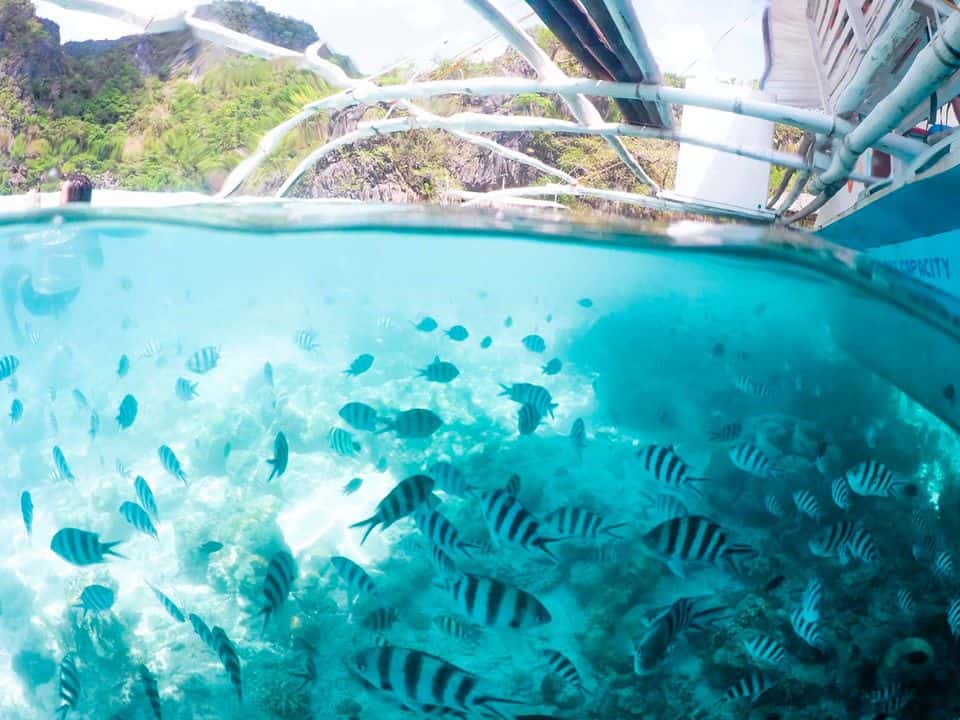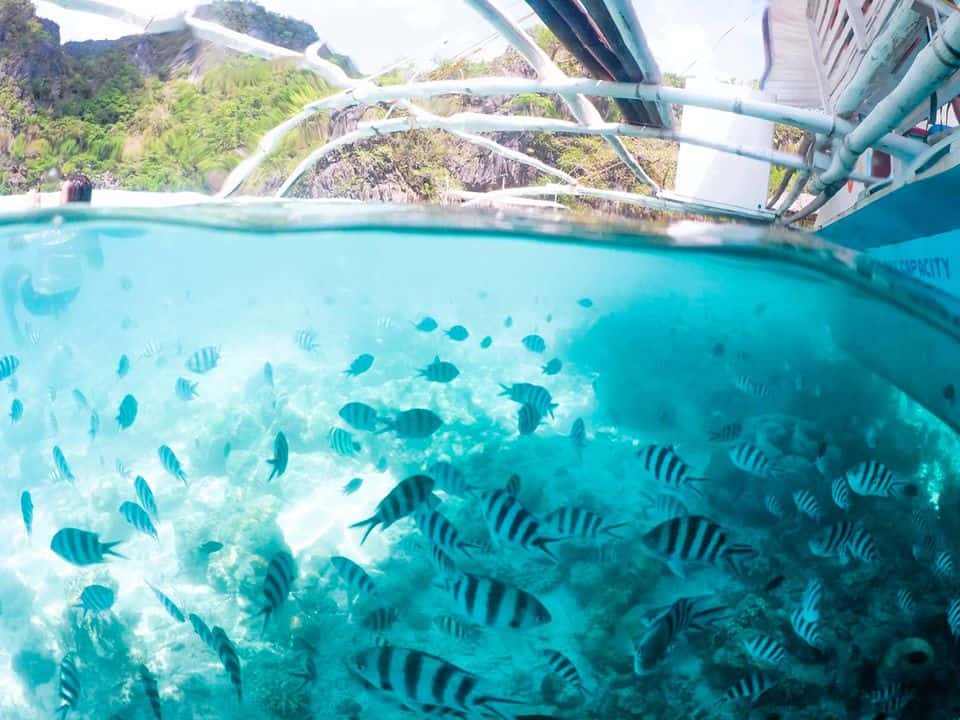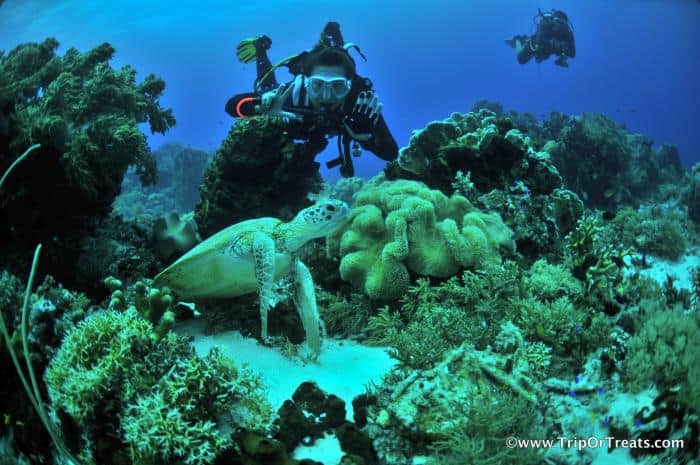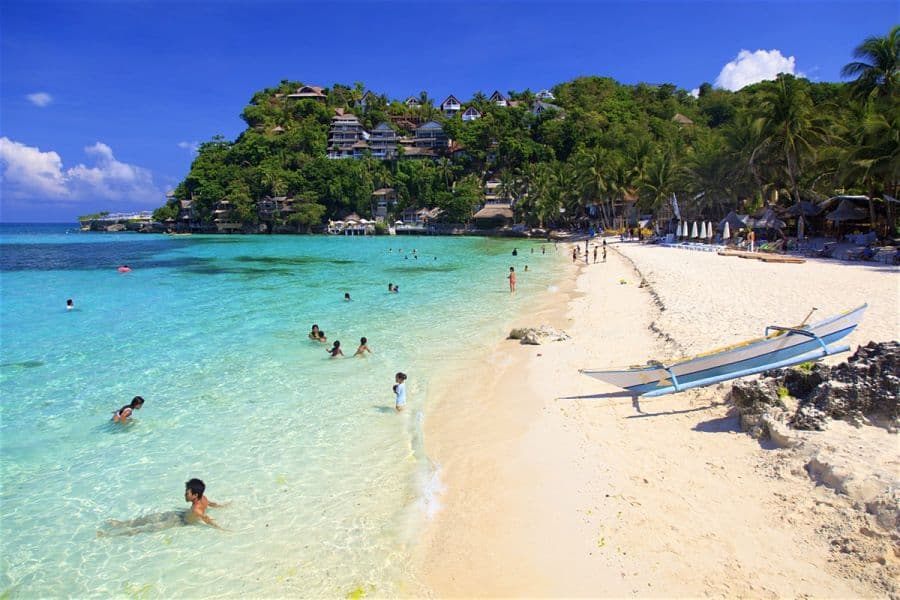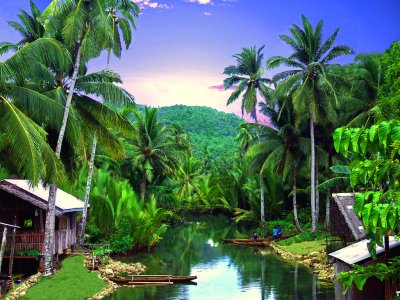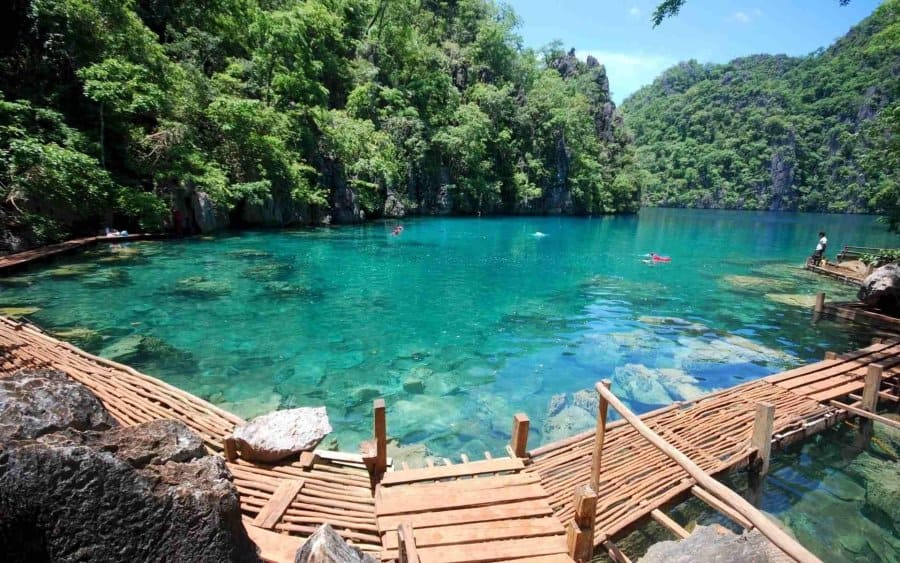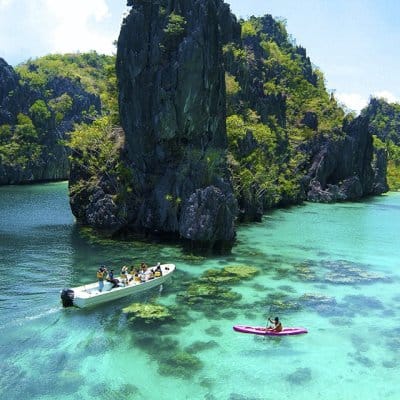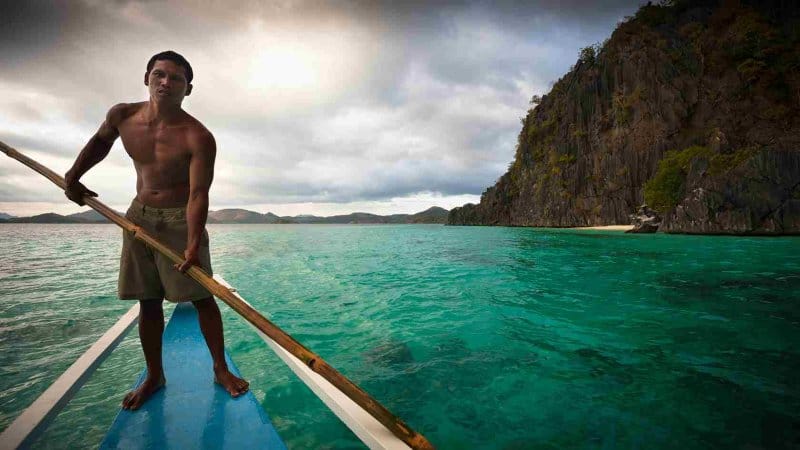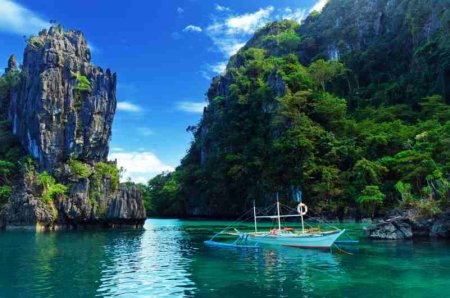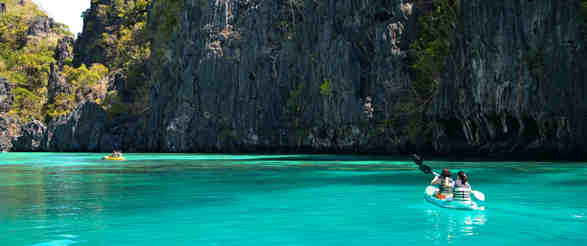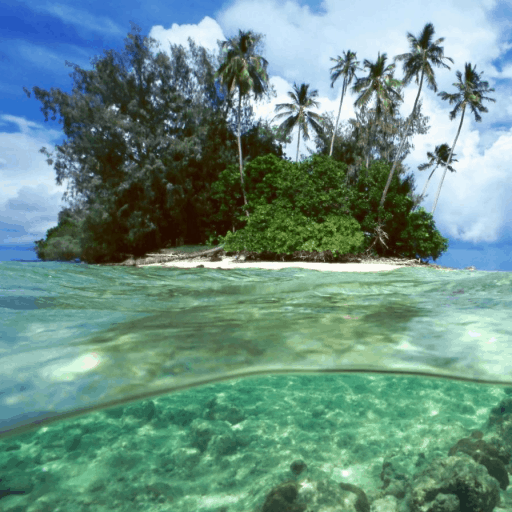 How many different islands does each tour visit?
Depends on the number of days. I believe there are 52 islands in the area. Also depends on the pace of the customer. We do not sound an annoying horn like the group tours instructing everyone to get back into the boat so that it could meet its next destination schedule. Our operators also make an effort to avoid the group tours, so that our customers can enjoy the beaches for themselves and avoid the crowds. I believe about 4 stops a day is a comfortable pace, but again, depends on the customer.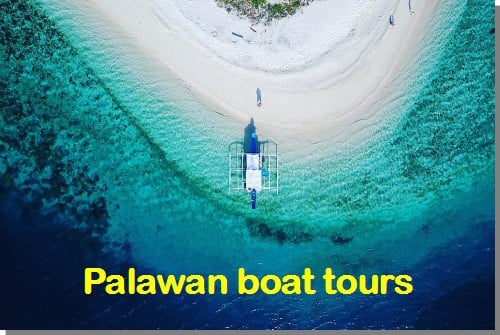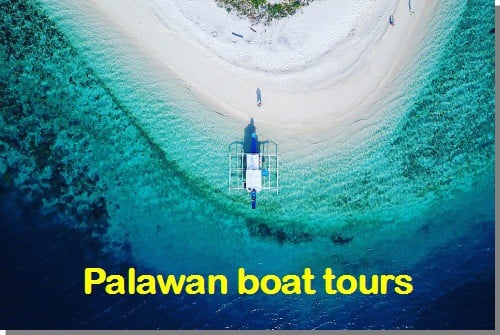 Experience the thrill of island hopping in the Philippines