Things To Do in Doha
July 6, 2019
Make your trip to Doha unforgettable. Below are the less expensive things to do in Doha in 96 hours (which you can get as a visa-free layover on international flights with Qatar Airways). Either you can do it on your own or hire a travel agent, it will still be well affordable. Explore the city of Doha and get to know more of its rich culture.
Doha is the capital and most populous city of the State of Qatar. Doha has a population of 1,850,000 in the city proper, with the population close to 2.4 million overall. The city is located on the coast of the Persian Gulf in the east end of the country.
Visit the National Museum of Qatar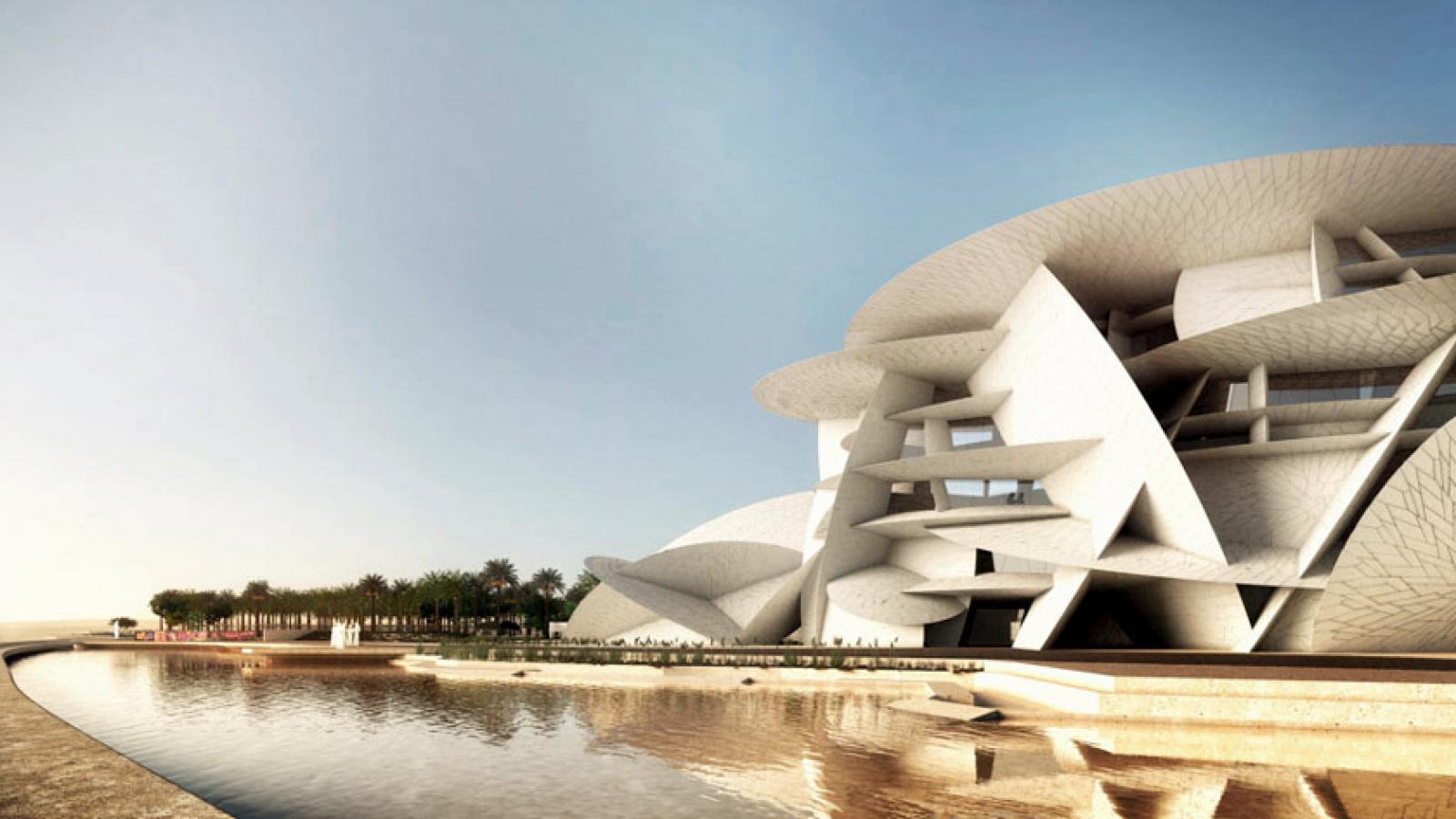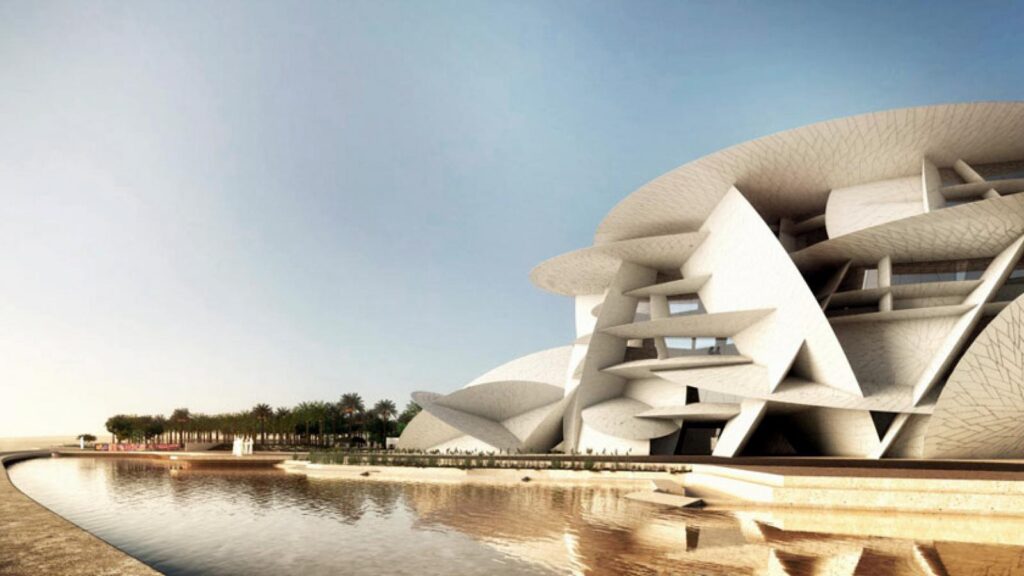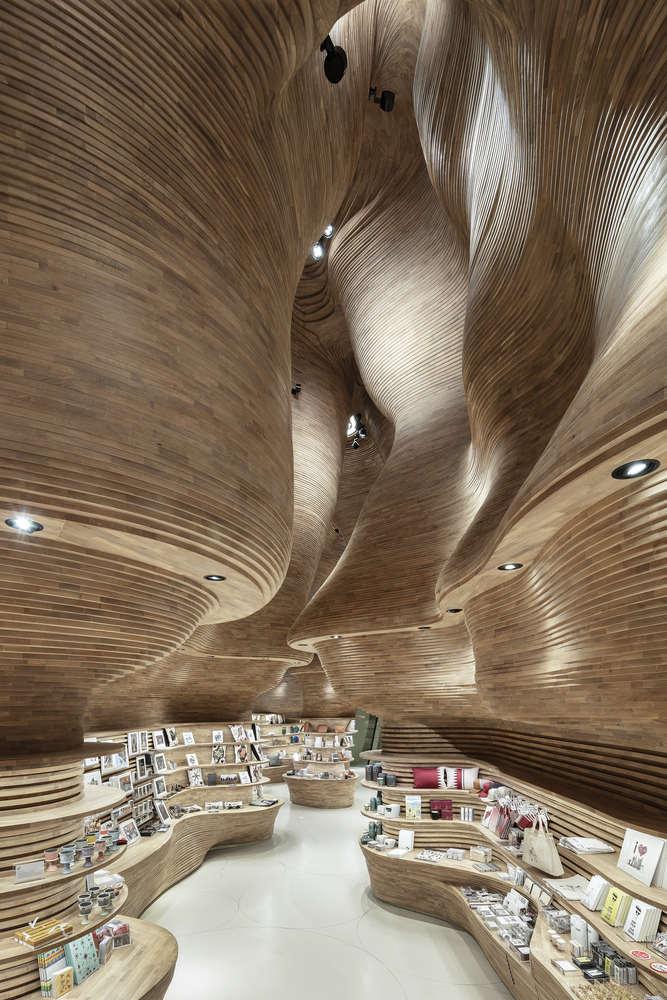 The new National Museum of Qatar gives voice to the unique story of Qatar and its people from earliest times to the present day and onwards towards its future. It's unique shape will captivate you when you first see it. Its architecture is inspired by Qatar's desert rose. It spreads over 1.5km, visitors could enjoy the rich history of Qatar, its environment and its natural resources during ancient times.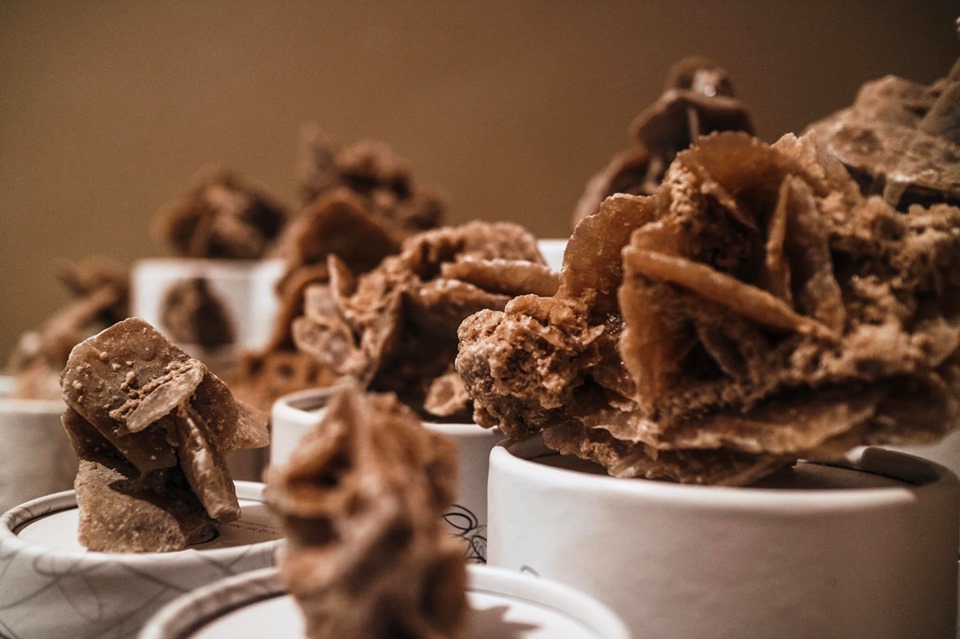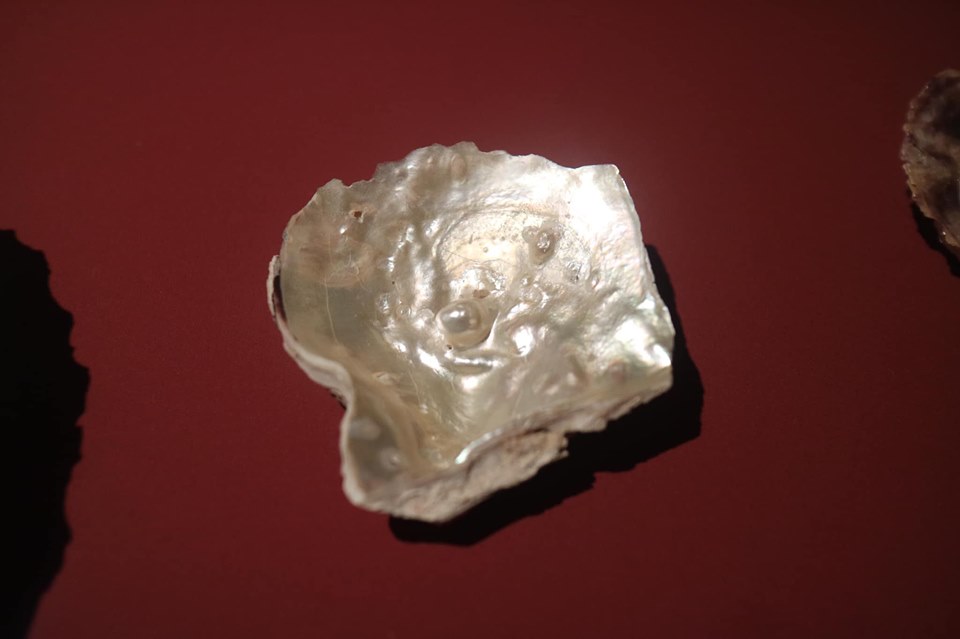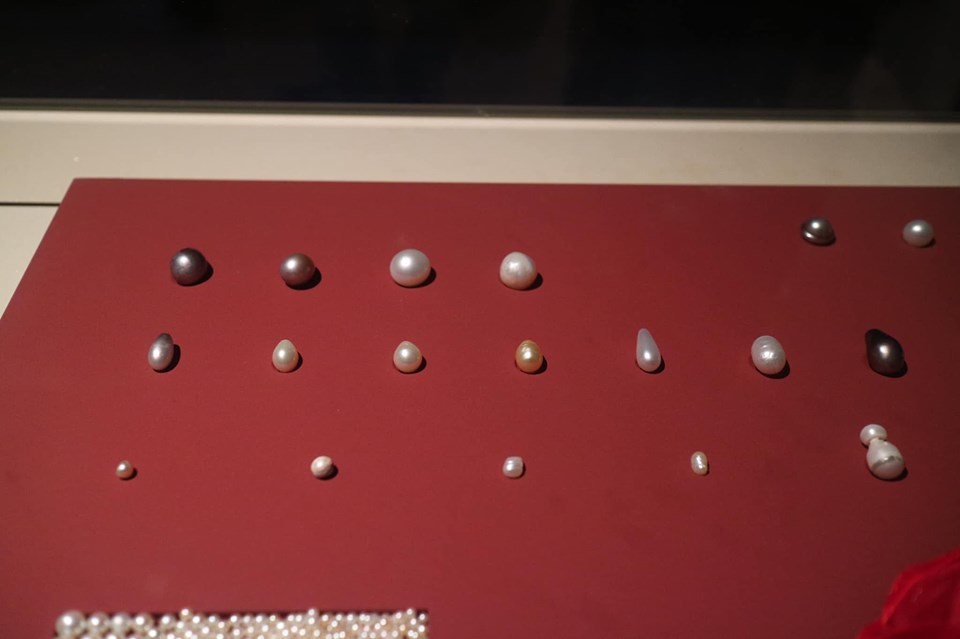 Souq Waqif
A popular market.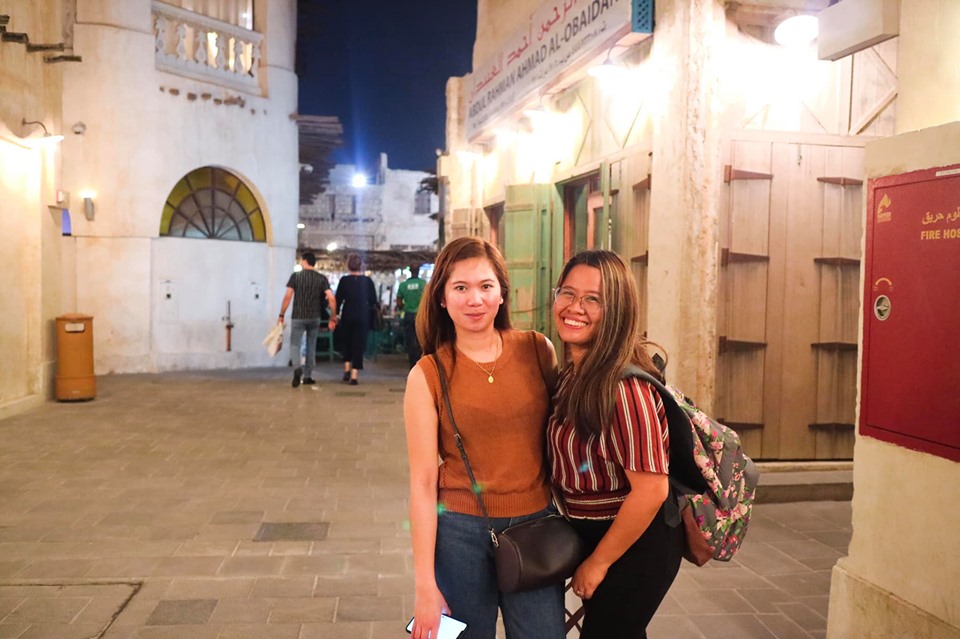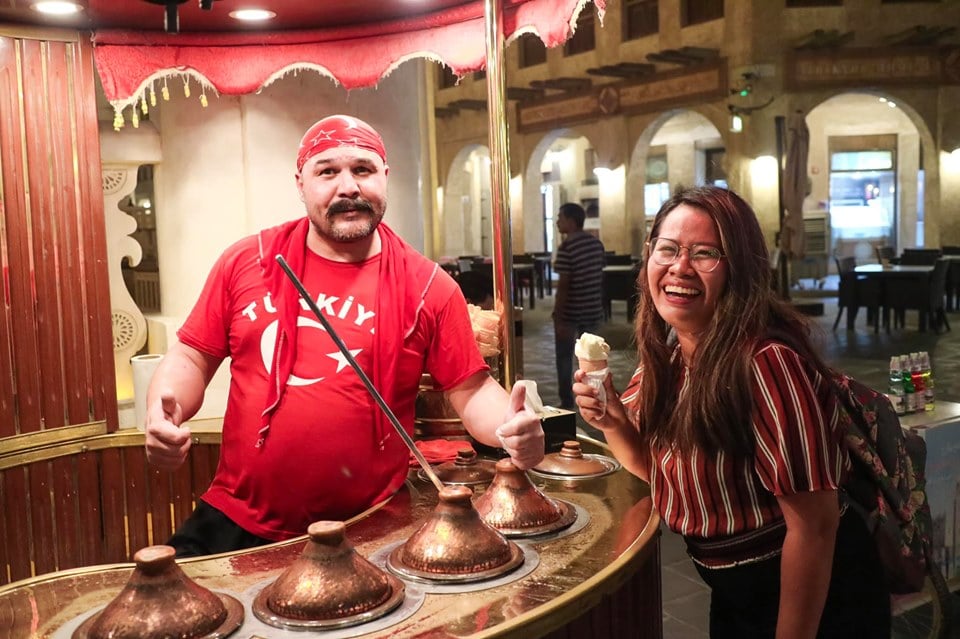 Shopping is a popular past time in Doha, may it be in high end designer stores or in local shops. If you want to experience a little bit of history of Doha in a glimpse and buy some cheap souvenirs, Souq Waqif is the best place for you. The souq is noted for selling traditional garments, spices, handicrafts, and souvenirs. It is also home to dozens of restaurants and Shisha lounges.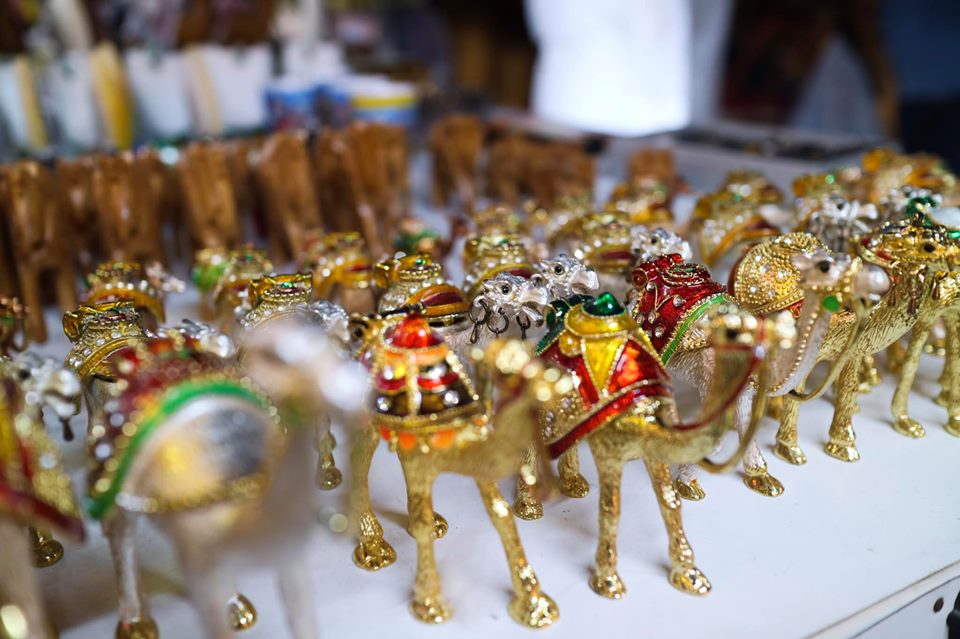 Museum of Islamic Arts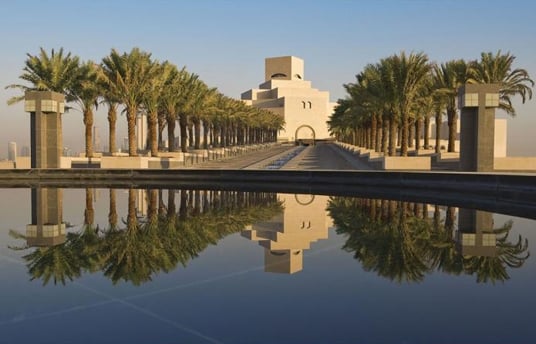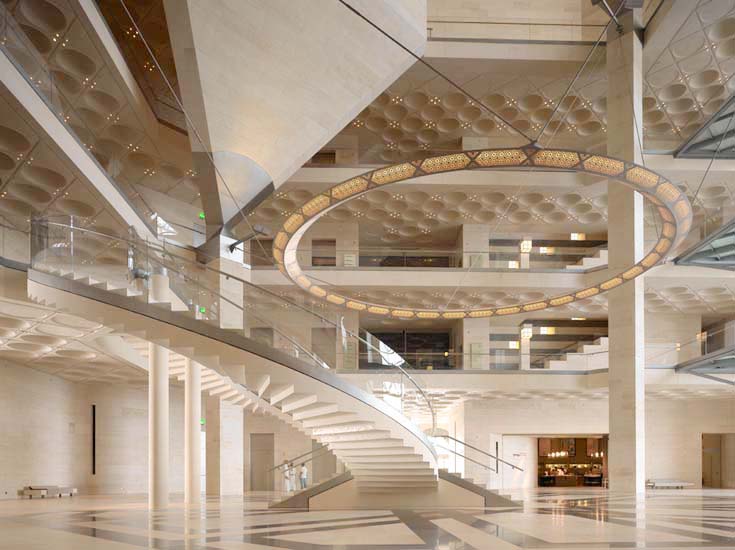 The Museum of Islamic Art invites people to learn about the full scope of Islamic art, across three continents and over 1400 years. Set in the MIA Park on the Doha waterfront, the museum building stands out as an architectural gem. Inside, you will see masterpieces of Islamic art, including metalwork, ceramics, jewelry, woodwork, textiles and glass, collected from three continents and dating from the 7th to the 19th century.
Camel Ride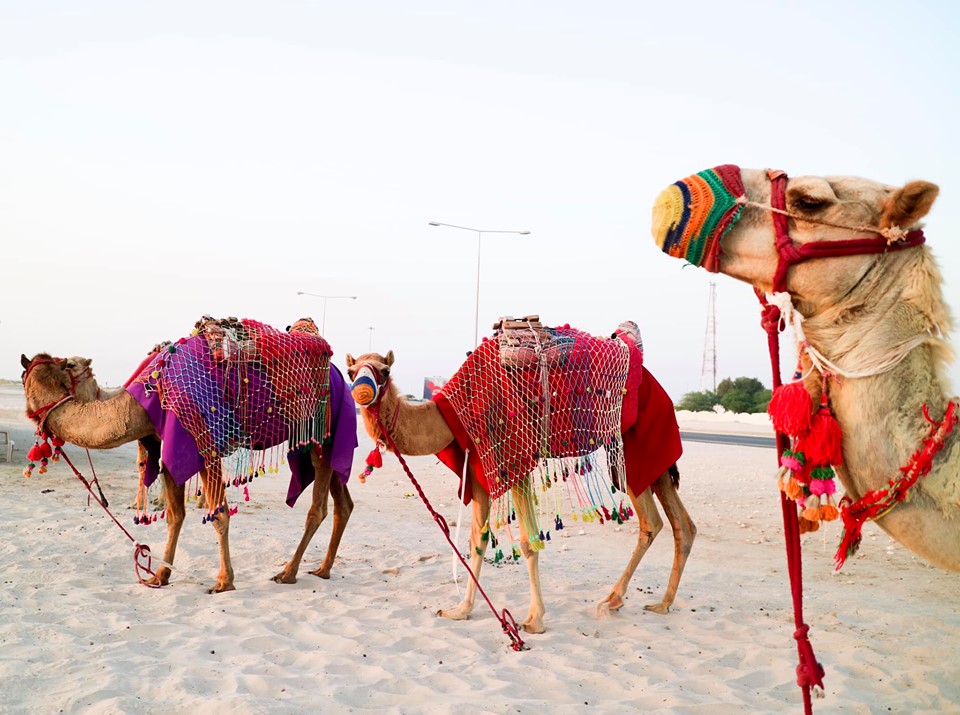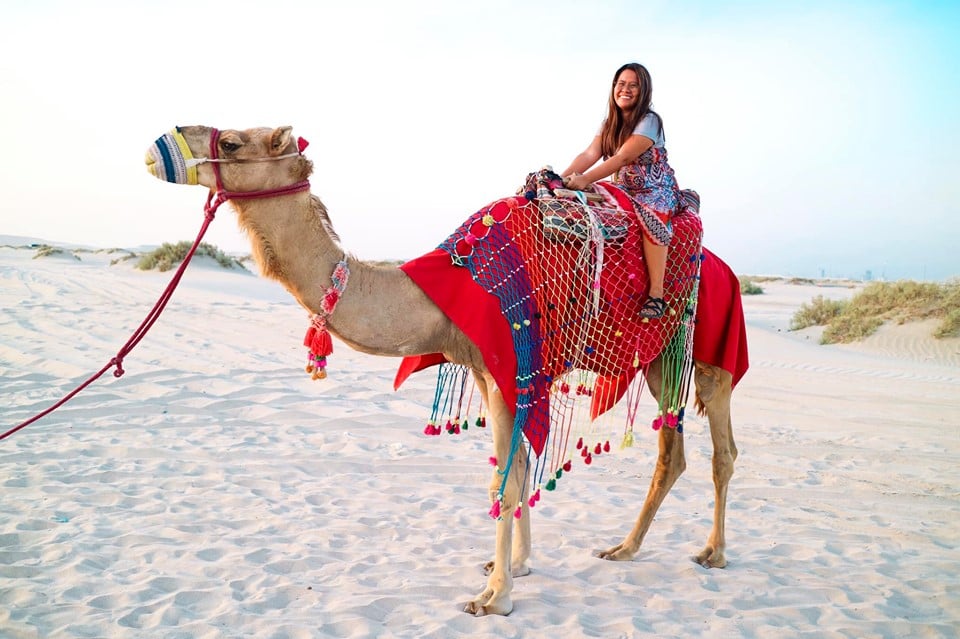 Want something exotic to do? Ride a camel while walking on sand dunes. This is one of the most exciting thing to do in Doha. A bit scary because the camel is too high so you have to hold on to a wood attached on it really tight when it is going up and going down. For 25 Qatari Riyal, it is worth the ride.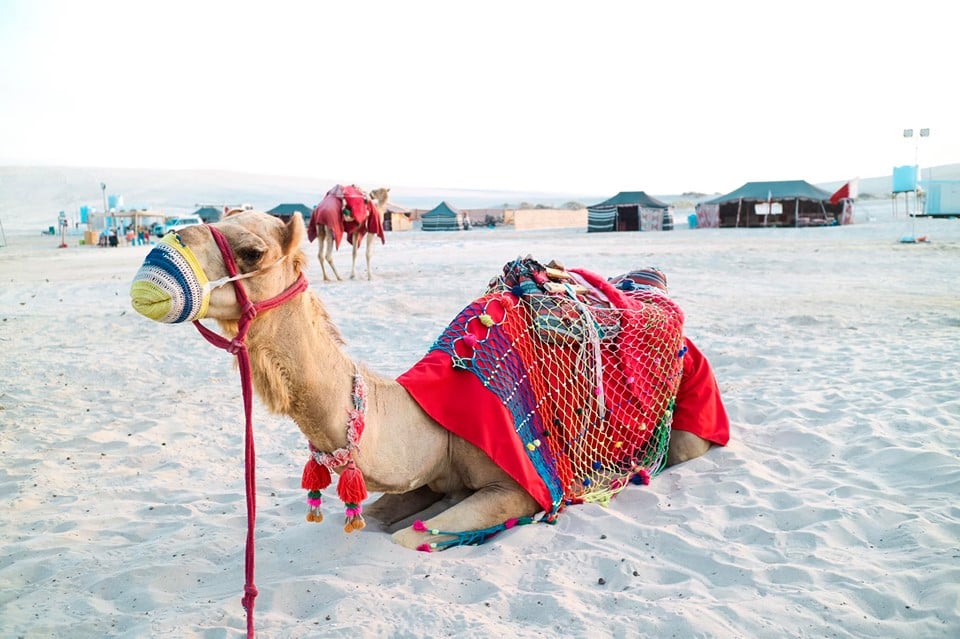 ATV Ride on Sand Dunes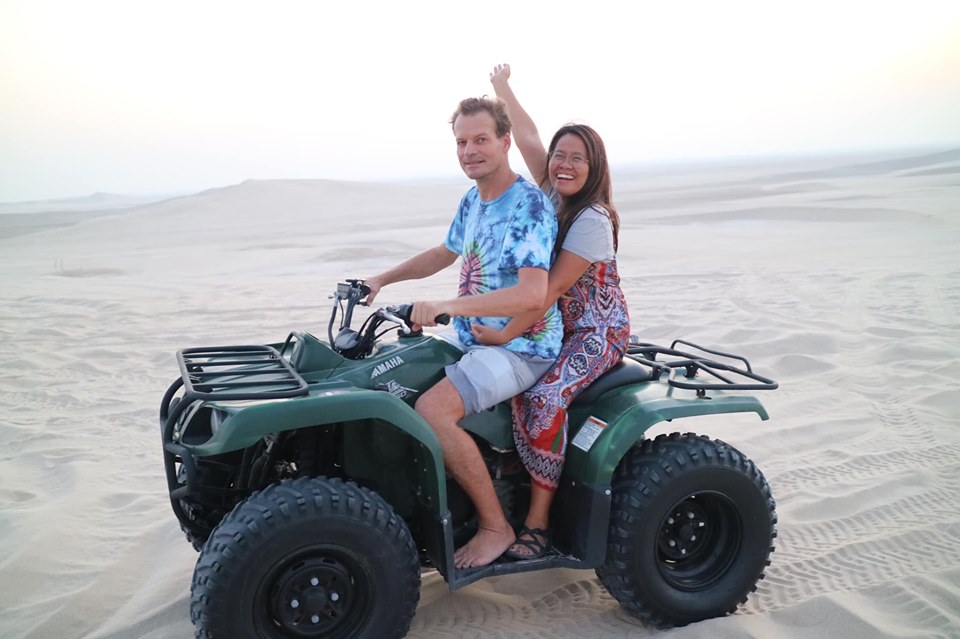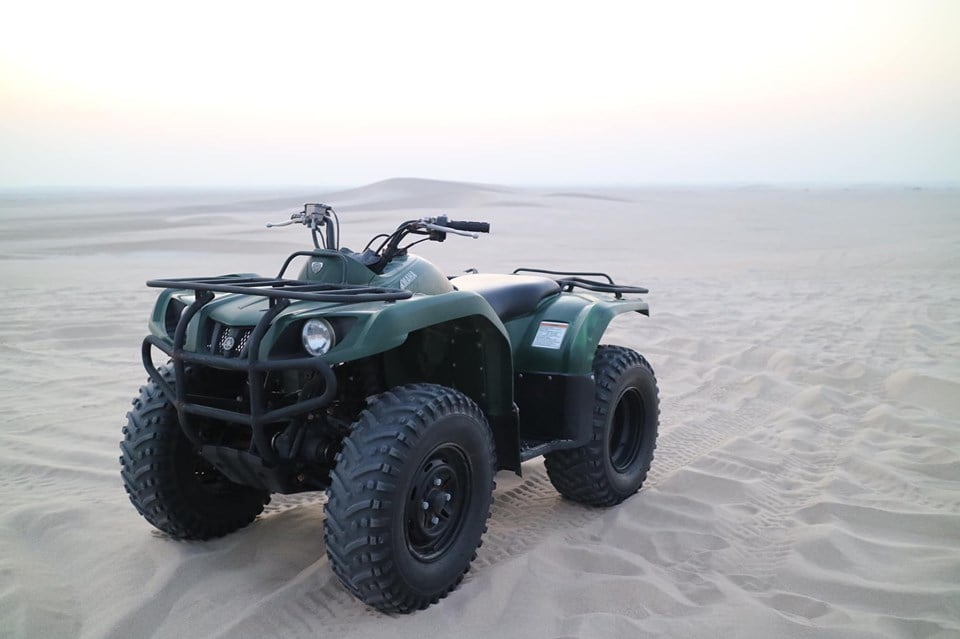 Looking for something more adventurous? Rent an ATV. For 50QR, you will be able to feel the curves of sand dunes going uphill and down for 30 minutes. To have a better view and feel, it is better to go there when the sun is about to set. You will get to see a closer look of the sun which appears to be bigger compared when you see it in the Philippines.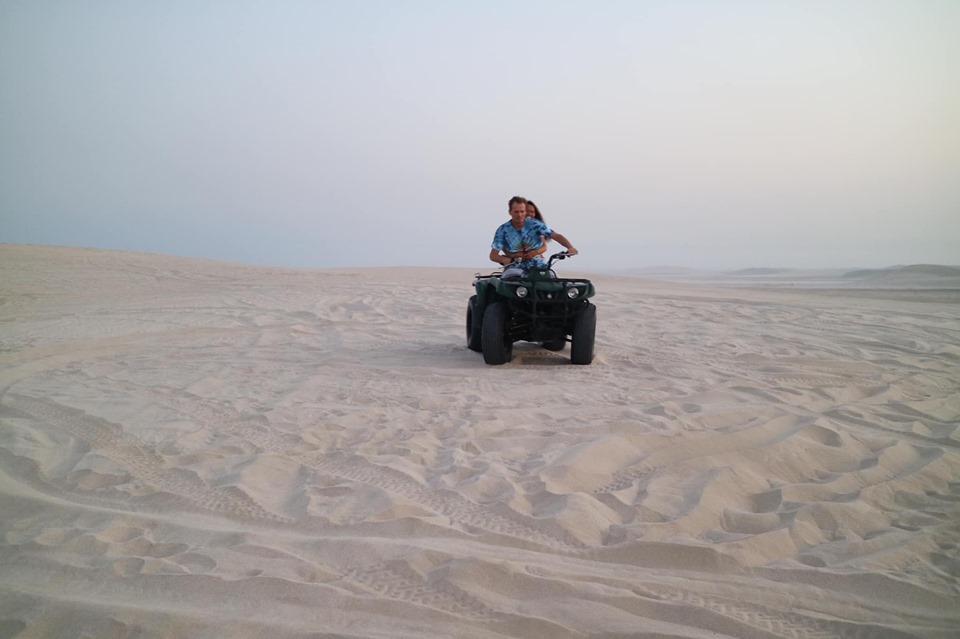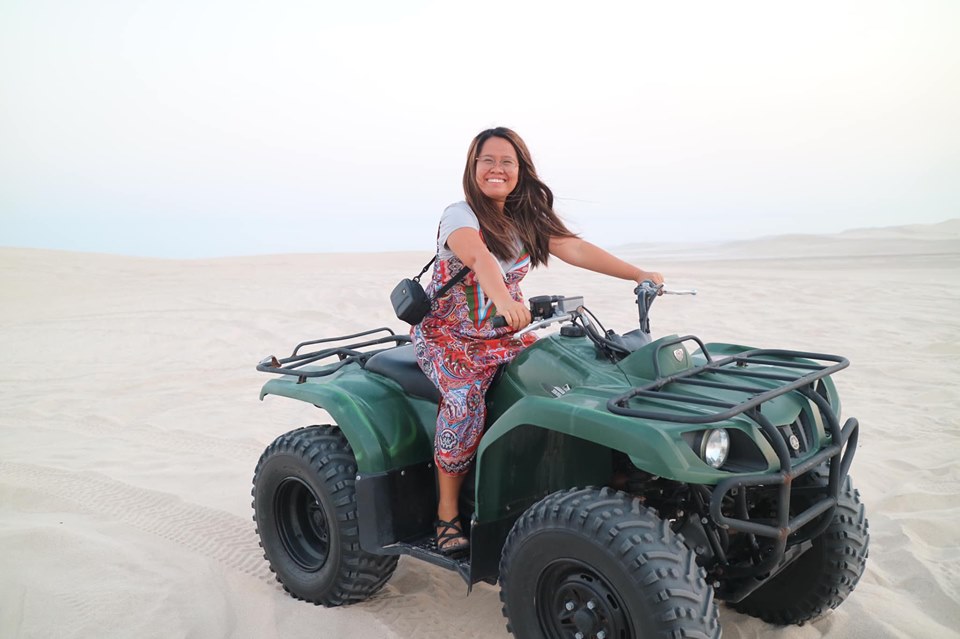 If you are visiting Philippines and want to experience pristine tropical islands, Palawan is the PERFECT place for you. To get here, you can join or book one of our private custom Palawan boat tours between El Nido and Coron, or a local Coron tour. Tons of paradise beach islands to see along the way, excellent snorkeling in crystal clear waters, caves to explore, Spanish fortress and much more. Completely off the beaten path!