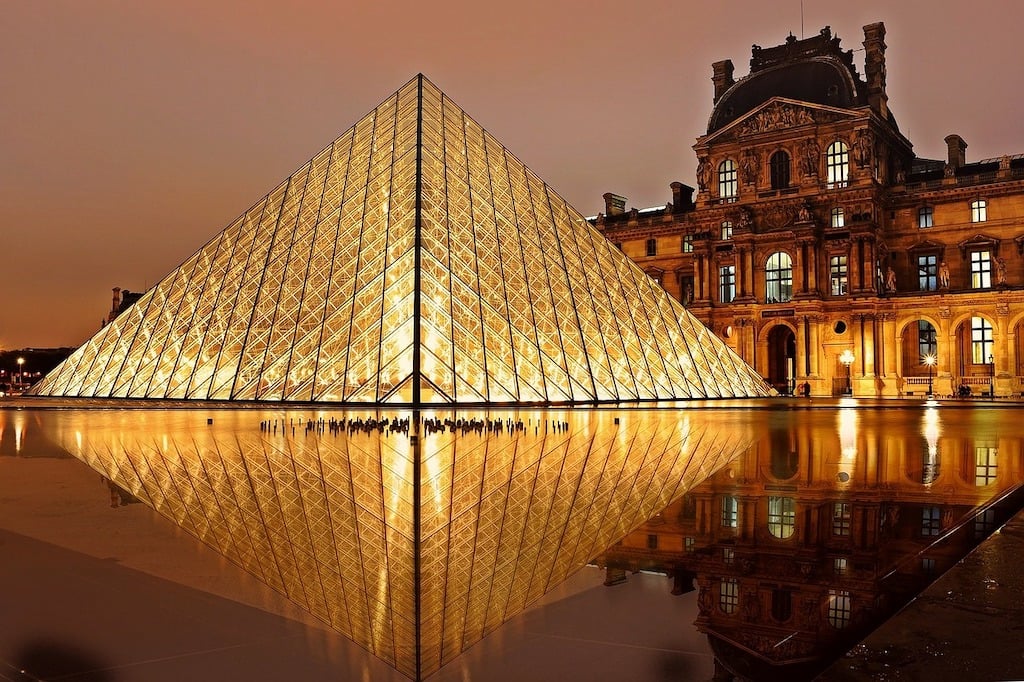 Travel: places to visit in Europe
Practically everyone had looked forward to that period when school is not open due to any other reason but the holiday. There is no doubt that you often wish that every day is a holiday and that is because you get to do whatever you want. The Holiday could be a festive event which centres on some theme, sometimes on more or one unique aspect of society. It could be a religious event or a national celebration to be observed. In every case, there is then no need to work (for self or the government).
Agreeably, there are still individuals that feel compelled to work continuously as they enjoy it. If there is no other reason why you shouldn't do work, how about your health? The body needs rest from work to replenish whatever is lost hence the need for a holiday sometimes. In the holiday you get to make up for the much-wanted sleep. You can choose to sleep late in the morning and not skip breakfast. You can relax your mind by reading a good book. You get to break away from your regular and to do that one thing you love to do or more. You create memories when you go for holidays, beautiful ones that leave a smile on your face. You stand to benefit a lot when holidays are taken like some medication.
All over the world, people go on holidays and how that is done mostly is to change the location for a while, People moving from place to place finding the comfort they need. Europe happens to be one continent with a lot of ideas and places for a holiday. Some of the countries in Europe are Italy, Germany, Belgium, Croatia, United Kingdom, and Denmark to mention but a few.
Riga, Latvia: Jurmala is a popular beach resort for locals and is just a short ride of about 25km. Accompanied by the enchantment of the fresh air, pine trees, and a smooth atmosphere, there is guaranty to have your stress eased out.

Limerick, Ireland: In here lies King John's castle of the 13th century right next to the River Shannon. The medieval castle has undergone refurbishment and now has interactive exhibitions.

Jersey, The UK: The perfect foodie destination! The Bohemia restaurant on the hotel and spa Green Street in Jersey offers first-class services as well as a delightful, intriguing and wonderful experience.

San Sebastian, Spain: San is divided into three areas, partly reflected in its three beautiful beaches; the Ondarreta beach, the Zurriola beach and the famous Concha beach each with lovable spots. Thomson holidays got you covered

Dordogne Valley, France: Fun activities provided by the Dordogne River include swimming and canoeing and at the heart of the valley stands the city of Rocamadour. Also not to be missed are the medieval towers that look like a set from GOT (Game of Thrones).

Athens, Greece: Named after the goddess Athena, Athens has always been at the cultural fore. As the city strives to meet up with the present world, it has equally amassed a deal of beauty from the iconic Acropolis, rising above the city, to the enchanting up and coming neighbourhoods and art galleries like Thomson al fresco etc.

Paris, France: A city where the former library of King Charles V, and home to great architectural projects, the Grande Arche de la Defense. A blend of past, present, and the future.

Milan, Italy: The best clothing awaits you, gifted with an impressive part of Italy's heritage; Holidays in Sardinia which is a great city of art. It offers an incredible shopping experience for all taste and pockets, shop at bargain prices. And you can also check out Lake Garda (large lake in northern Italy). Lake Garda holidays got you covered.
Make your holiday count!!!
You may also like to read about my extensive travels through Europe.
Or, if you ever decide to travel to the Philippines, our small family operation organizes private custom boat tours through the Palawan area, voted the best island in the world, with its 52 pristine white sand beaches and some of the clearest waters in the world. 
Experience the thrill of island hopping in the Philippines.